site.bta

Historical Photos of Bulgarian Seaside Resorts Architecture on Display in Varna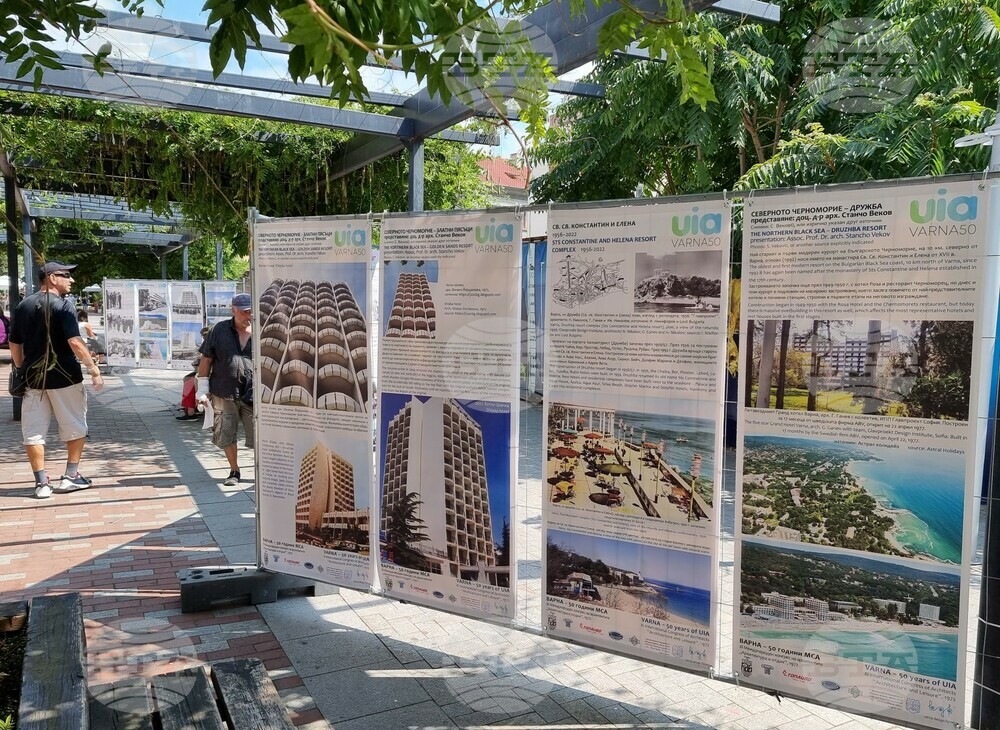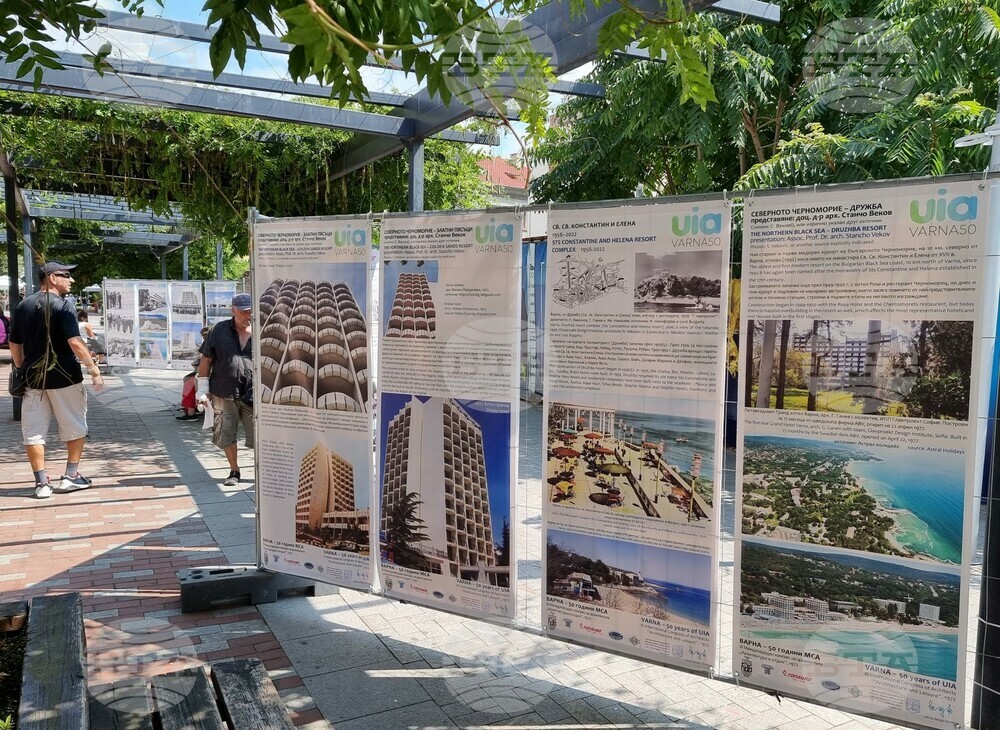 BTA Photo
An exhibition of 47 photographs depicting the architecture of Bulgarian seaside resorts was arranged in the city centre of Varna. The photos are supplemented with texts in Bulgarian and English describing the architectural accomplishments from the past and performing comparative analyses with the situation today.
The exhibition is dedicated to the 50th anniversary of the 11th International Union of Architects Congress, which in 1972 had the most prominent representatives of the global architectural community gathered in Varna. Choosing this city as a host was a sign of recognition for the Bulgarian achievements in the areas of Architecture and Leisure, which was also the official theme of the forum.
The 60s and 70s saw some of the most iconic resorts built along the Black Sea coast, including Albena, Rusalka, Golden Sands, Druzhba (modern-day Saints Constantine and Helena), Sunny Beach, designed by visionaries such as Nikola Nikolov, Nikolay Nenov, Mihail Sokolovski, Evgeni Zidarov, Marin Marinov, Virginia Popova, among others.
According to the architects who organized on the exhibition, the old creations are distinguished by their urban integrity, precise human scale, and optimal fit into the unique natural environment, which makes them unique. "A comparison between the old resorts and their modern equivalents suggests that we are still struggling to preserve the heritage we define as Bulgarian modernism from the cons of the construction expansion originating from Bulgaria's democratic transition," added the organizers.
The exhibition is a project of Association Varna Design Forum and the Chamber of Architects in Bulgaria.
/RY/
news.modal.header
news.modal.text