site.bta

Bulgaria's Angel Rusev Places Third at First European Weightlifting Cup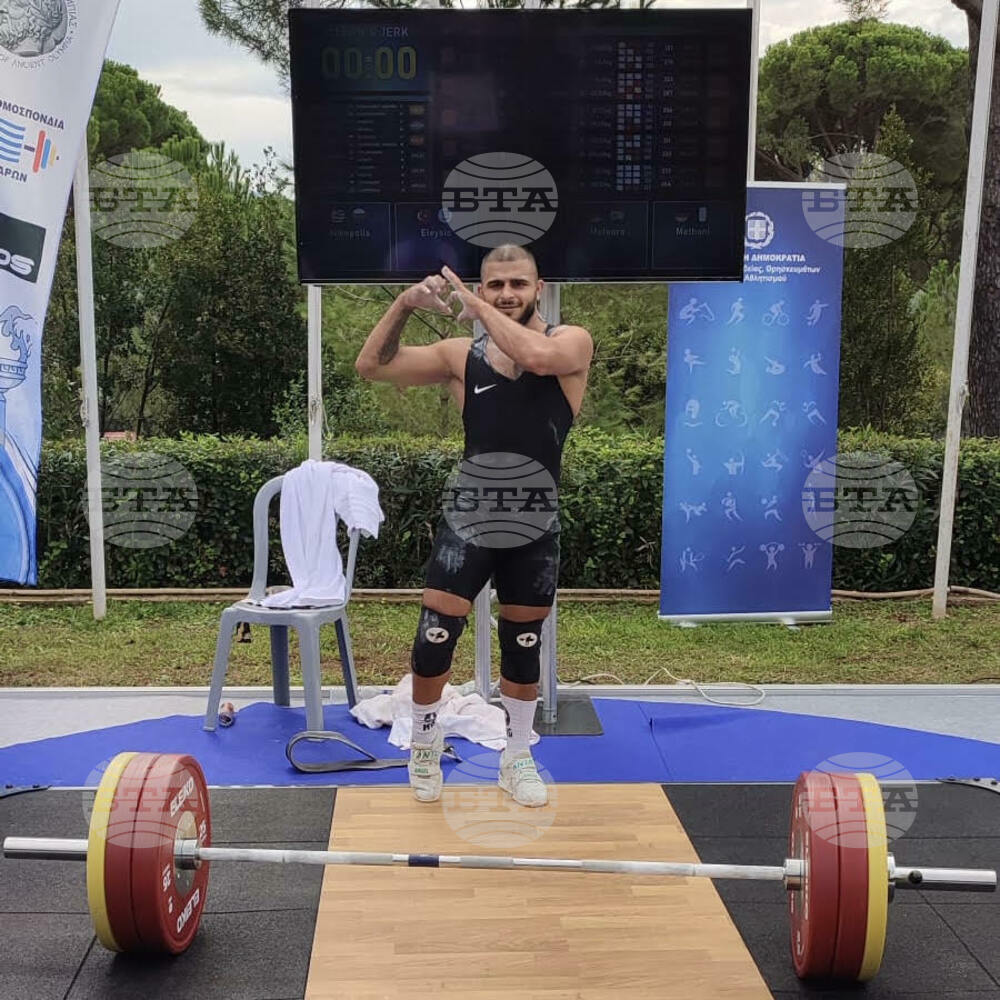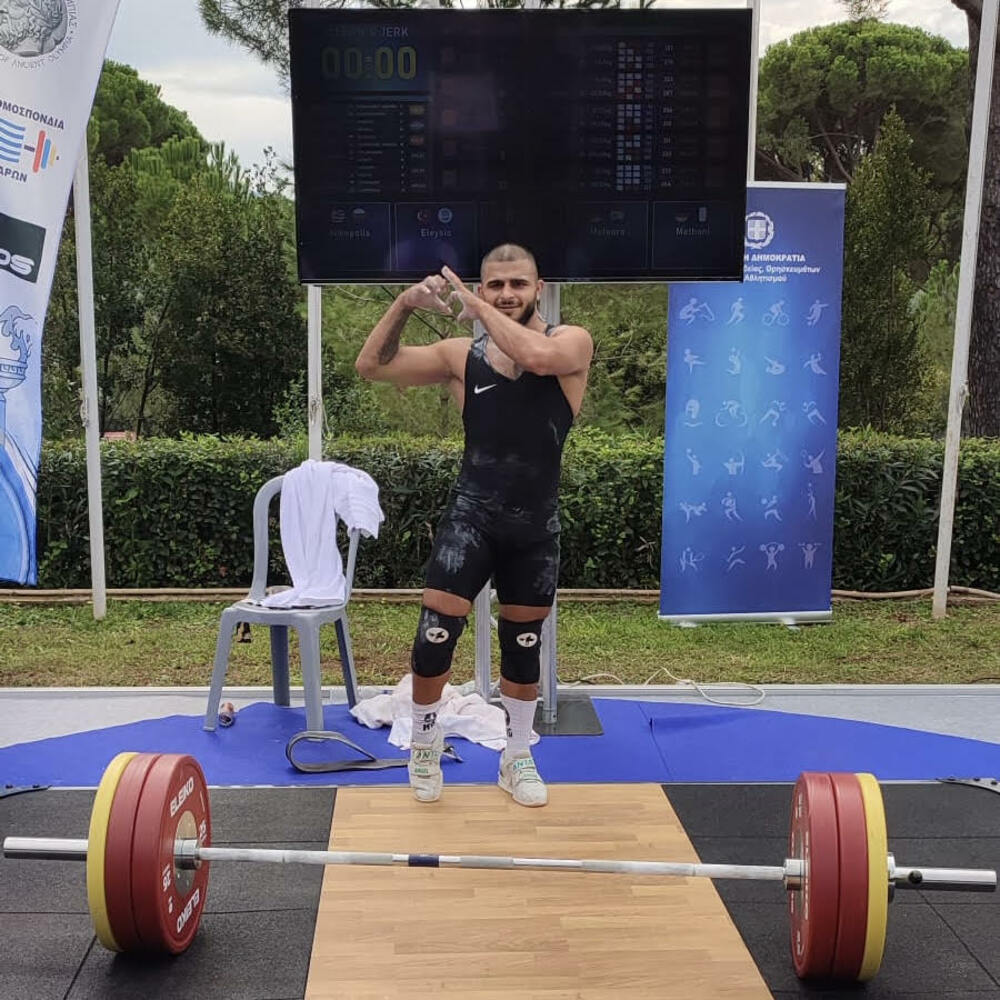 Bulgarian weightlifter Angel Rusev (Bulgarian Weitghtlifting Federation Photo)
Bulgarian weightlifter Angel Rusev finished third at the first European Weightlifting Cup on Saturday in Olympia, Greece.
The three-time European men's champion put together a 276kg double after 121kg in the snatch (a personal best for Rusev at an official competition) and 155kg in the clean and jerk.
The champion was Marin Robu with a total of 415.74 pts. The Moldovan put together a total of 357 kg (166+191), while Artur Mugurdumov finished second with 396.38 pts.
The European Cup was attended by 20 men and women who were specially invited by the organisers from the European Weightlifting Federation and the Hellenic Weightlifting Federation.
The competitions in Olympia took place in an unconventional way - outdoors. According to the regulations, each athlete was allowed two attempts in both exercises in the qualification.
/MR/
news.modal.header
news.modal.text