site.bta

EU's Unitary Patent System Starts June 1: 17 of EU's 25 Countries Have Already Joined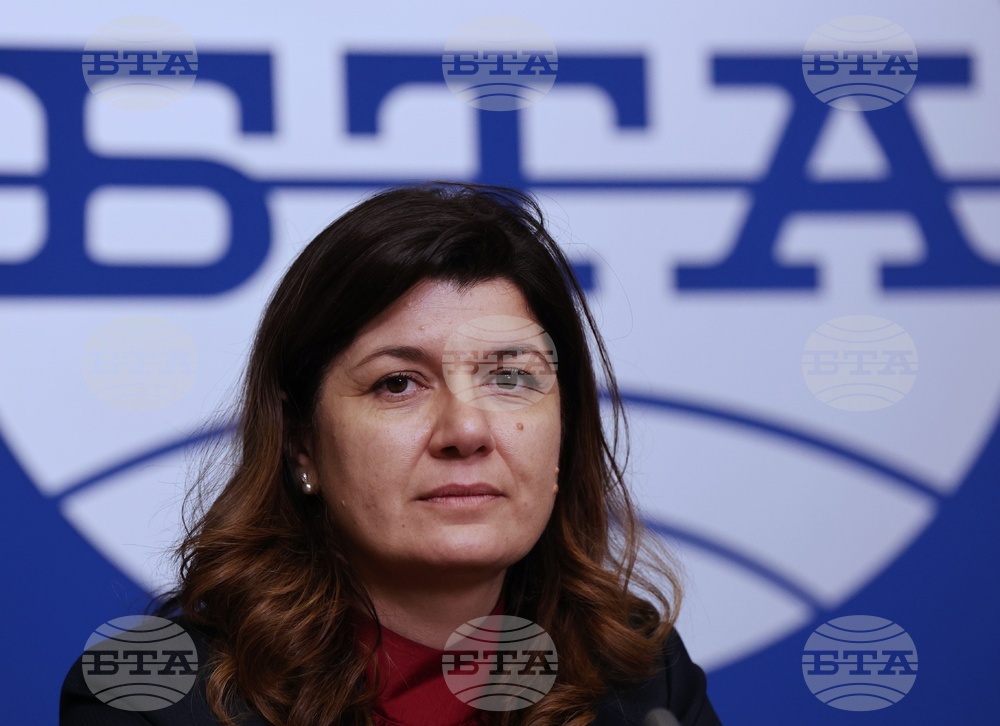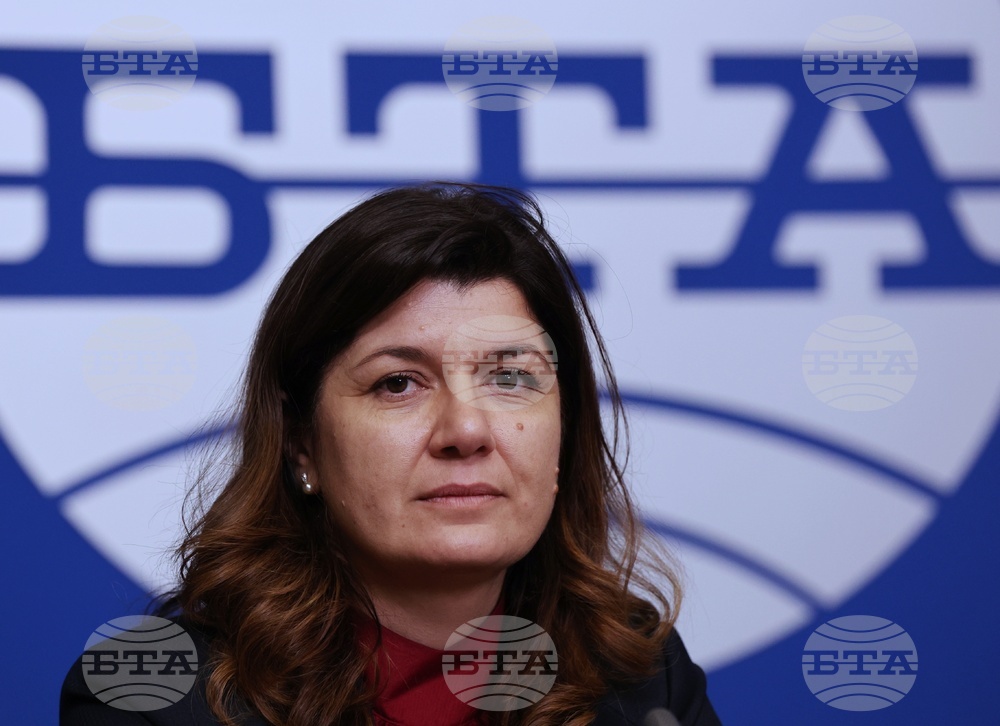 The Bulgarian Patent Office President, Prof. Vladia Borisova (BTA Photo)
"The unitary patent system will open the door for a whole new era in the protection of intellectual property in Europe," the Bulgarian Patent Office President, Prof. Vladia Borisova, said in an interview for BTA on Wednesday.
"With the unitary patent, inventors and companies operating within the European Union (EU) will be able to benefit from broader and more effective patent protection at lower prices, which is particularly important for smaller companies. And Bulgaria's participation is another proof of our very active role and successful integration", she added.
Borisova pointed out that the unitary patent system will allow, with a single application, to obtain protection of the invention on the territory of 17 EU countries that have joined the Agreement [for creation of unitary patent system], which is also open to the other EU countries.
The advantage for small and medium-sized enterprises is the rapid procedure for obtaining protection and the reduction of translation fees in the validation procedures. When the unitary patent system starts on June 1, the work of the Unified Patent Court, which has competence to rule on patent infringement cases, is expected to start. The Unified Patent Court is expected to take up all patent cases that are in the territory of the countries that have joined the agreement, Borisova explained.
The unitary patent will benefit the European economy because it is a step towards creating a single technology market, facilitating transactions across a large economic region. The change comes on the 50th anniversary of the signing of the European Patent Convention and represents a historic moment for innovators and invention protection in Europe.
The unitary patent system marks the most important reform in the history of the European patent system since its creation in 1973. It is estimated that the 25 EU Member States, united in enhanced cooperation on the unitary patent package, account for a combined gross domestic product (GDP) of more than EUR 14 trillion (80% of all EU GDP) and include a population of nearly 400 million people - more than the US, Canada and Australia combined.
The interview with Prof. Vladia Borisova was made within the framework of the partnership initiative between BTA and the Bulgarian Patent Office, which presents the Bulgarians listed in the "Golden Book of the Patent Office" and the activities of the Patent Office in the column "Created BG".
/DT/
news.modal.header
news.modal.text