site.bta

Maxim Bojinov: The Great Cotton Researcher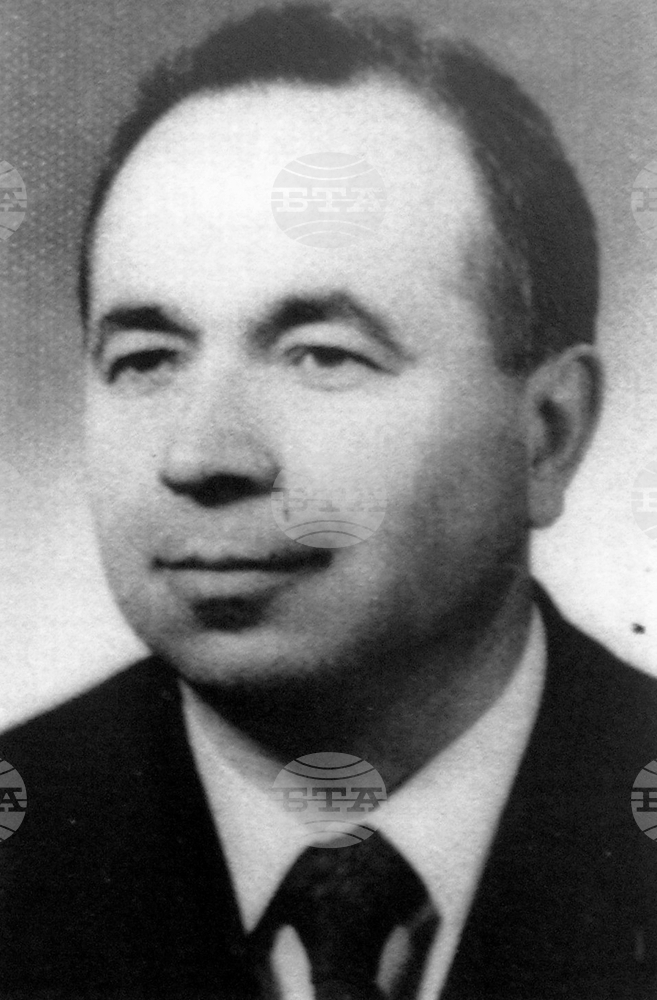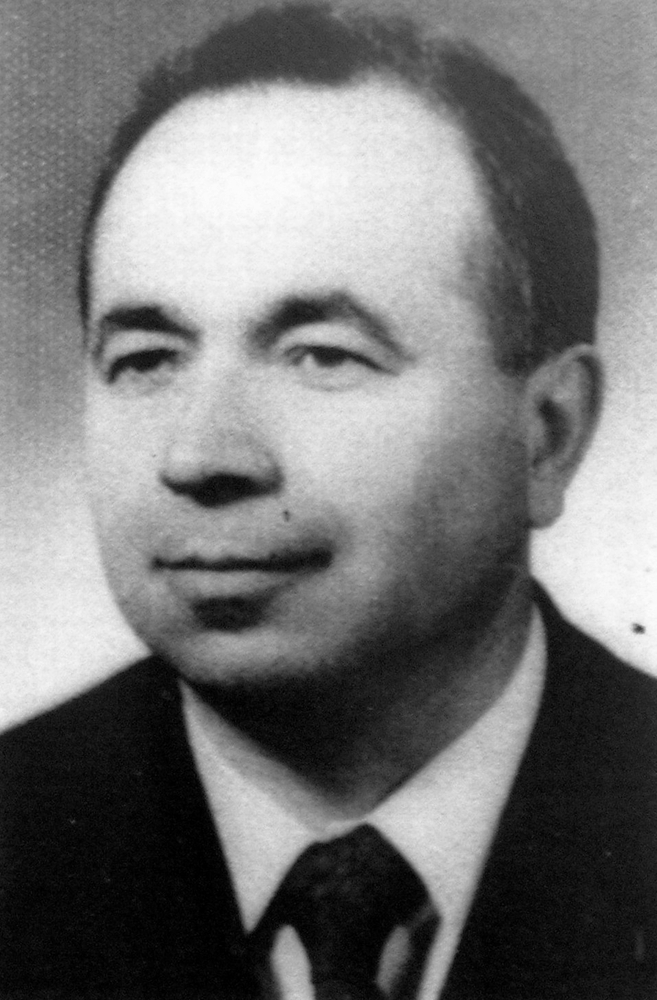 Maxim Bojinov (Photo: Institute of Field Crops in Chirpan)
Agricultural expert Dr. Maxim Bojinov (1928-2020) created, or helped to create, 14 cotton varieties, and to this day his variety Chirpan 539 continues to be the national standard for yield and used in production, says Assoc. Prof. Minka Koleva, Deputy Director of the Institute of Field Crops (IFC) in Chirpan, former Institute of Cotton.
The cotton varieties developed by Bojinov are grown in Bulgaria and many other European countries. They have been used as source material for further artificial selection at the Institute. Bojinov has been involved in cotton breeding and production for 50 years, Koleva says.
Senior Research Fellow First Degree Bojinov is an inventor and breeder who has created the world-famous cotton varieties Balkan, Ogosta, Beli Izvor, Garant and others during his long research career. They have increased fibre length, high productivity and yield, the Patent Office of the Republic of Bulgaria told BTA. The mass sowing of these varieties has had a great econimic effect. Bojinov has been awarded the Badge of Honour of the Institute for Inventions and Rationalizations (INRA). Bojinov's name was inscribed in the Golden Book of Inventors on 12 July 1989.
The cotton variety Chirpan 539 has very good cold hardiness, is resistant to diseases and ripens early.
Koleva recalls that Dr. R. Chaudhry, the Secretary of the International Cotton Advisory Committee (ICAC), wrote in 1996: "Bojinov is a great cotton researcher with a deep knowledge of the crop". ICAC is the regional network of cotton producers of the Middle East and the Mediterranean, Koleva says. She specified that this network has creators and scientists working on issues related to cotton production. Chaudhry was the head of this international cotton network for many years and he appreciates Bojinov very much, calling him "a great cotton researcher," the deputy director of the IFC in Chirpan said.
Cotton is used in the textile industry, its seeds can produce biodiesel, and it is also used in the armament and light industries.
The other cotton varieties created by Bojinov have good indicators but have not established themselves in practice. His other cotton variety IPTP Veno is known for being resistant to herbicides, and this variety allows herbicides to be treated during the growing season and this has no phytotoxic effect on the plants, Koleva said.
Asked what the cotton variety Chirpan 539 is used for, Koleva explained that cotton, in general, is used in the textile industry, but not only there. The seeds are high in fat and protein, which can be extracted and used for biodiesel.
From 1953 to 2003, Bojinov worked at the Cotton Institute and held various positions there, including as its director.
Bojinov devoted fifty years of his life to the artificial selection and seed production of cotton. He is the author and co-author of 327 publications, including 144 scientific papers, 168 problem and popular science articles, two monographs and six books.
Bojinov created independently and co-authored 14 varieties of cotton, including Beli Izvor, Garant, Ogosta, Chirpan 603, Chirpan 539, Beli Iskar, Beli Lom, Rodopi, IPTP Veno, and Boyana, says Koleva.
She noted that in the 1980s, 95-100% of the areas sown with cotton in Bulgaria were with varieties of Bojinov, and they were grown not only in Bulgaria but also in North Macedonia, Albania, Romania, France, Morocco, Ukraine, Uzbekistan, Greece and other countries.
She reported that corresponding member Bojinov has been awarded various prizes and honours, including "Laureate of Dimitrov Prize", Order of the Red Banner of Labour, two Orders of Labour Glory. He was awarded the Golden Badge of the Patent Office of the Republic of Bulgaria.
/VE/
news.modal.header
news.modal.text