Fintech and Insurtech Summit in Sofia
site.bta

Financial Supervision Commission Expects Fintech Innovations to Attract Investors to Bulgarian Capital Market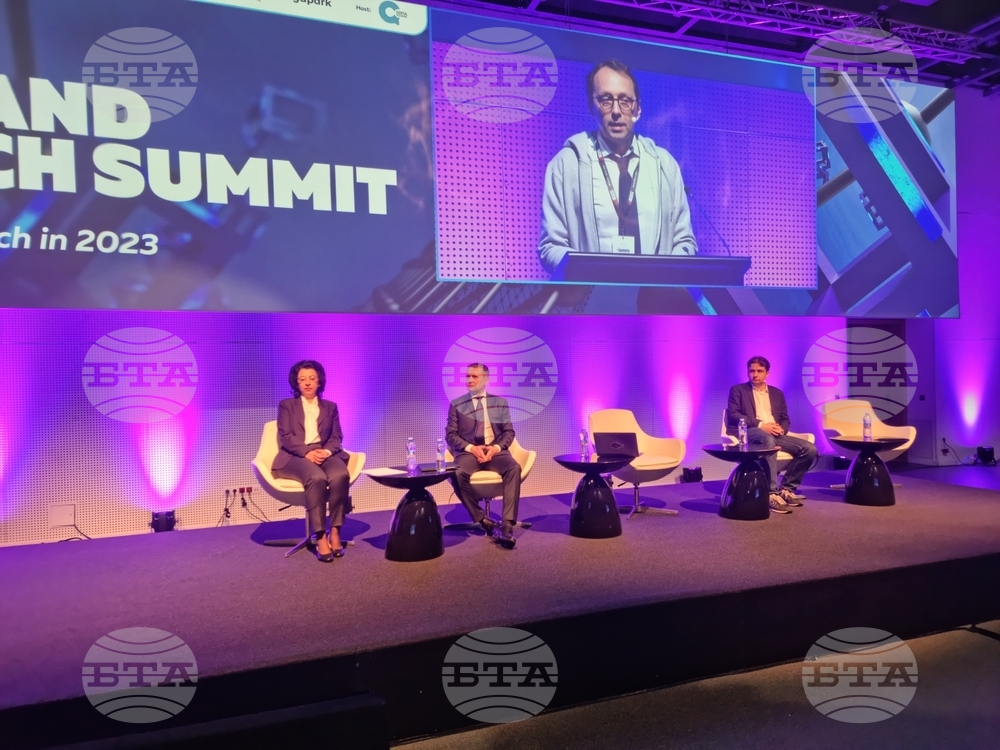 Fintech and Insurtech Summit, Sofia, Mar. 28, 2023 (BTA Photo)
The increase in financial innovations will attract more domestic and foreign investors to the Bulgarian capital market, Financial Supervision Commission (FSC) Chairman Boyko Atanasov told a forum on Tuesday. The Fintech and Insurtech Summit held in hybrid format in Sofia Tech Park is hosted by the Capital business media outlet.
Atanasov outlined the main challenges, including clear rules for the operation and implementation of innovations in the fintech sector, assessment of the risk-to-benefit ratio of innovations for consumers, finding a good balance between promoting innovation and maintaining levels of protection for individuals and businesses against potential negative events, assessment and adjustment of the regulatory framework to changed or new business models and the resulting potential risks.
He said an unintegrated information system was being built with the idea to reduce the administrative burden, achieve full digitization of administrative services and connectivity with EU regulators at a modern digital level. The ultimate goal is to save time for businesses and people.
Atanasov said that in the past 20 years, the FSC has been a balancer of the non-bank financial sector and has strived to be partners with business. "I believe that the fintech industry and the regulator are one system and that together we ensure that customers are protected," the FSC Chairman said.
/RY/
news.modal.header
news.modal.text