site.bta

Spanish Investments in Bulgaria Exceed EUR 880 Mln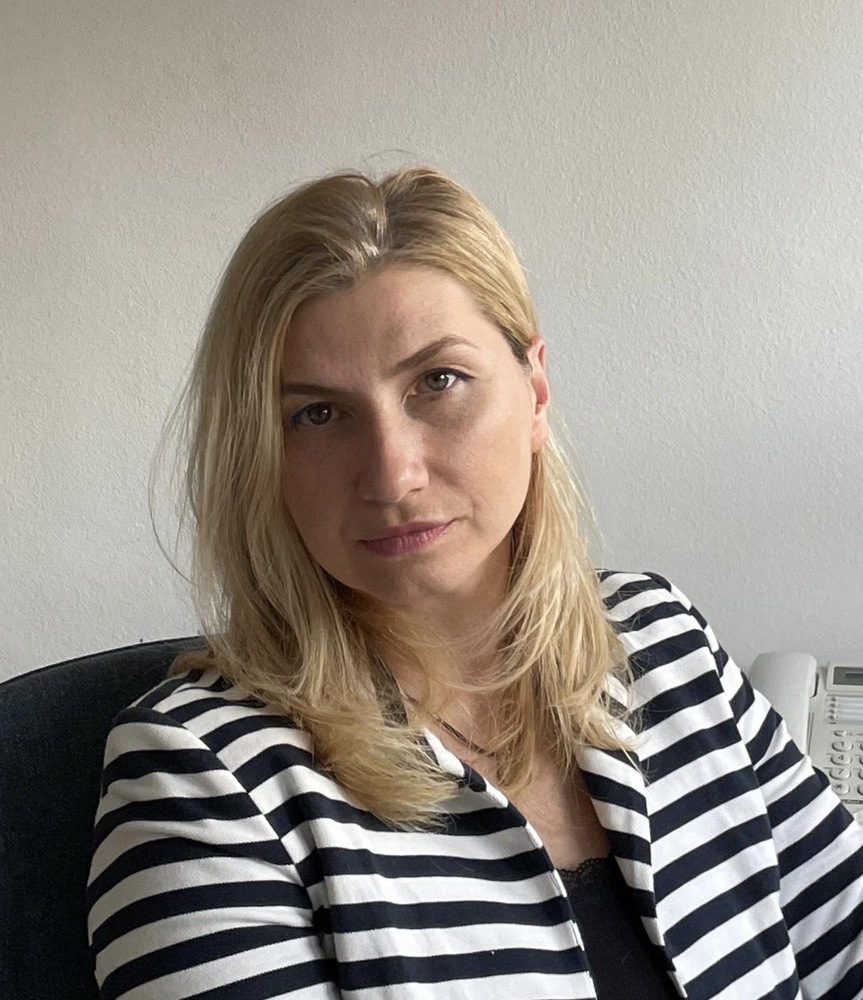 Maria Boyadzhieva-Guneli (Personal Archive Photo)
Spanish investments in Bulgaria currently exceed EUR 880 million. About 80 Spanish companies operate in Bulgaria, which have created over 3,000 jobs in the sectors of tourism, hospitality, textile, transport, automotive industry, smart cities, real estate, said Maria Boyadzhieva-Guneli, head of the Office for Trade and Economic Affairs at the Consulate General of Bulgaria in Barcelona, Spain, in an interview with BTA.
"All this shows that Bulgaria is a strategic partner with the potential for a significant increase in economic cooperation. Positioning in the country gives us the opportunity to reach many other markets from the region of South-Eastern Europe, Central Europe, the Middle East. Currently, Bulgaria offers exactly that - proximity to markets, competitive operating costs and prices of energy resources, a developed IT sector with a large number of specialists, access to financing under European and national programmes," noted Boyadzhieva-Guneli.
She pointed out that the Spanish market is dynamic, with high competition for goods, services and ideas from all over the world, and positioning in this part of Europe requires a targeted strategy depending on the specific product or service.
Two events promoting Bulgaria as an investment destination were recently held in Spain. Minister of Economy and Industry Nikola Stoyanov visited Madrid in February and opened a Bulgarian-Spanish business forum with the participation of Spanish companies from various sectors of the economy. At the beginning of this month, an investment forum organized by the InvestBulgaria Agency (IBA) was held in Barcelona. The event was aimed at the chemical and biotechnology sectors, which are leading in the economy of the Catalonia region. The partnership in the biotechnology and health science clusters from Bulgaria and the Catalonia region was presented, recalled the head of the Office for Trade and Economic Affairs at the Consulate General of Bulgaria in Barcelona.
She explained that similar partnerships can be developed and expanded in other sectors as well. Cooperation between branch organizations with exchange of experience and implementation of joint projects is a formula that brings added value to both parties, said Maria Boyadzhieva-Guneli. She noted that the exchange of goods between Bulgaria and Spain has reached record values and with more similar events even better results could be achieved.
/DT/
news.modal.header
news.modal.text