site.bta

Carnival Procession Marks End of Kazanlak's 120th Rose Festival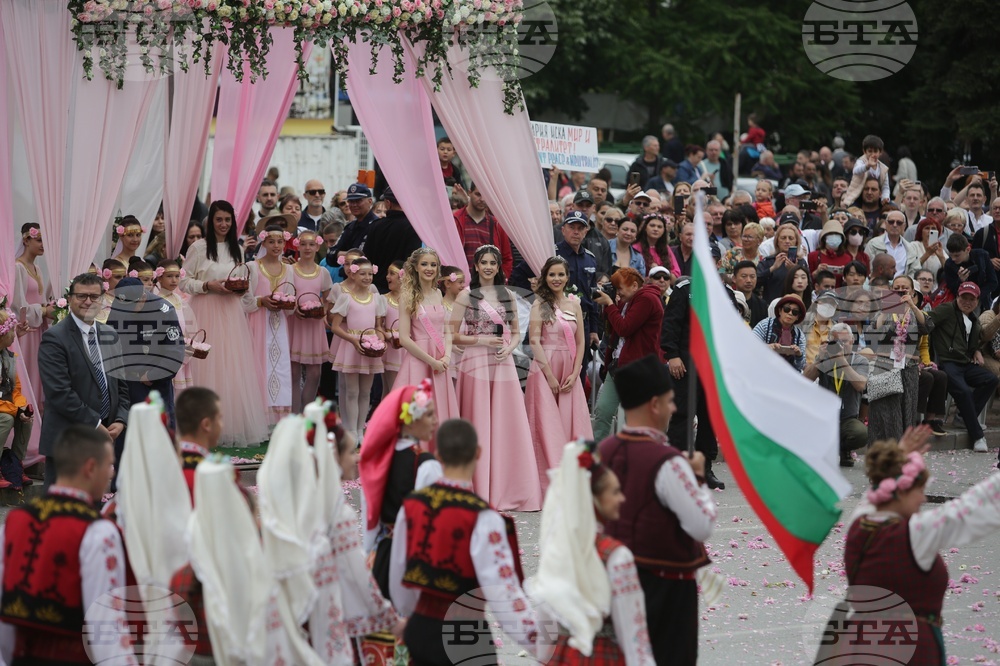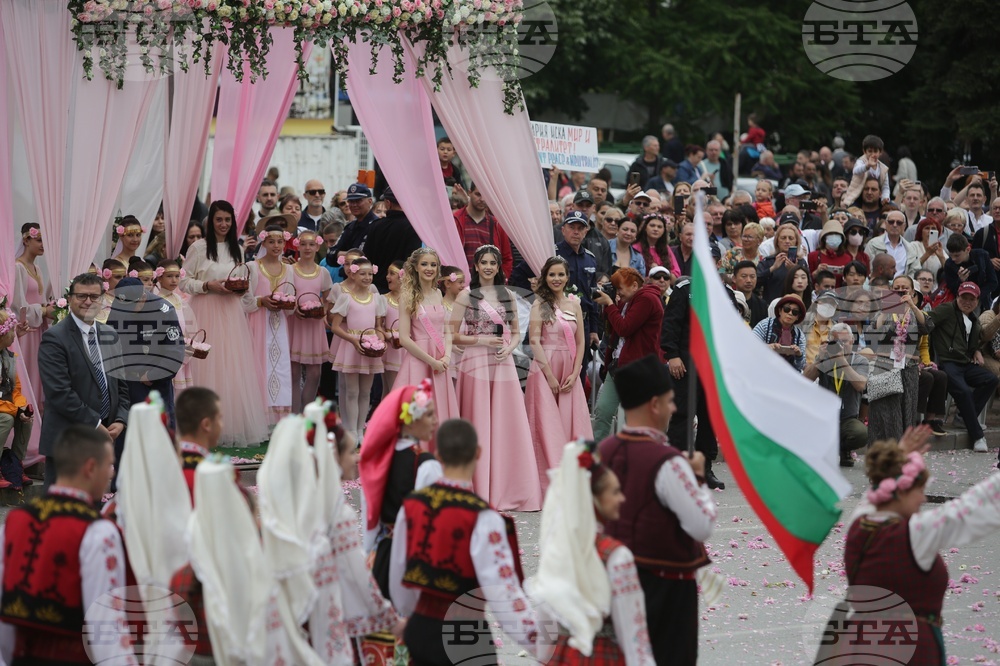 Carnival procession at the Rose Festival of Kazanlak, June 4, 2023 (BTA Photo)
Thousands joined a procession in the main street of Kazanlak on Sunday, the last day of the town's 120th Rose Festival. The procession was led by this year's Rose Queen, Kristina Popova, and runners-up Nona Angelova and Debora Markova.
Local schools, kindergartens, sports teams, ensembles from chitalishta (community centres) and visiting groups from Bulgaria and abroad filled the street for an hour. One of the highlights of this year's edition of Bulgaria's biggest street carnival were the traditional costumes of countries where Kazanlak has twin cities. The costumes were made by two chitalishta in Kazanlak and the village of Koprinka on the idea of the town's Mayor Galina Stoyanova.
Nearly 50 former Rose Queens and their runners-up joined in the procession. They were invited by Kazanlak Municipality and the Museum of Photography and Contemporary Visual Arts, who created "Rose Queen," a book about the history of the contest and its winners.
Addressing those gathered for the carnival, President Rumen Radev said the Bulgaria narrative would be incomplete without the oil-bearing rose. He was an official guest at the procession.
The official guests also included ambassadors, delegations from Kazanlak's twin towns, MPs, central and local government representatives, directors of cultural institutions, public figures and BTA Director General Kiril Valchev.
Participants in the 18th World Meeting of Bulgarian Media, organized by BTA in Kazanlak, attended the event.
/DD/
Additional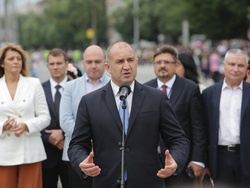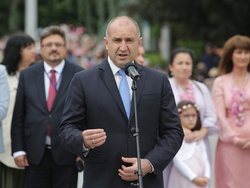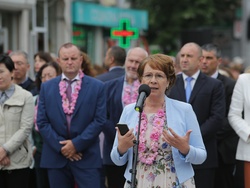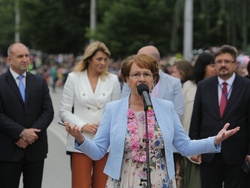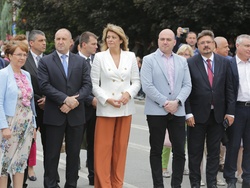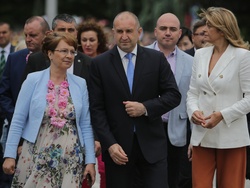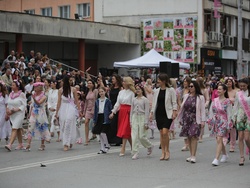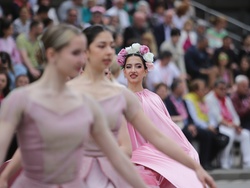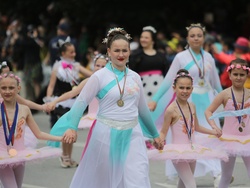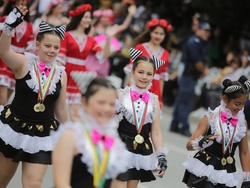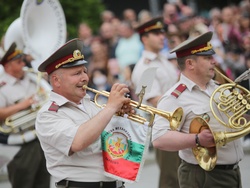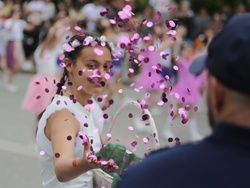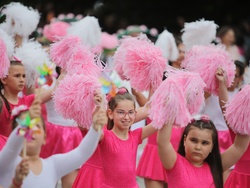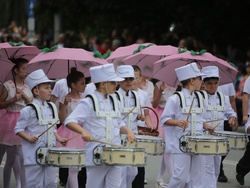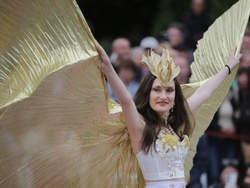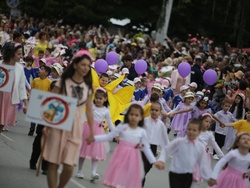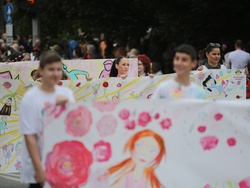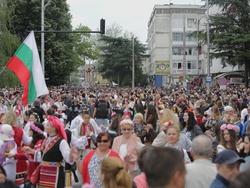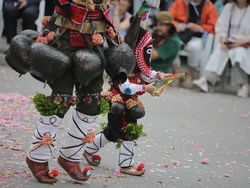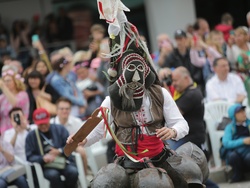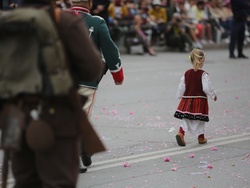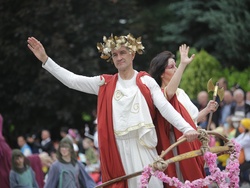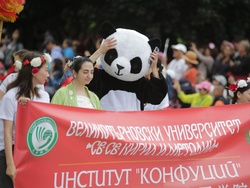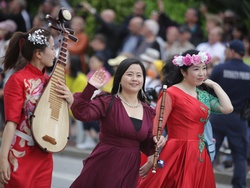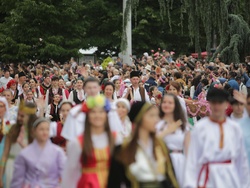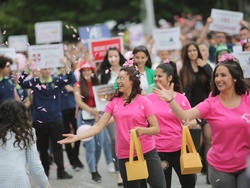 news.modal.image.header
news.modal.image.text
news.modal.download.header
news.modal.download.text
news.modal.header
news.modal.text