site.bta

Exhibition Presents National History Museum's Most Notable Work in Its 50-Year History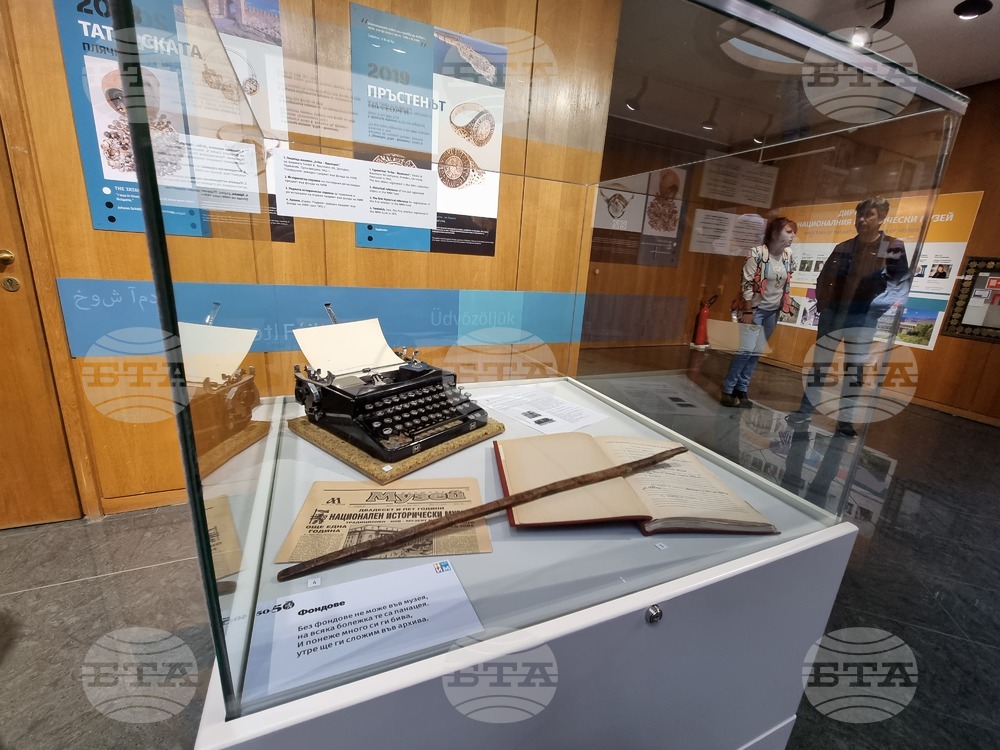 NHM exhibition (BTA Photo)
In 50 poster panels, the "50 by 50" exhibition collects and presents some of the most impressive events, exhibitions and activities of the National History Museum (NHM) in the period from its foundation until 2023. The exhibition was unveiled by Vice President Iliana Iotova here on Wednesday.
The Director of NHM, Assoc. Prof. Bonnie Petrunova, said they will celebrate the 50th anniversary throughout the year.
Iotova said that very often those who work in museums seem to stay on the sidelines, they are rarely invited to big scientific discussions, as if they are another section in science that lives only for themselves or for museum visitors. "I am of a different opinion - I believe that these are the greatest specialists, that the way they can reveal, write and substantiate Bulgarian history, few scientists who stay only in their offices can do, and therefore they should have more participation in these conferences, as well as in writing the textbooks for children," Iotova noted.
Deputy Culture Minister Assoc. Prof. Plamen Slavov called for gratitude and appreciation of the generations of specialists and museum workers who work in various fields of science and who gave their knowledge, energy and lives to make the NHM a temple of Bulgarian national memory.
The National Museum of History was established by Order No. 90 of the Council of Ministers of May 5, 1973 "with the task to search for, collect, preserve, study, publish and exhibit material and documentary monuments related to the overall history of the Bulgarian people from the foundation of the Bulgarian state to the present day...".
/DS/
Additional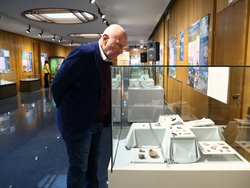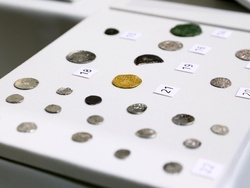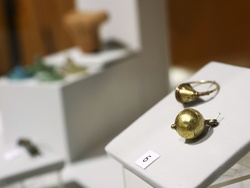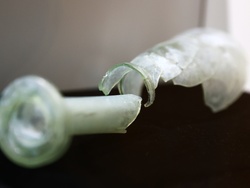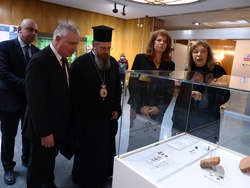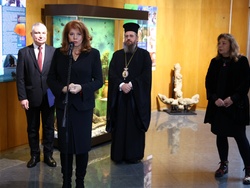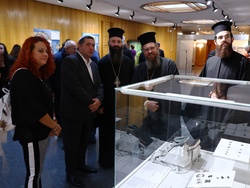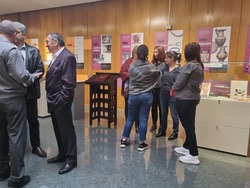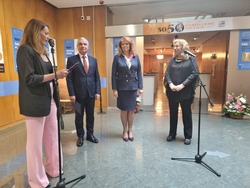 news.modal.image.header
news.modal.image.text
news.modal.download.header
news.modal.download.text
news.modal.header
news.modal.text