site.bta

BTA, Varna Summer International Theatre Festival Renew Partnership Agreement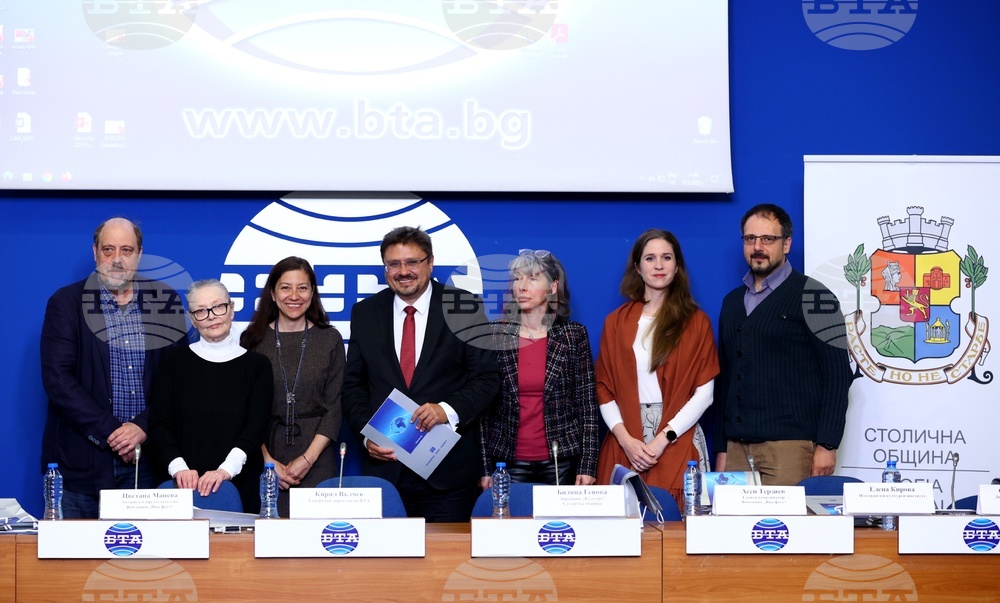 The Bulgarian News Agency (BTA) and the ViaFest Foundation – Varna Summer International Theatre Festival, renewed their partnership agreement here on Wednesday. The document was signed by BTA Director General Kiril Valchev and ViaFest Foundation head Nikolay Yordanov.
Valchev said that they gathered on Wednesday to present two notable events on Bulgaria's cultural agenda - the 31st edition of the Varna Summer International Theatre Festival and the 17th edition of the World Theatre in Sofia. Last year, BTA started its partnership with the ViaFest Foundation on the occasion of the Festival's 30th edition with the goal of presenting it in the long-term, he recalled.
Bulgarian actress Tzvetana Maneva, who is on the the ViaFest Foundation's Board of Trustees, thanked the people who have shown support for World Theatre in Sofia throughout its 17 years-long existence.
World Theatre in Sofia's 17th edition will be held between June 4 and 24 with a number of plays throughout Sofia's theatres.
/DS/
Additional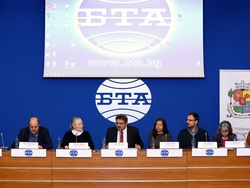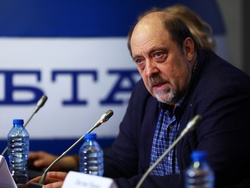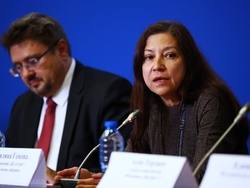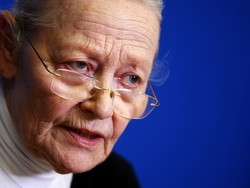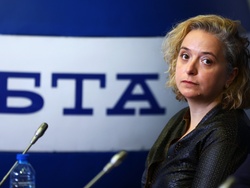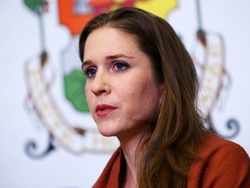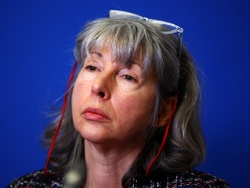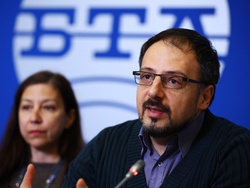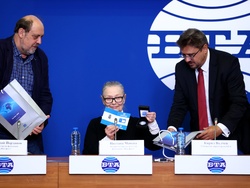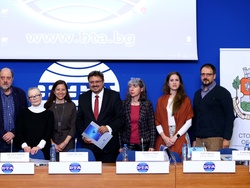 news.modal.image.header
news.modal.image.text
news.modal.download.header
news.modal.download.text
news.modal.header
news.modal.text