site.bta

Amendments to Measures against Money Laundering Act Pass Conclusively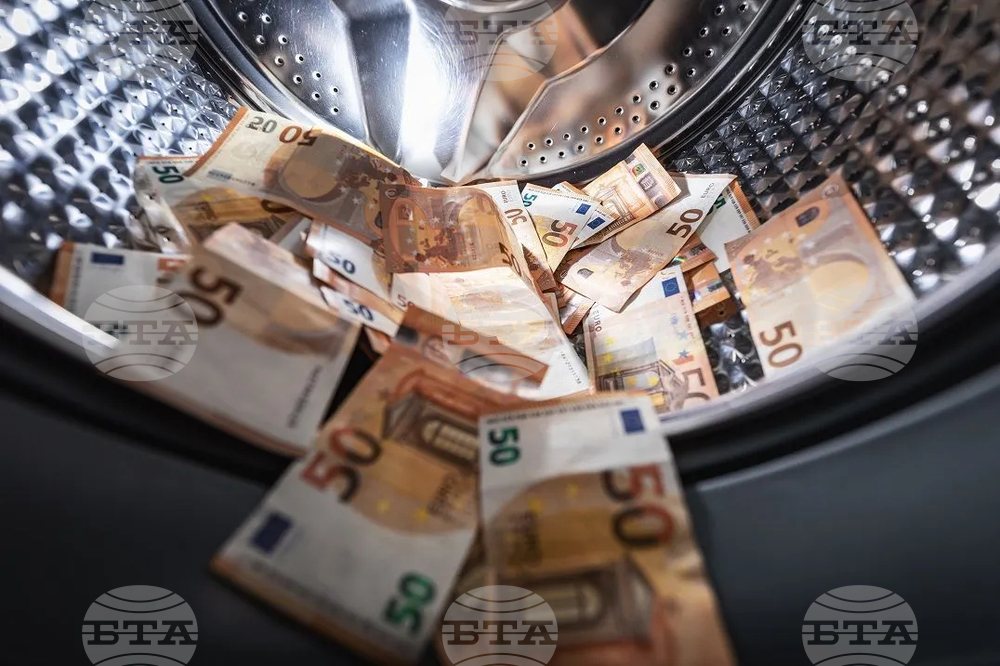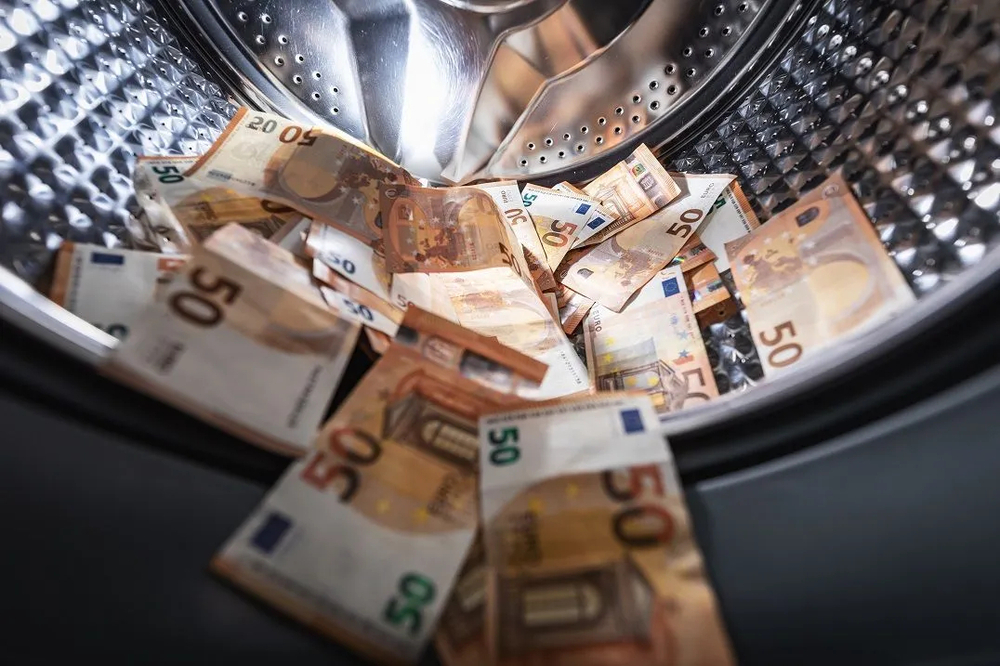 Money laundering (Bulgarian Industrial Association Photo)
Bulgaria's Parliament on Thursday passed conclusively amendments to the Measures against Money Laundering Act.
The revisions act to recommendations by the Council of Europe Committee of Experts on the Evaluation of Anti-Money Laundering Measures and the Financing of Terrorism (MONEYVAL) and are related to the implementation of enhanced monitoring by the Financial Action Task Force (FATF).
The amendments broadens the range of entities obliged to apply the measures for the prevention of the use of the financial system for the purposes of money laundering that are provided for in the Act. Now this range includes entities which, by way of business, grant access to safe deposit boxes at public vaults and postal operators' representatives handling postal money orders.
Certain non-profit legal persons were dropped from the range of entities obliged under the Act, such as artists' unions of persons performing similar creative activities in the field of culture, having the nature of a professional organization, as well as professional and branch organizations and unions, employer organizations and trade unions, industrial associations and other associations in particular economic sectors.
Entry in a public register with the National Revenue Agency will be a precondition for the provision of exchange services, by way of business, between virtual currencies and recognized currencies that are not backed by gold, the provision of virtual assets transfer or exchange services, virtual assets safekeeping and administration services enabling control over virtual assets and virtual assets public offering services, as well as for custodian wallet providers.
/LG/
news.modal.header
news.modal.text