site.bta

Heavy Truck Traffic at Border Crossings with Romania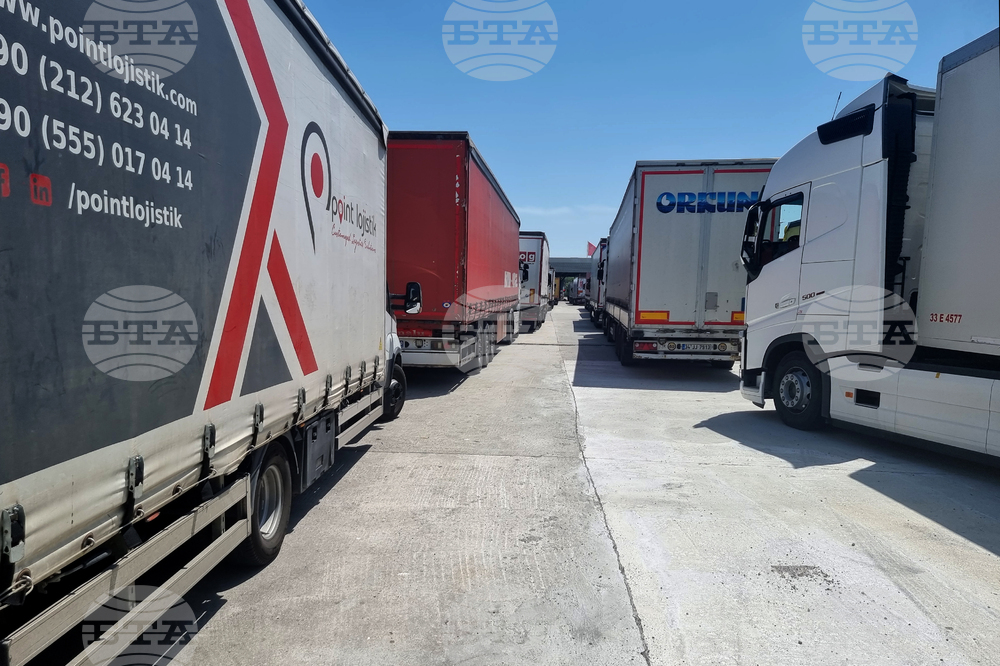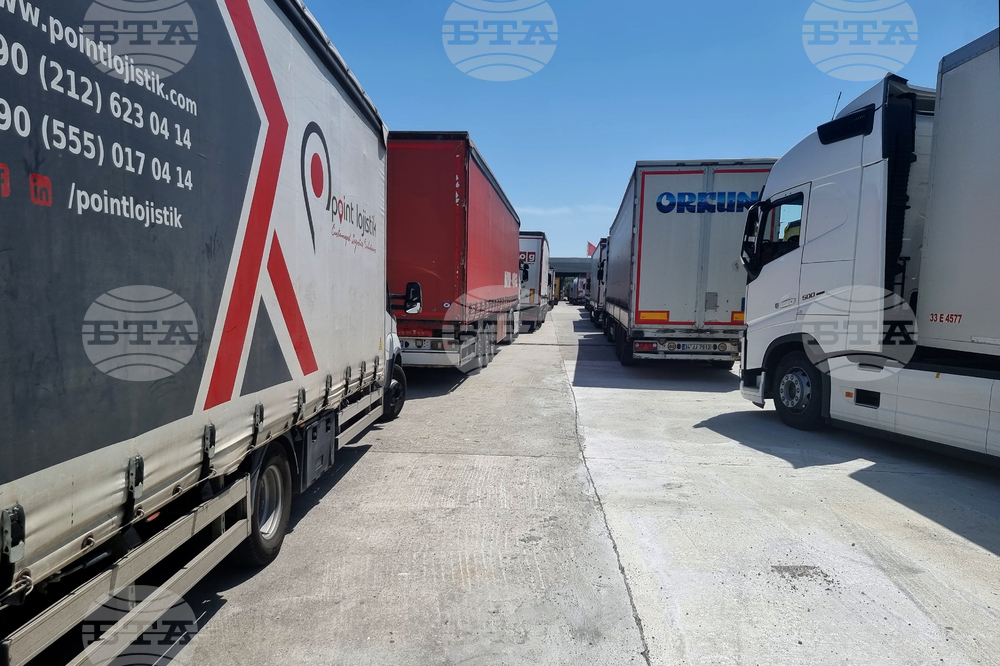 BTA Photo
Traffic at border crossing checkpoints with Romania is intense for trucks, the Border Police General Directorate reports on its website on Saturday morning. The traffic is intense at the Vidin, Durankulak, Kardam, and Oryahovo exit checkpoints. Crossing through the joint border crossing points Kainardzha/Lipnitsa and Krushari/Dobromir is carried out according to the agreed working hours from 8 am to 8 pm.
At the border with Serbia, traffic is normal at all border crossing points. Border checks at Kalotina are carried out at eight checkpoints for incoming cars and at five checkpoints for outgoing cars. Construction and modernisation works are being carried out there. This requires temporary narrowing of the lanes and reorganisation of traffic. During the holidays, the temporary traffic organisation before and in the area of the border crossing may extend the crossing time. To avoid jams, travellers can use the other checkpoints on the Bulgarian-Serbian border: Bregovo, Vrashka Chuka, Strezimirovci, and Oltomantsi.
At the border with Greece, traffic is normal at all border crossing points. Citizens travelling to and from Greece are advised to use the other crossing points on the Bulgarian-Greek border - Ilinden, Zlatograd, Ivaylovgrad and Kapitan Petko Voyvoda, in addition to Kulata and Makaza. Only cars and minibuses may pass through the border crossing points Makaza, Zlatograd and Ivaylovgrad.
At the borders with North Macedonia and Turkiye, traffic is normal at all border crossing points.
/MT/
news.modal.header
news.modal.text