site.bta

UPDATED

Vice President Iotova Visits Kykkos Monastery in Cyprus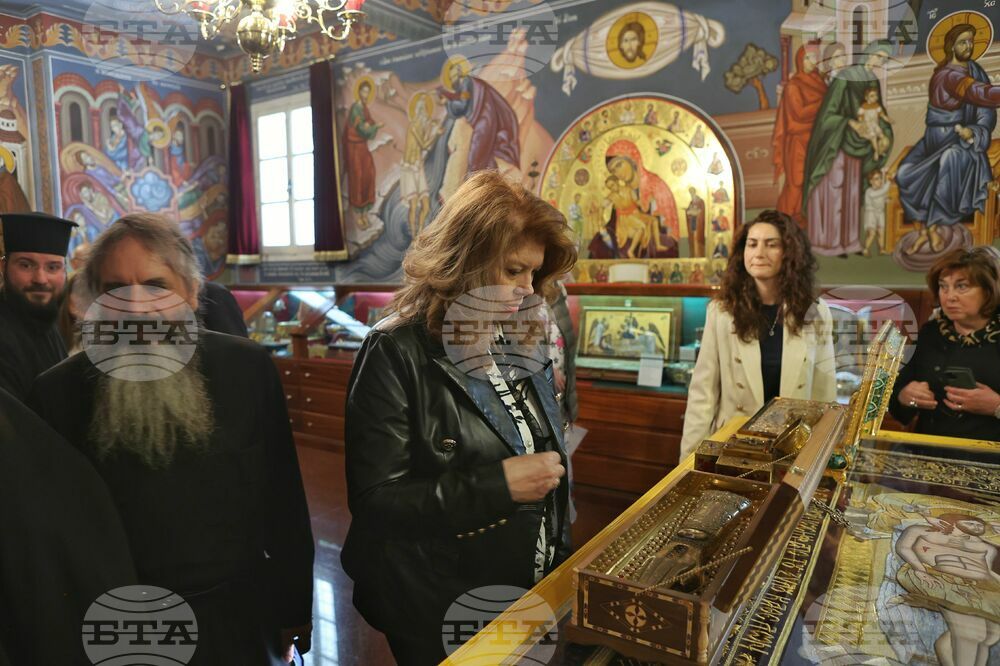 Vice President Iliana Iotova in Kykkos Monastery, Cyprus, May 20, 2023 (BTA Photo)
The two-day working visit of Vice President Iliana Iotova to Cyprus started Saturday with a visit to the Kykkos Monastery. She is in the country at the invitation of the Bulgarian community there on the occasion of May 24 - the Day of Bulgarian Alphabet and Culture.
The first stop of the visit to the monastery was the Church of Virgin Mary where the icon of St. Cyril and St. Methodius is kept. There the Vice President was welcomed and accompanied by Father Maxim, who also teaches religion at the Bulgarian school there.
Iotova noted the importance of the preservation of the Bulgarian language and identity and highlighted the role of the church in this aim.
Later, a meeting was held in the representative hall, where Iotova wrote a short text in the visitors' book. The Vice President and the accompanying delegation also visited the museum in the monastery and the tomb of Archbishop Makarios.
The Kykkos Monastery is one of the best known in Cyprus. It is located 20 kilometres west of the village of Pedoulas, Nicosia region. The monastery was founded at the end of the 11th century by the Byzantine Emperor Alexius I Comnenus (1081-1118).
/YV/
Additional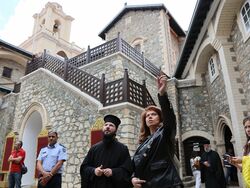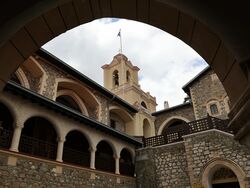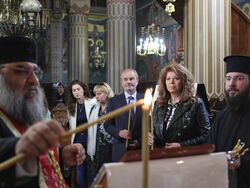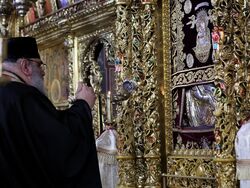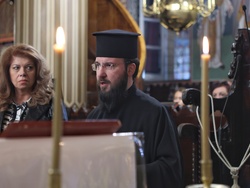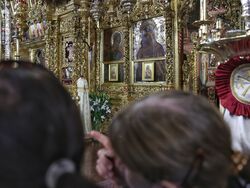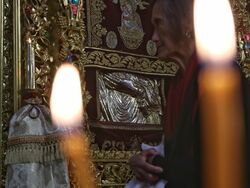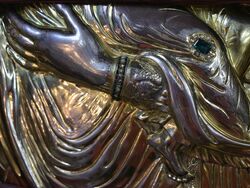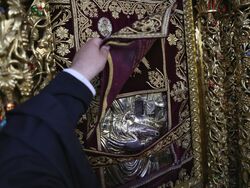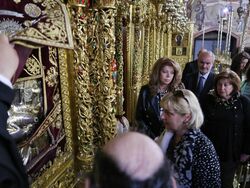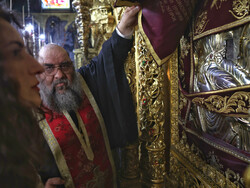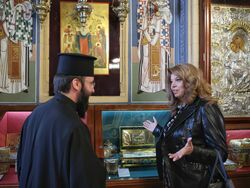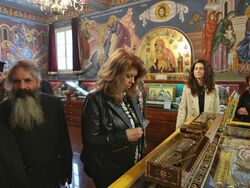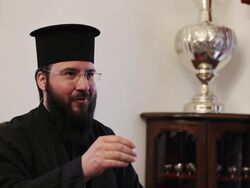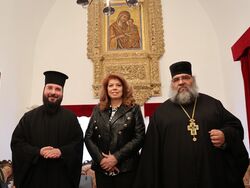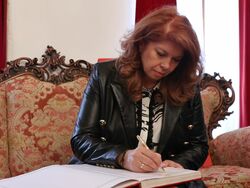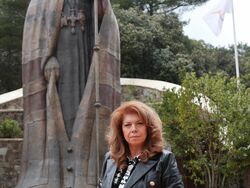 news.modal.image.header
news.modal.image.text
news.modal.download.header
news.modal.download.text
news.modal.header
news.modal.text