site.bta

Vice President: Albania, North Macedonia Should Be Decoupled in EU Accession Process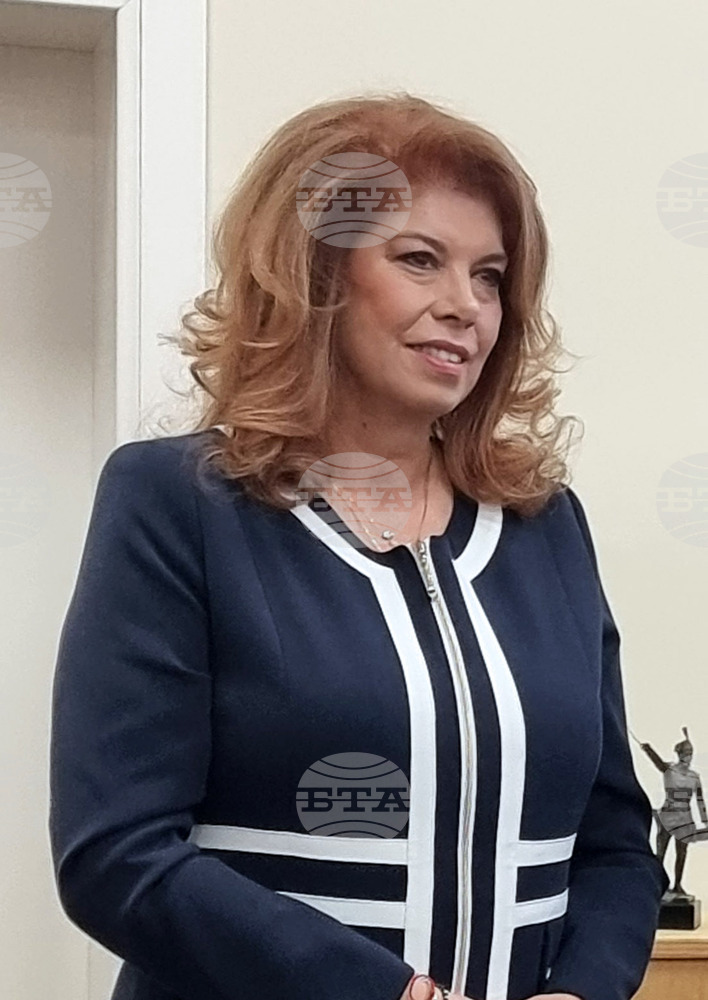 Vice President Iliana Iotova (BTA photo)
Albania and the Republic of North Macedonia should be decoupled in the EU accession process, Vice President Iliana Iotova said on Bulgarian National Television on Friday. In her words, Bulgaria currently has no demands towards Albania; it is way ahead and an intergovernmental conference can be opened to give the actual start to accession negotiations.
Bulgaria will not vote for a start of the accession negotiations with North Macedonia until the Bulgarians are included in that country's constitution, Iotova underscored. It is not just about the inclusion but also about a very strict control of the observation of all rights, the way it is for all other citizens in North Macedonia.
"Here we will be particularly watchful, because we too have an obligation to these people. From the recognition of the Republic of North Macedonia to 2021, when President Rumen Radev for the first time strongly raised the issue of the rights of Bulgarians there, there are a series of documents, including bilateral agreements and contracts, where the topic of Bulgarians' rights is not covered at all, in any form whatsoever," Iotova argued. She added that said topic is also missing from the 2017 Treaty of Friendship, Goodneighbourliness and Cooperation. This mistake should be fixed, and Bulgaria has many levers outside of the EU as well, including in the Council of Europe. The Republic of North Macedonia is in a post-monitoring regime, and that topic should find its place there as well, Iotova said.
According to her, people themselves should turn to the European Court of Human Rights in Strasbourg regarding "these drastic cases we witnessed in the last one year".
Bulgaria's position is firm enough but should be popularized and defended further. There should not be variations between the statements of Bulgarian politicians, Iotova said.
/MT/
news.modal.header
news.modal.text