site.bta

Turkiye Pays Tribute to its Founder Mustafa Kemal Ataturk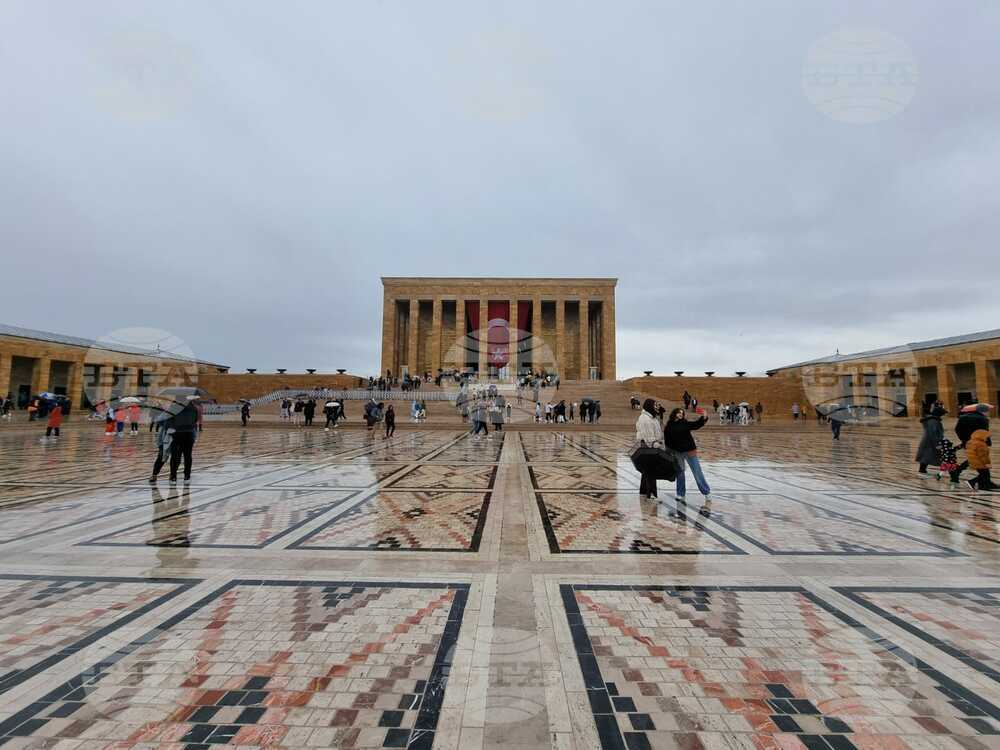 Kemal Ataturk's Mausoleum Tomb (BTA Photo)
Turkiye celebrates Ataturk Memorial Day and Youth and Sports Day, the country's official holiday, on Friday.
The date is iconic and is linked to two important events in the life and work of the founder of the Republic of Turkiye.
104 years ago, Ataturk, against whom the Sultan issued a death sentence, arrived with his companions on the ship Bandarma in the Black Sea town of Samsun and there he launched the War of Independence. It was a time when much of the defeated country (including Istanbul) was occupied, and the Sultan's police were searching for Ataturk to behead him. Therefore Mustafa Kemal decided to start the battle for independence.
Four years later, in 1923, this historic move by Ataturk was crowned with victory. From the ashes of the collapsed Ottoman Empire, he proclaimed the establishment of the Republic of Turkiye, which will celebrate its centenary on October 29, 2023.
May 19 is considered a turning point in the history of the Republic of Turkiye.
The other event is that Ataturk personally adopted May 19 as his personal holiday, his birthday, as the exact date was not recorded on his birth certificate in 1881. During his lifetime, Ataturk declared May 19 as a holiday of youth and sport.
In honour of the holiday, the lights on the bridges over the Bosphorus were illuminated in red, the colour of the Turkish national flag.
Traditionally, the celebration includes an official part - wreath-laying and a pilgrimage to Ataturk's Mausoleum-tomb in Ankara, attended by the country's state and political leadership led by Head of State Recep Tayyip Erdogan.
/RY/
news.modal.header
news.modal.text