site.bta

Serbian Foreign Minister Defends Deal with Russia amid Criticism from EU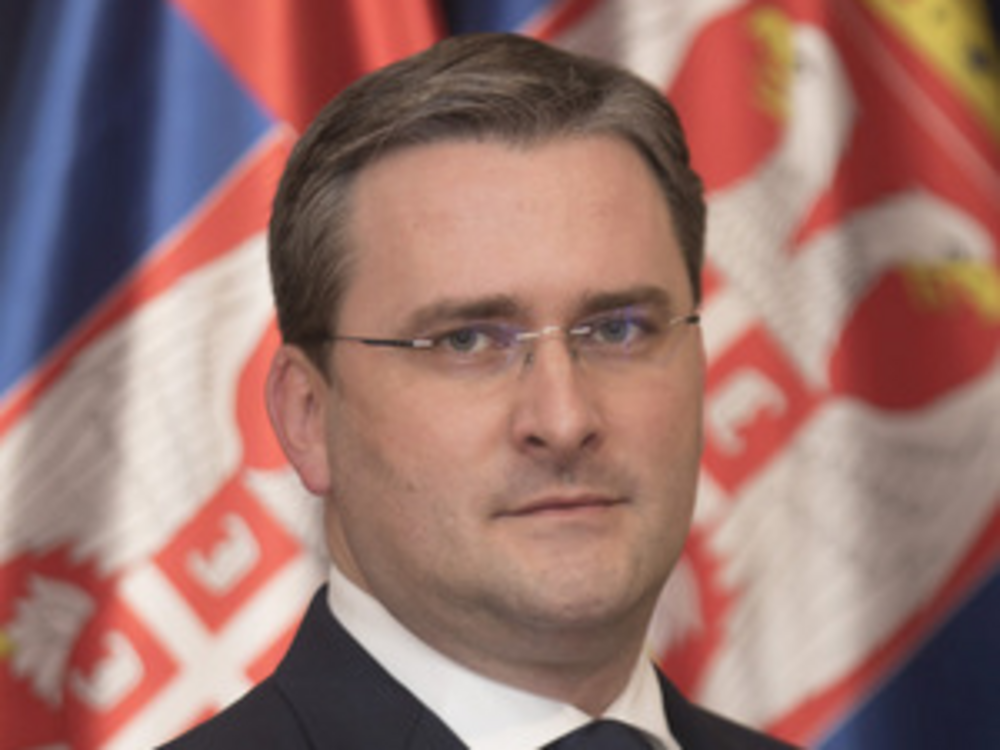 Serbian Foreign Minister Nikola Selakovic (Serbian Government Photo)
After the Russian and Serbian Foreign Ministers, Sergey Lavrov and Nikola Selakovic, signed a bilateral agreement on September 23 during the 77th UN General Assembly, Serbia faced a wave of criticism from the EU. Selakovic tried to downplay the agreement during a press conference on Sunday, calling it "technical" and adding that it relates to bilateral ties rather than security issues, AP reported.
According to the Serbian Minister, his country has been signing similar documents with the Kremlin since 1996. "The government could have rejected such a plan, but there is nothing contentious in it," Selakovic insisted, adding that the agreement's critics have never actually seen it.
Standing Rapporteur for Serbia in the European Parliament (EP) Vladimir Bilcik MEP tweeted that the consultations between Russia and Serbia is "a major blow to accession process in the Western Balkans". Bilcik proceeded to say that Russia attacking Ukraine, an EU candidate state, is an attack on the EU enlargement.
The EP's Standing Rapporteur for Kosovo Viola von Cramon deemed the agreement "a serious scandal" and added, "maybe it's just a signal for us to freeze the EU accession talks as entering the EU does not go through Moscow".
Serbian Minister of Internal Affairs Aleksandar Vulin, quoted by Serbian state news agency Tanjug, responded that there are 22 EU Member States attacking Serbia's territorial integrity. The Republic of Kosovo, formerly a part of Serbia, declared independence in 2008. Serbia and five EU Member States do not recognize Kosovo's independence.
/NZ/
news.modal.header
news.modal.text