site.bta

Corridor 8 Podcast Participants from Bulgaria, North Macedonia Meet Near Kriva Palanka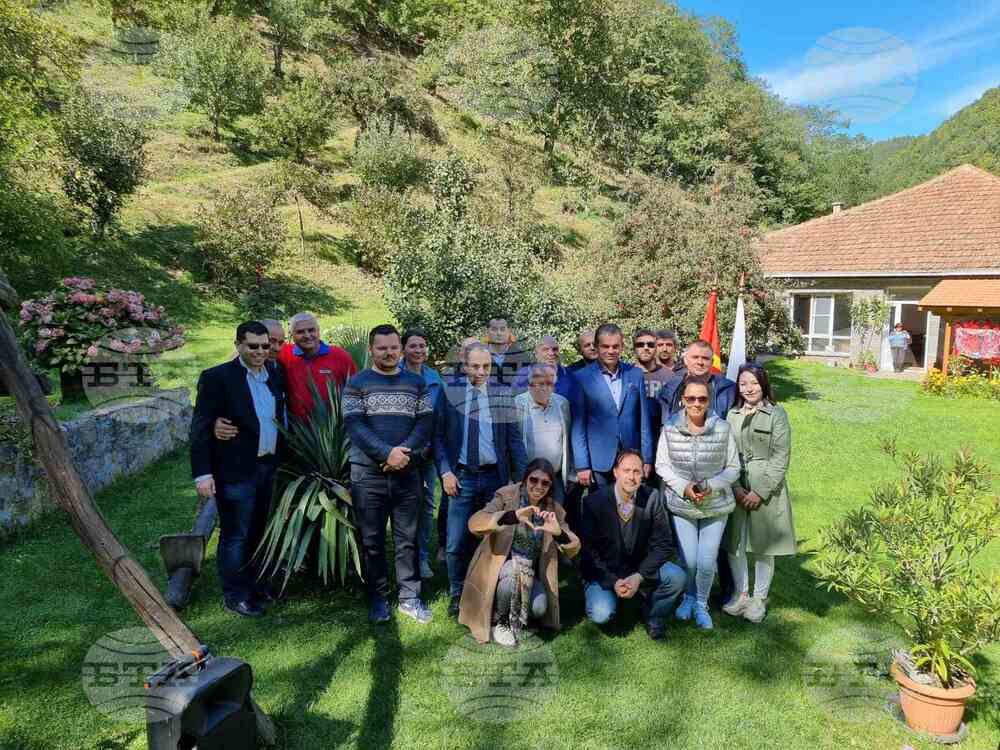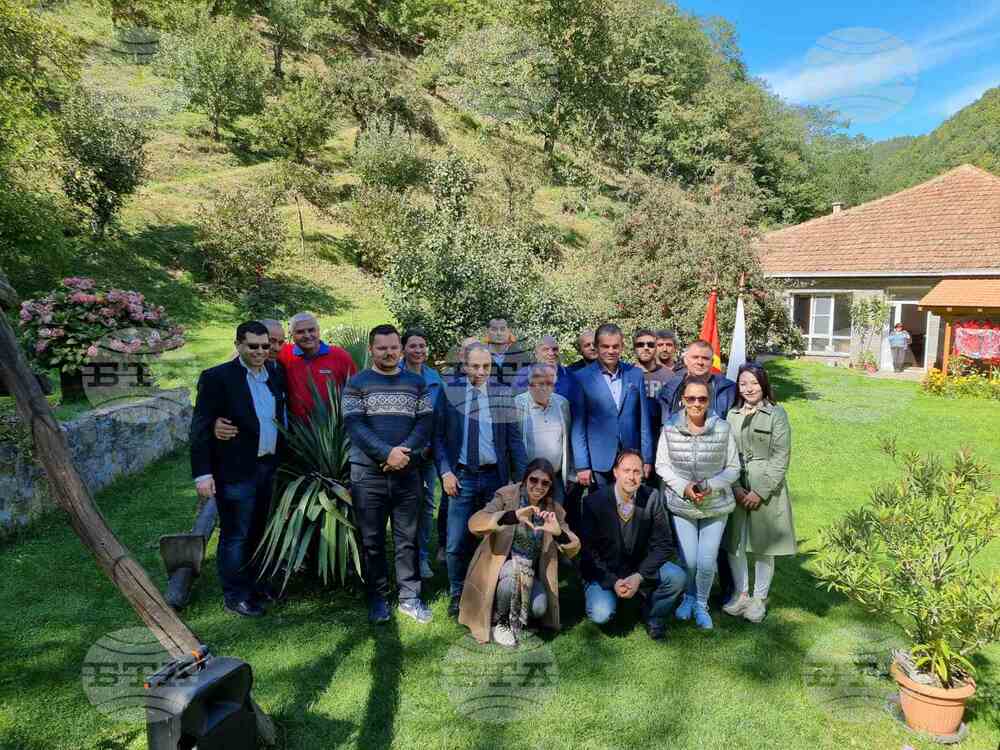 The second Corridor 8 podcast meeting near Kriva Palanka (BTA Photo)
Participants in the Corridor 8 podcast from Bulgaria and North Macedonia held their second meeting near Kriva Palanka on Saturday.
"Our key message is that people on both sides of the border are close, there are no significant differences between us, and we should respect each other rather than be divided," said Corridor 8 co-host Atanas Velichkov.
"The fact that each one of us has spared the time to come here is proof that what we are doing is meaningful and useful. Being together implies that something depends on us," said the other co-host of the podcast, Georgi Stankov.
Bulgaria's Ambassador in Skopje Angel Angelov, who attended the meeting together with members of the Embassy staff, read a greetings address from Bulgarian Foreign Minister Nikolay Milkov.
"At present, the establishment of Corridor 8 is among the priorities for Bulgaria and, I believe, for the countries along the route, too. While the effort to build the physical route must overcome a number of challenges, you, friends of civil society, are blazing the trail, providing a free communication platform to people on both sides of the border. Examples like yours undoubtedly contribute to the promotion of good-neighbour relations, to free expression and pluralism, person-to-person contacts, friendship and getting to know each other better. These are the right steps which, in these times fraught with challenges, will facilitate learning the achievements of democracy and shedding the burdens of the past and, I am sure, will take us to our common future in the big European family," Milkov's address reads.
The Corridor 8 people-to-people video podcast was launched on YouTube in December 2020. It seeks to build friendship and good neighborliness through bilateral dialogue. The first meeting of participants in the podcast took place in Gyueshevo, Bulgaria, in 2021.
/LG/
news.modal.header
news.modal.text