site.bta

Hundreds of Vessels Held Back in Bulgarian-Romanian Stretch of Danube due to Low Water Levels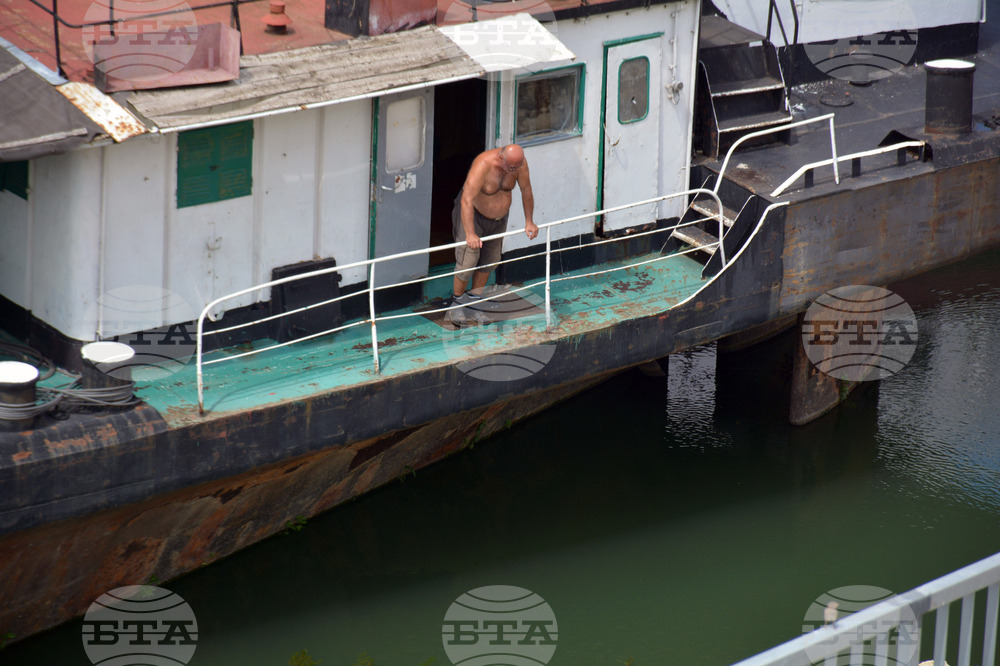 BTA Photo
Hundreds of vessels are being held back in the Bulgarian-Romanian stretch of the Danube River due to low water levels, Ivan Zhekov, Head of the Ruse River Supervision Directorate with the Maritime Administration, told BTA on Monday.
There are 20 thresholds in the Bulgarian-Romanian stretch, which impedes shipping. The lowest levels are the areas near the islands of Belene and Batin, and only vessels with draught of 1.30 m or less can pass safely. The situation in the other countries along the Danube is similar, Zhekov explained.
Cruise ships can operate in very few parts of the Danube and the Bulgarian-Romanian stretch is not among them, he said.
According to Zhekov, currently, there are no stranded vessels, as captains avoid traveling in these conditions and wait for the situation to improve. This results in losses for shipowners and companies.
"The water level was as low in 2003, as well as in 2018, but now the drought has come too early and this will probably be the worst year for shipping," Zhekov said.
He does not expect that the Danube water levels to rise any time soon.
According to the Study and Maintenance of the Danube River Agency, the Danube level at Ruse has dropped to 52 centimetres above the absolute zero point. In the coming days it is expected to recede by another 3 centimetres.
/RY/
news.modal.header
news.modal.text