site.bta

Former PM Georgievski: Government Leaders in Skopje, Sofia Have Will and Energy for Thaw in Relations but Are under Pressure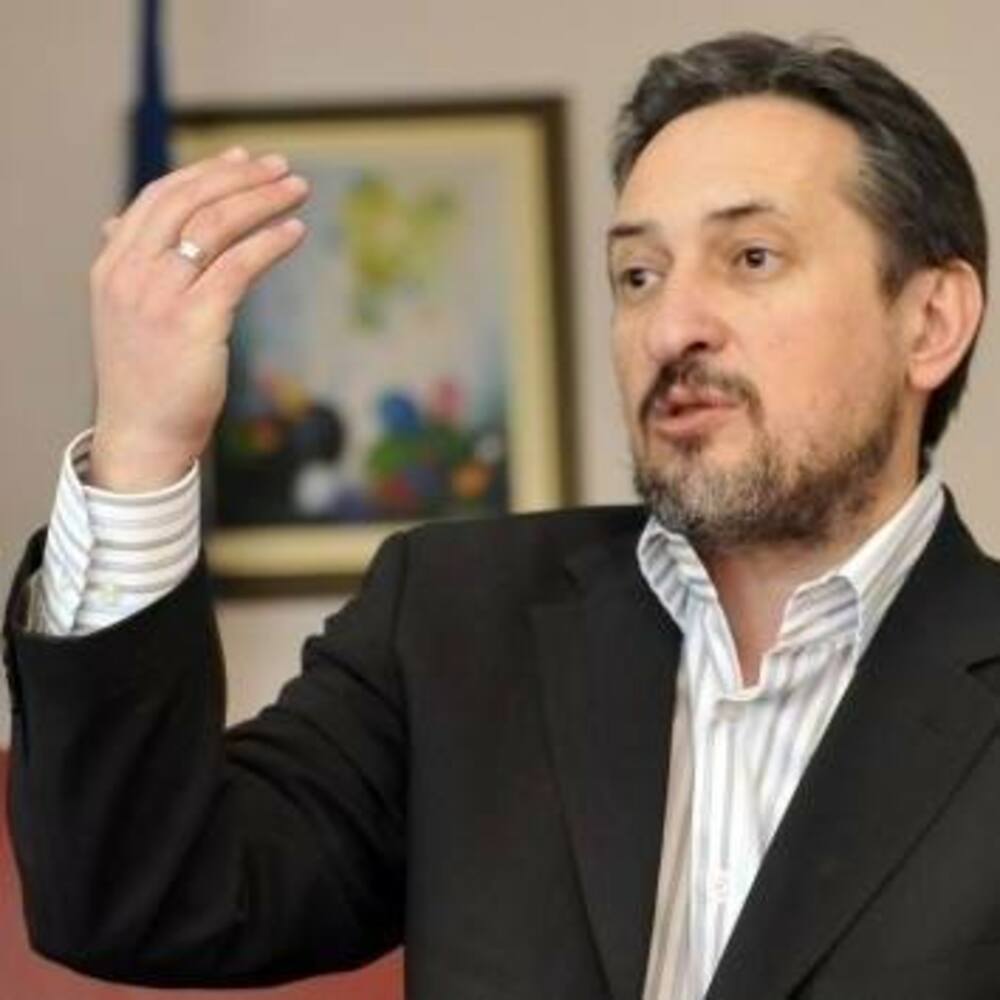 Ljubco Georgievski (own Facebook photo)
The Prime Ministers of Bulgaria and North Macedonia have a sincere will and energy to work for a real thaw in bilateral relations but have come under strong pressure from their own coalition partners, the opposition and public opinion, former North Macedonia Prime Minister Ljubco Georgievski (1998 - 2002) said in an exclusive bTV interview on Tuesday morning. He was in Sofia to attend a forum of a newly established Club for Bulgarian-Macedonian Friendship in Sofia on Monday.
The members-and-press-only event failed when the venue - the Sofia Central Military Club - was taken over by activists of the formerly power-sharing VMRO party.
In the bTV interview, Georgievski said that he is a supporter of the idea about Bulgarians being added to the Constitution of North Macedonia (on which Bulgaria insists).
Here is what else he said:
The Bulgarian government is more vulnerable to pressure from coalition partners, opposition and the public over the issue of relations with Skopje.
Bilateral relations have never been perfect but in in the past one-and-a-half year they have reached an all-time low.
Obviously each country has many enemies in the other but let us focus on the friends they have.
Hate speech is a problem in both countries and they are too focused on that.
Back in the years people in North Macedonia were blacklisted for advocating improvement of relations with Bulgaria but that is no longer the case.
Certain people in both countries subsist on spreading false narratives about the other country. The deep state is to blame for the rift between Sofia and Skopje, and its aim to keep the two countries divided and fighting.
/NF/
news.modal.header
news.modal.text