site.bta

Cabinet Should Not Hinge on Boyko Borissov's Immunity Loss, MP Ivanov Says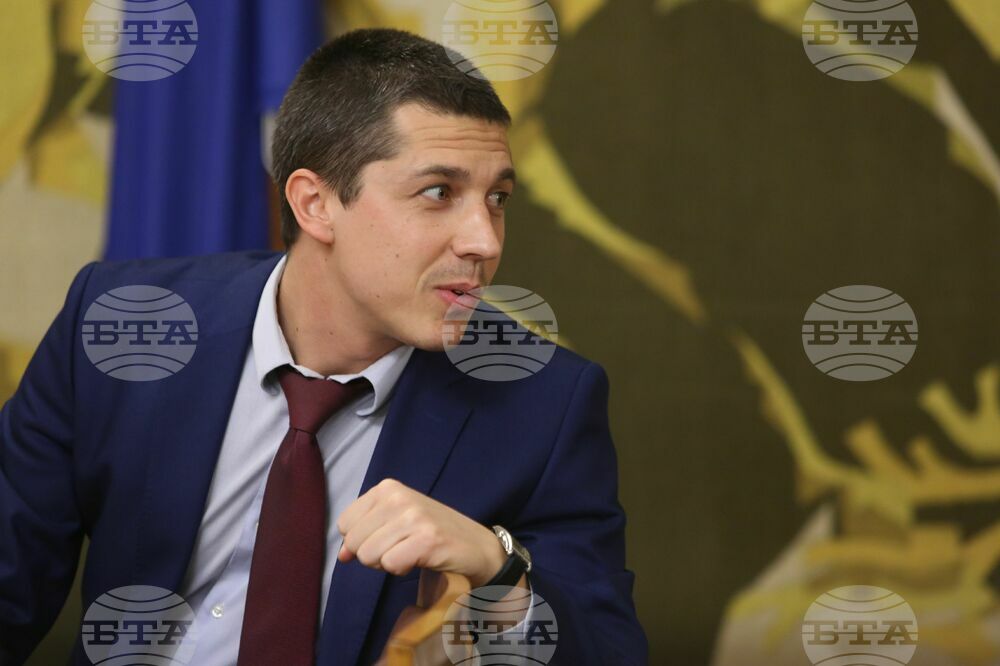 Miroslav Ivanov (BTA photo)
The formation of a regular cabinet should not depend on whether Boyko Borissov is stripped of immunity as an MP, Continue the Change (CC) Deputy Floor Leader Miroslav Ivanov told journalists in Yambol on Monday after the second government-forming mandate was returned fulfilled to President Rumen Radev earlier in the day.
Ivanov said: "Our official position is that we call on Mr Borissov to give up his immunity because there is a huge tension in society as he is suspected of involvement in some criminal acts."
He added that he hopes Ivan Geshev will step down as Prosecutor General shortly.
According to Ivanov, CC will have a huge responsibility in the future cabinet and its political opponents are expected to resist its push for a steady government. "I suppose that bombs will be planted in separate ministries, and they will be detonated one by one. And the whole blame will be put on the new cabinet. Bulgarian voters should be aware of the power of propaganda which has been rampant in Bulgaria over the last few years," he said.
Ivanov believes that President Radev has taken on an untypical role: he has intervened in the constitutional procedures for forming a regular government. "The whole machine of the state apparatus is currently under the President's single-person authority, which is extremely dangerous for parliamentary democracy. He has appointed [the leaders of] the special services, he is replacing Bulgarian ambassadors abroad, civil servants," Ivanov said.
/RY/
news.modal.header
news.modal.text