site.bta

UPDATED

Energy from Renewable Sources Act Amended on First Reading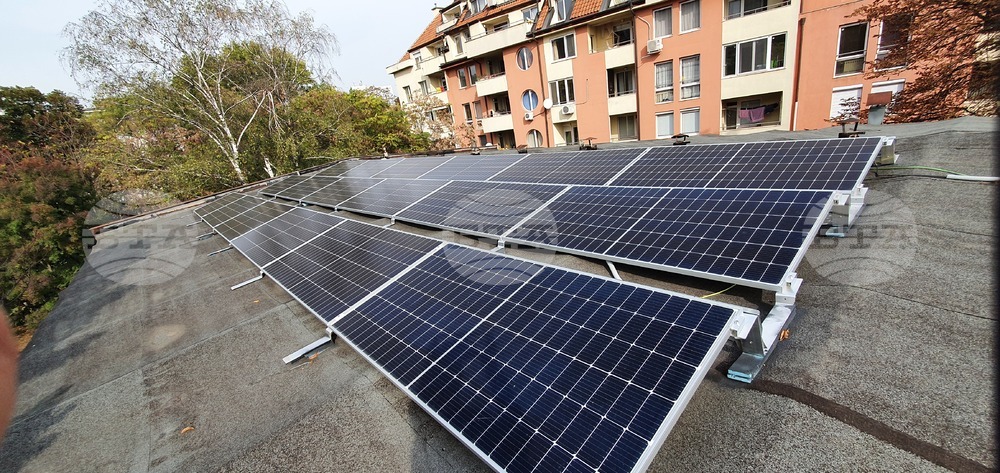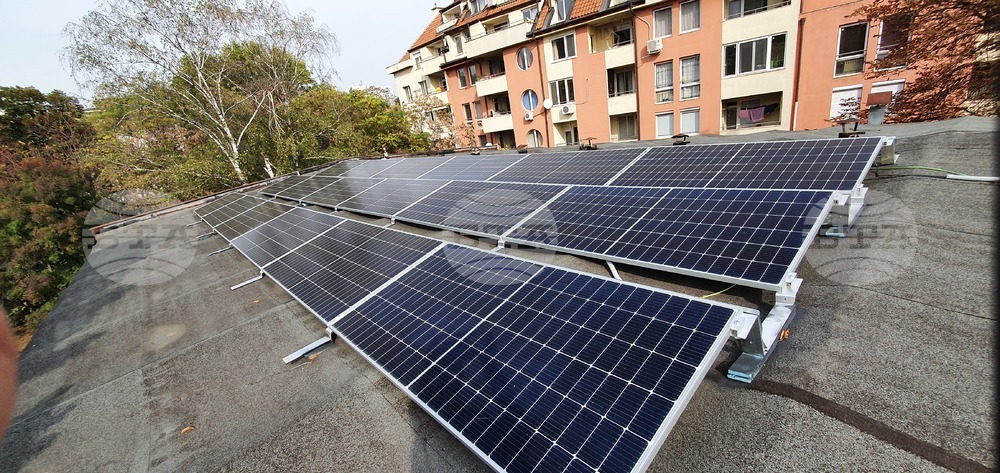 BTA Photo
Bulgaria's Parliament on Wednesday voted, 142-46 with five extensions, to pass on first reading amendments to the Energy from Renewable Sources Act. The MPs resolved that motions for revisions can be entered within 28 days before the bill comes up for a second-reading plenary debate.
The amendments transpose Directive (EU) 2018/2001 of the European Parliament and of the Council of 11 December 2018 on the promotion of the use of energy from renewable sources and target a share of at least 27.09% of energy from renewable sources in the gross final consumption of energy in 2030. The bill provides for the elaboration of a Designation Plan for renewables go-to areas, envisaging an accelerated process for the issuance of all requisite administrative permits. The revisions ensures the implementation of reforms under the Recovery and Resilience Plan and act on recommendations from the European Commission on state aids and an approved scheme for aiding electricity production from renewable sources and a notified scheme for modification of the scheme for aid to renewable energy production in Bulgaria.
Addressing the legislature, caretaker Energy Minister Rossen Hristov explained that the amendments were intended to speed up the implementation of renewable energy sources by simplifying permit issuiance and promoting the construction of renewable energy power plants so as to make the process faster, easier and more economically lucrative. In Hristov's words, the law is important for Bulgaria because it would help optimize the energy mix and absorb funding under the Recovery and Resilience Plan.
The Debate
Georgi Svilenski MP of BSP for Bulgaria: The 50-page bill has attracted 100 pages of recommendations, which means that the draft legislation is poor quality.
Delyan Dobrev MP of GERB-UDF: The Energy Committee concurred that there are numerous shortcomings in the bill, and negative opinions have been received from almost all stakeholders. If the bill is rejected, it is anybody's guess when the Energy Ministry will rewrite and re-submit it.
Venko Sabrutev MP of Continue the Change - Democratic Bulgaria: The Energy Commmittee and the stakeholders will have to sort out the irregularities that the Ministry failed to sort out in the course of ten months. The bill concerns key reforms like renewables go-to areas. It is not perfect and will be corrected before the second reading.
Iskra Mihaylova MP of Vazrazhdane: Under the pretext of simplifying procedures, certain people's hands are untied for acts of dubious public benefit, like allocating state or municipal properties for building renewable power plants without competitive bidding. Vazrazhdane will vote against the bill.
Ramadan Atalay MP of the Movement for Rights and Freedoms: The Directive is not transposed for somebody's personal interests. Easing the conditions for building photovoltaics will cut the electricity price for the public. The MPs should back the bill with all its shortcomings on first reading so as to avoid a sanction expected from the European Commission.
/LG/
news.modal.header
news.modal.text