site.bta

Photo Exhibition Marks Start of Campaign for Finding Stray Dogs a Home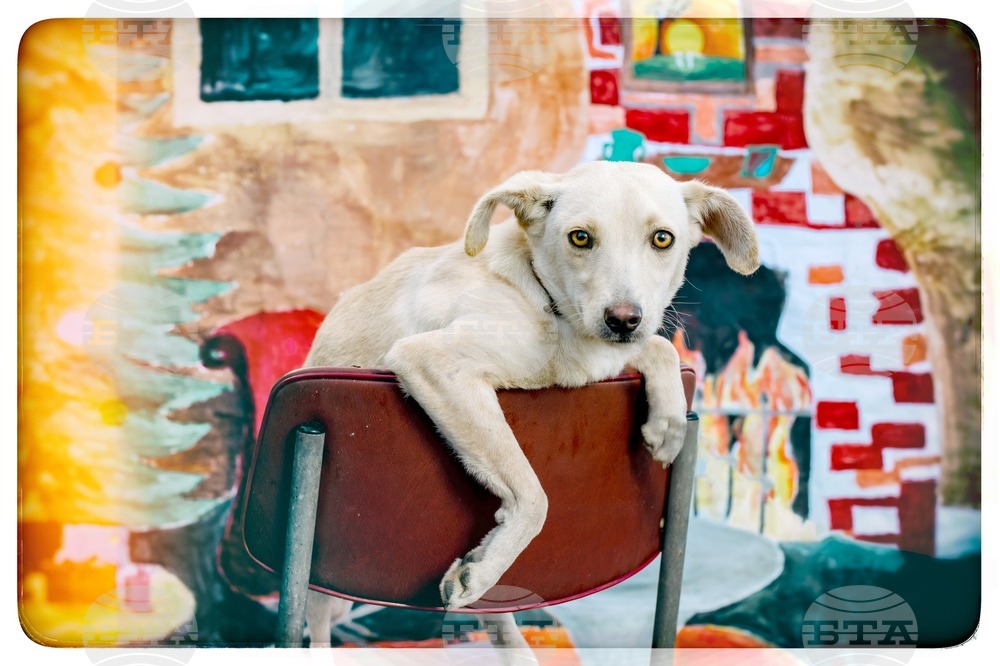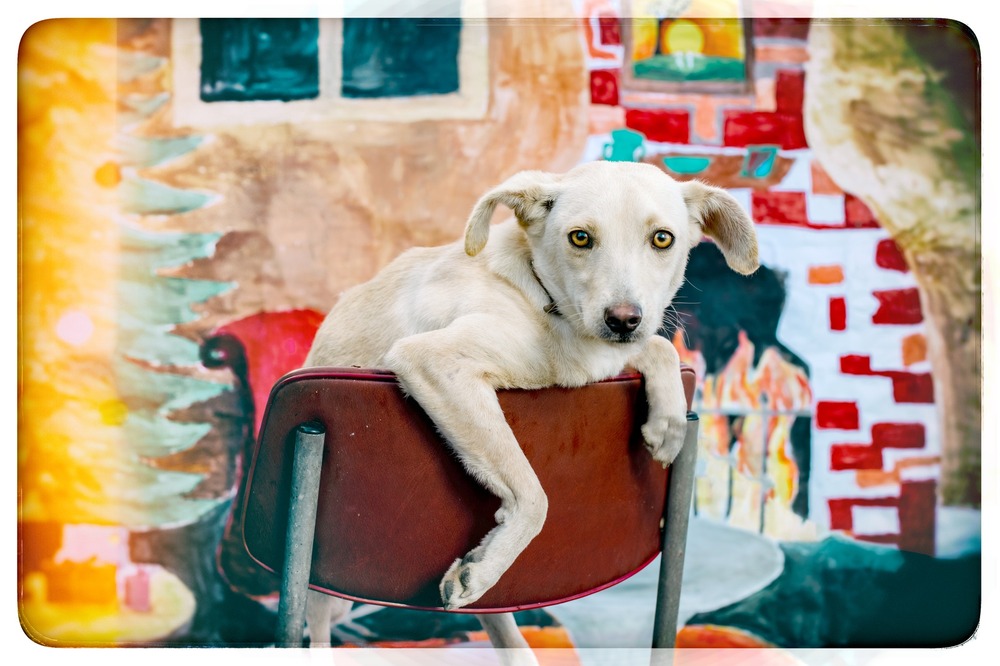 Would you adopt me? (Yambol Municipality Photo)
A photo exhibition in downtown Yambol on May 29 marks the start of a campaign for finding a home to the dogs from the municipal animal shelter. At the exhibition, visitors will also have the opportunity to meet some of the animals from the shelter, Yambol Municipality said in a press release.
The campaign is mottoed, "Adopt, Don't Shop!" and is directed at all animal lovers. "Shelters house many stray four-legged friends, who expect only a little of your goodness and compassion. Donating love to an abandoned animal is not hard," the organizers said.
The photos featured in the exhibition were made by photographer Stefan Kamenov.
In 2022, the number of adopted strays in Yambol nearly doubled compared to 2021, but the calls about animals abandoned in the street continue, BTA learned from Nadezhda Goranova, head of the municipal animal shelter. Thirty-eight animals were adopted last year, compared to around 20 in 2021, she specified.
Despite the increasing number of adoptions, the number of animals at the shelter is not dropping. In the first two months of 2023 alone, 20 puppies were accommodated there. The municipal shelter currently houses some 120 dogs; though the capacity is 150, caring for more than 120 animals is very difficult, Goranova explained.
According to her, the problem stems from the control on pets: a large part of owners refuse to register their dogs to avoid paying the municipality an annual fee of BGN 12, despite many having bought their pets for some BGN 2,000. The resources from the fee are used in the care for stray animals, but the collected sums are very small and the shelter is short on over BGN 4,000 to 5,000 a year.
Between BGN 60,000 and 70,000 are allocated per year to feed the strays and provide them with veterinary care. The shelter also relies on various campaigns, donors, and volunteers. Calendars and postcards with its furry residents are available for purchase, and the resources go into improving the housing conditions.
/DS/
Additional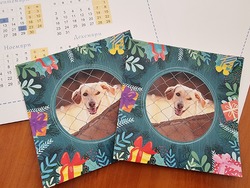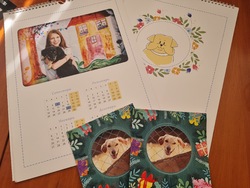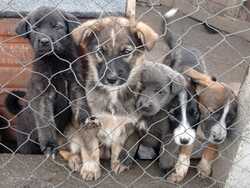 news.modal.image.header
news.modal.image.text
news.modal.download.header
news.modal.download.text
news.modal.header
news.modal.text