site.bta

Unilateral Bans on Imports from Ukraine "Can Be Lifted in Matter of Days"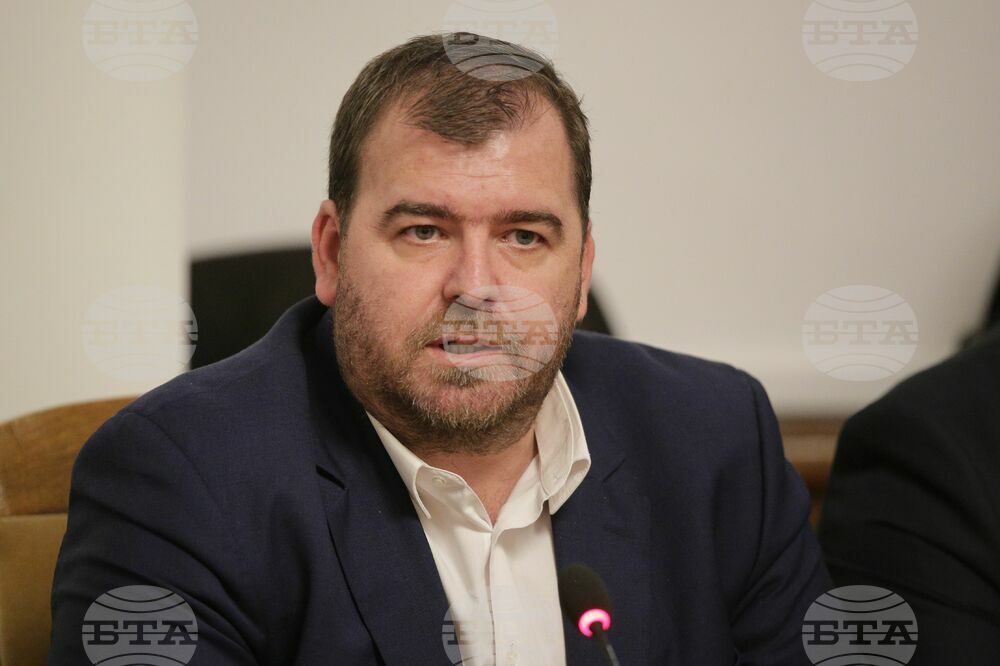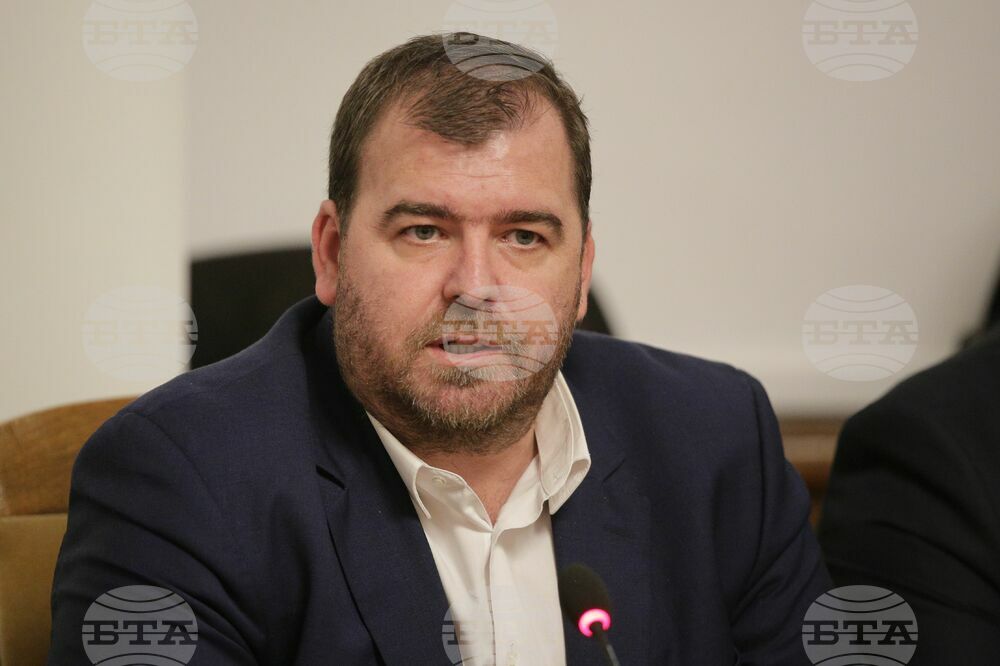 BTA photo
Bulgaria expects that a decision on a common EU approach to the import of farm produce from Ukraine will be made in the coming days, which can bring individual member states to lift their unilateral bans, Bulgarian Agriculture Minister Yavor Gechev said on Tuesday, emerging from a meeting of EU agriculture ministers.
"The Bulgarian measures will be lifted when the EU measures are introduced," Gechev told Bulgarian journalists in Luxembourg. "It is a matter of days, literally. I expected common measures to be imposed today or tomorrow. We all view the unilateral measures as temporary, but they have been useful."
He went on to comment: "There must be solidarity with the eastern part of Europe just as there is solidarity with Ukraine. This does not change the EU's relations with Ukraine in any way, they remain at a remarkably good level, and I think our Ukrainian partners realize that."
It remains to be determined what share Bulgarian farmers will get from the new EUR 100 million aid package announced by the European Commission for the five EU member states which have been affected worst by imports from Ukraine. "In my opinion, farmers should earn their money with their work rather than counting on subsidies and compensations. The contingency reserve is not big enough to offset all losses," Gechev argued. He finds it unfeasible for Bulgaria to hold separate talks with Ukraine as the search for a lasting EU solution continues.
He said: "Absolutely all countries admitted that there is a problem, and it is big in the border nations. Our five countries were assured of the solidarity of the rest, and everyone agreed that a common solution should be sought. The voice of Bulgaria is heard ever more clearly."
/RY/
news.modal.header
news.modal.text