site.bta

BTA, Higher School of Transport Sign Memorandum of Cooperation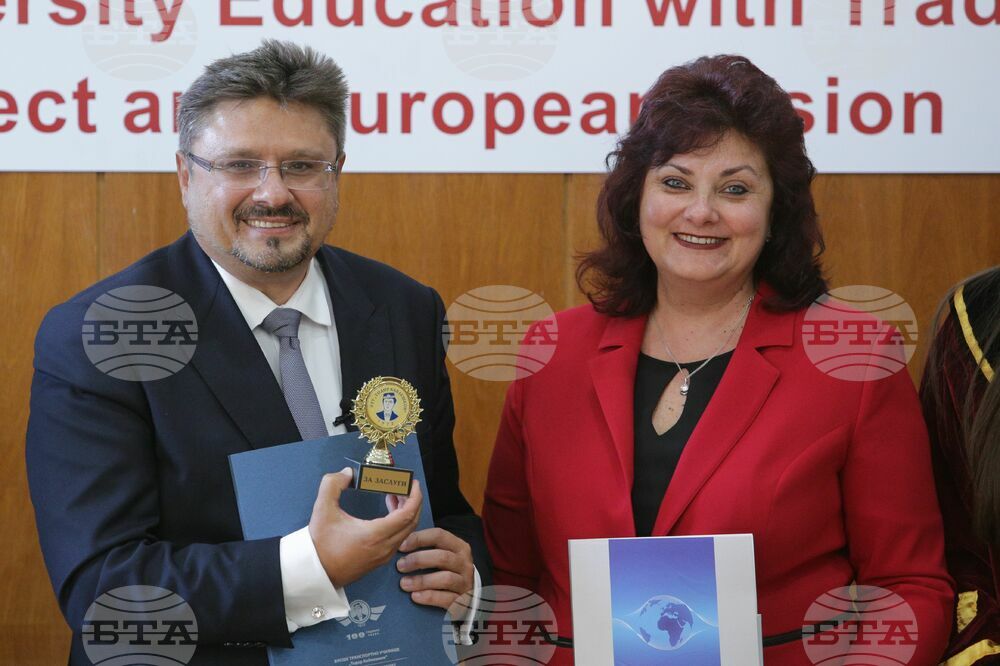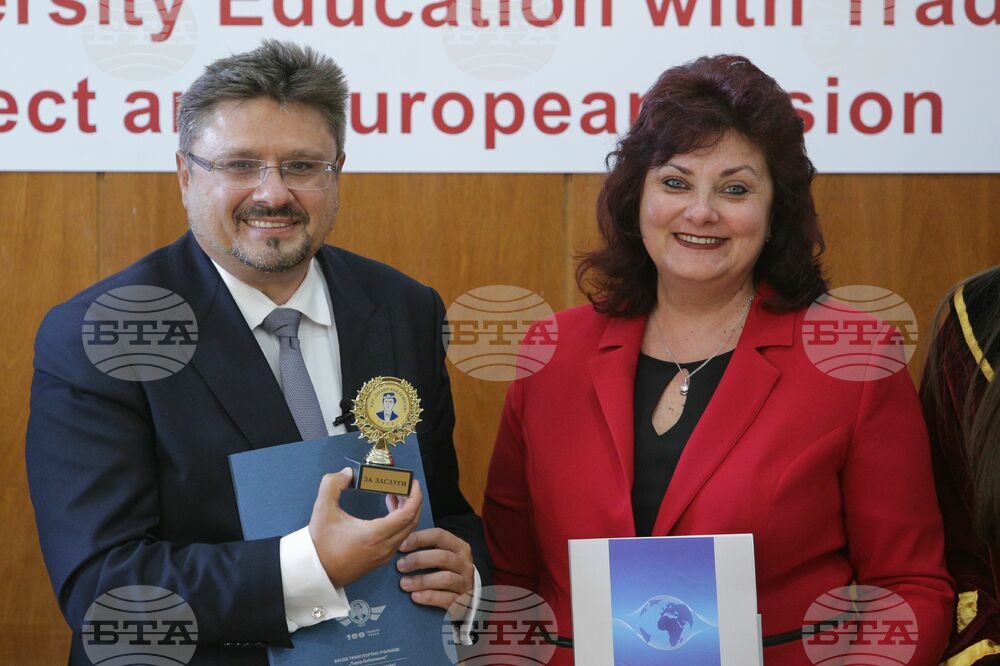 BTA Director General Kiril Valchev (left) and Higher School of Transport Rector Prof. Daniela Todorova on April 25 (BTA Photo)
The Bulgarian News Agency (BTA) and the Higher School of Transport Todor Kableshkov, represented by BTA Director General Kiril Valchev and the School Rector Prof. Daniela Todorova respectively, signed a Memorandum of Cooperation on Tuesday.
Valchev said that this contract will have BTA distribute copyrighted materials about the university's activities every week. He added: "We will disseminate information about the university not only in Bulgaria, but also abroad, as it is true that there is interest in Bulgarian higher education in general, especially from neighbouring countries".
Valchev spoke about BTA's plans to update its fleet vehicle to be comprised entirely of electric cars. He shared that there is hardly any other institution in Bulgaria besides BTA that is preparing to switch to an all-electric transport service. The only hybrid cars the Agency will use will be for the correspondents abroad due to the longer distances they have to travel. Valchev shared his hope that the School of Transport will be able to assist BTA with specialists to facilitate the introduction of an all-electric fleet. He also invited students of the School to intern as journalists at the Agency.
According to Valchev, students with degrees in Communication and Security Engineering or Network and Information Security are very likely to be hired in BTA's IT department.
Prof. Todorova shared that Tuesday was a special day for her School, as it organized several events dedicated to education. She presented Valchev with a statuette of merit for the coverage of the activities of her School even prior to the signing of the Memorandum on Tuesday.
/LG/
Additional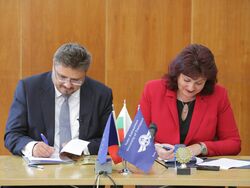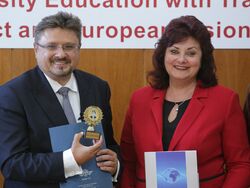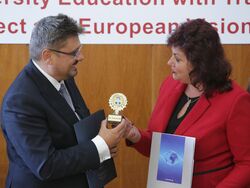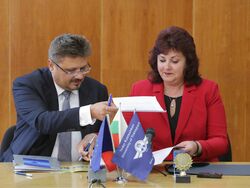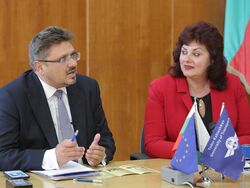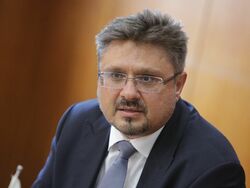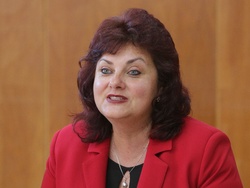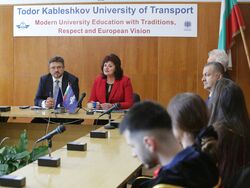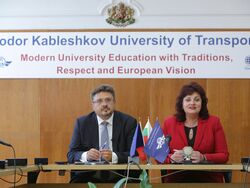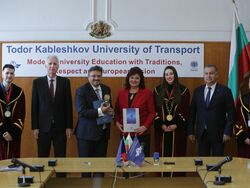 news.modal.image.header
news.modal.image.text
news.modal.download.header
news.modal.download.text
news.modal.header
news.modal.text