site.bta

UPDATED

News Agencies of Bulgaria, Philippines Sign Cooperation Agreement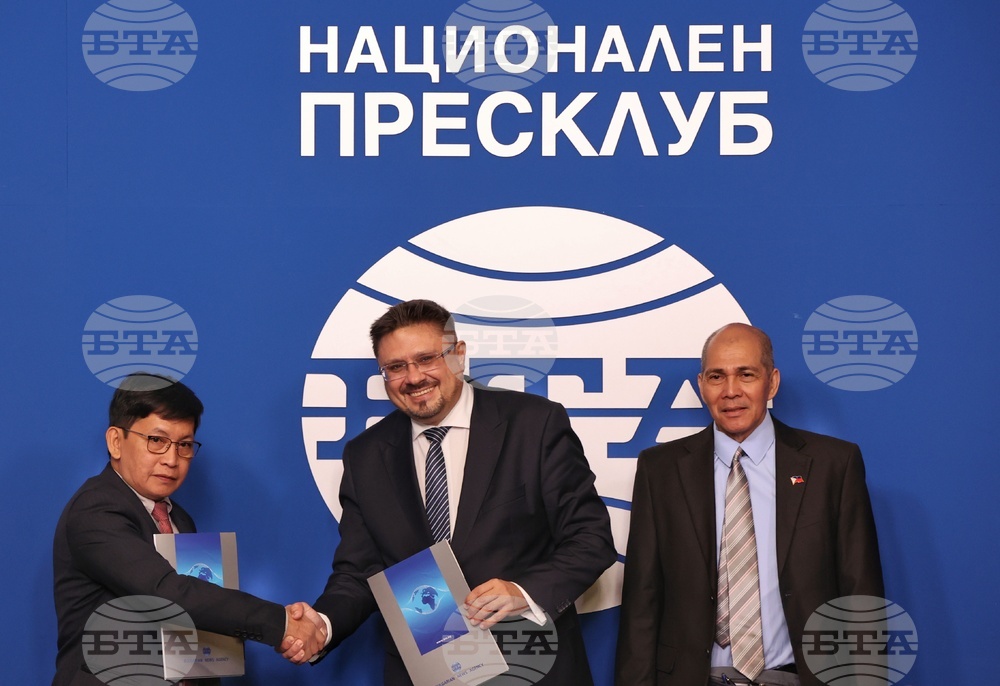 BTA Director General Kiril Valchev (centre), Demetrio B. Pisco, Jr. (left) and Luis A. Morente sign a cooperation agreement between BTA and PNA, Sofia, Apr. 4, 2023 (BTA Photo)
The Bulgarian News Agency (BTA) and the Philippines News Agency (PNA) concluded an agreement on cooperation and information exchange in Sofia Tuesday. BTA and Italy's ANSA news agency become PNA's partners in the EU.
PNA's Executive Editor Demetrio B. Pisco, Jr. and Deputy Executive Editor Luis A. Morente were in Sofia for the signing of the agreement.
BTA has had an agreement with PNA since 1987 but it needed updating, said BTA Director General Kiril Valchev.
He pointed out that the Philippines are one of the most populous countries with a population of 116 million. The average age is 24 years, and Bulgaria can offer education opportunities to these young people, he added. Valchev specifically mentioned the opportunities for naval and medical education.
He also said that the Philippines have the world's 14th biggest human resources and Bulgaria needs workers, especially in the tourist industry.
"The Philippines will be a new information doorway for Bulgaria to a burgeoning region, the Malay Archipelago, which includes Brunei, East Timor, Indonesia, Malaysia, the Philippines, and Singapore," said the BTA Director General adding that it is 2 million square kilometers with 380 million inhabitants.
PNA's Executive Editor Demetrio B. Pisco, Jr. called the new partnership "historic": it is first news agreement by the PNA with a country in southeastern Europe. "This may not be high-level undertaking between our governments but to plant the first seeds of friendship is already as milestone for our two organizations," he added.
He also said: "As much as Filipinos wanted to know more about Bulgaria and its beautiful people and culture, it can be very challenging for both sides if we don't have the medium or communication. Hopefully this will be the start of more productive collaborations among the peoples of our two nations, both known as cultural melting pots."
/NF/
Additional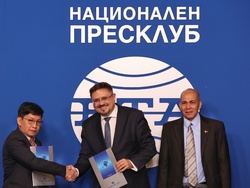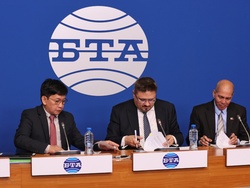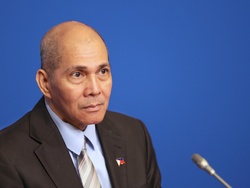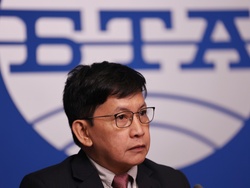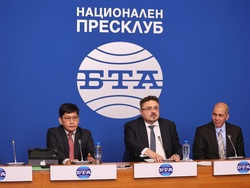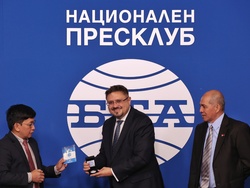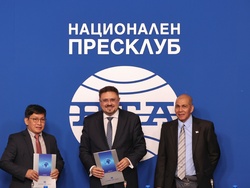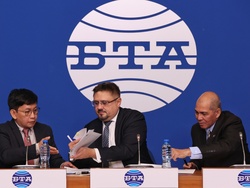 news.modal.image.header
news.modal.image.text
news.modal.download.header
news.modal.download.text
news.modal.header
news.modal.text