site.bta

UPDATED

Regulator Approves April Gas Price of BGN 98.16/MWh, Down 8% on March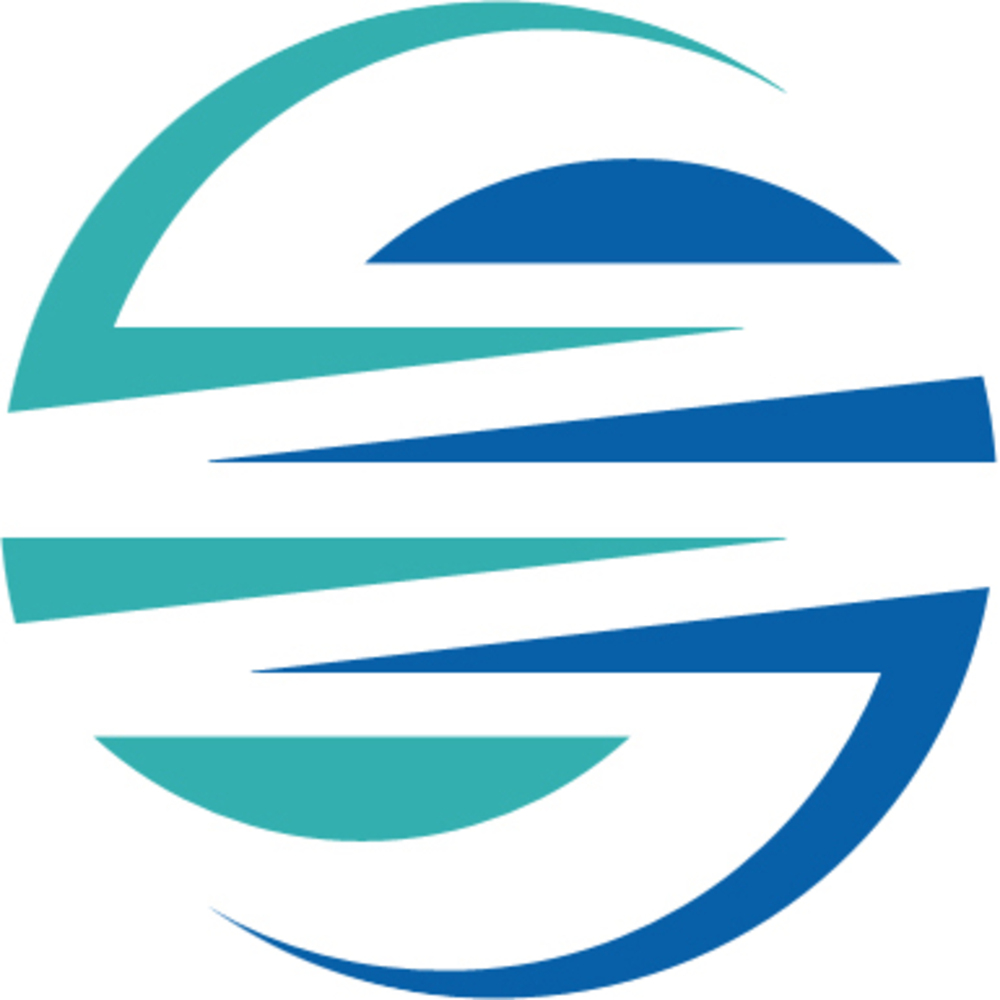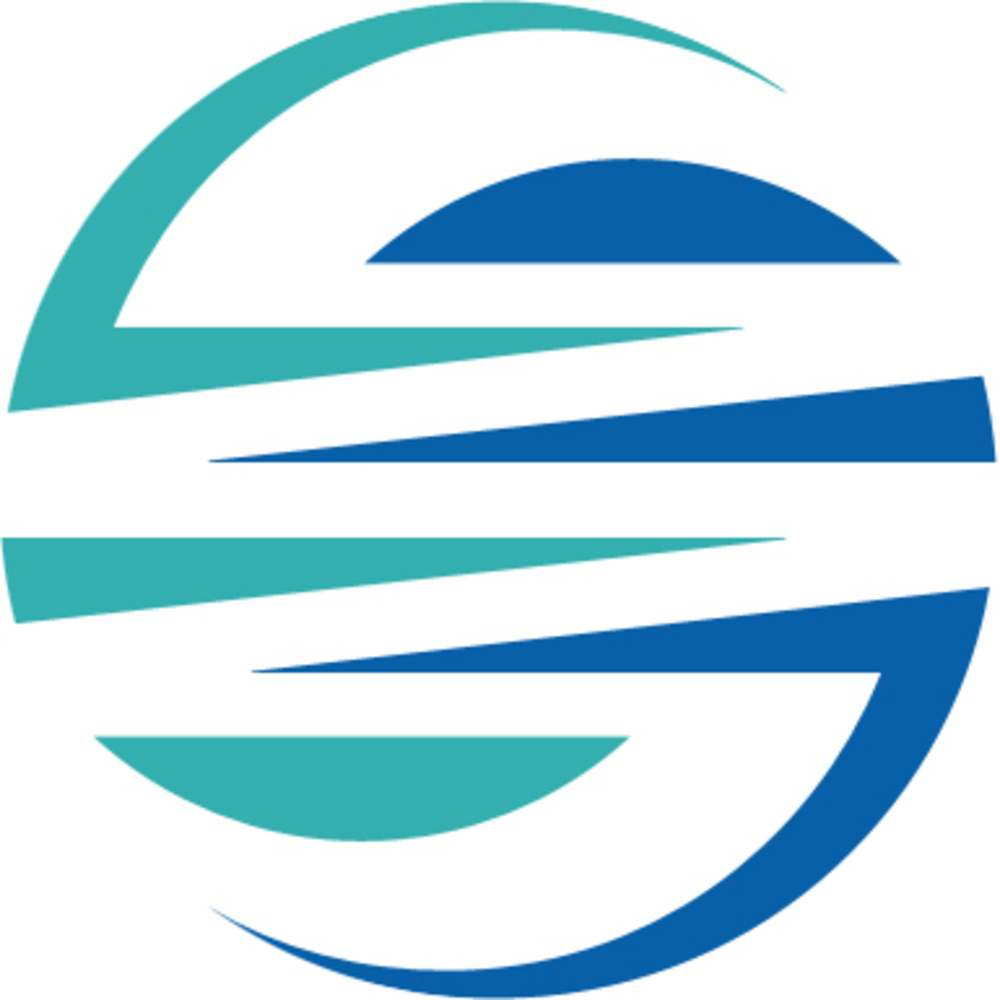 Energy and Water Regulatory Commission (EWRC) logo
The Energy and Water Regulatory Commission (EWRC) on Saturday approved the April price of natural gas at BGN 98.16/MWh, exclusive of access, transmission, excise duty and VAT costs, as proposed by public supplier Bulgargaz. This is 8% down on the March price of BGN 106.74/MWh.
The lower price reflects the steady downward trend of the natural gas indices on the international markets as a result of the mild weather and Europe's large gas reserves.
The price mix for April includes the entire contracted quantity of Azeri natural gas supplied via the Greece-Bulgaria interconnector at prices set in the long-term contract with Azerbaijan. These quantities meet 51.9% of domestic requirements and are key to achieving good gas prices.
After tendering for the whole of 2023, Bulgargaz signed two LNG supply contracts with traders from the region. The quantities secured for April meet the public supplier's commitments to end suppliers and heating companies, and commitments under bilateral contracts with industrial customers.
CEO Deniza Slateva said in a televised interview on Friday that gas is expected to depreciate by nearly 30% in the next three months. Its price will go down by nearly 70% from January 2023. In the coming summer, prices will be lower than in 2022 when gas at peak prices was being pumped into the Chiren underground storage facility, Slateva said.
/DD/
news.modal.header
news.modal.text