site.bta

Today's Observances: April 1-2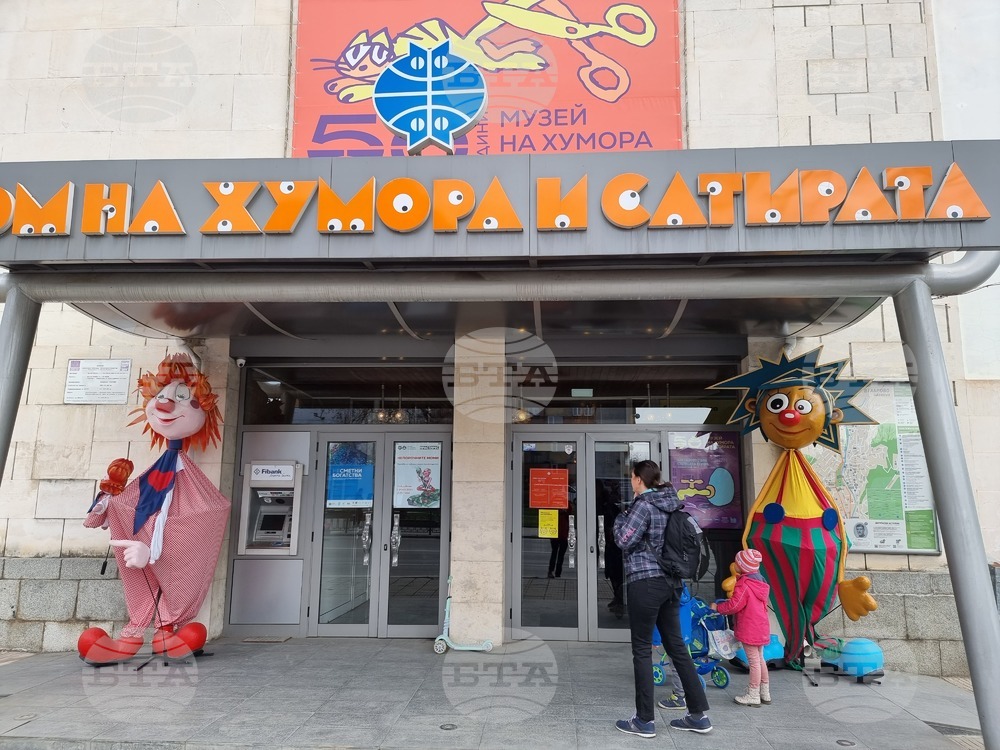 Home of Humour and Satire in Gabrovo, Central Bulgaria (BTA Photo)
April 1
The world:
April Fools' Day.
On this date in Bulgarian history:
1895: Volume 1 of Nayden Gerov's Dictionary of Bulgarian Language is published.
1916: Gregorian Calendar adopted in Bulgaria by omission of 13 days, April 1 being reckoned as April 14.
1972: Home of Humour and Satire established in Gabrovo (Central Bulgaria).
1977: General Department of Archives established with Council of Ministers.
1999: Bulgaria joins Leonardo da Vinci Programme.
April 2
The world:
1982: Ten-week Falklands Conflict breaks out between Argentina and UK as 3,000 Argentine marines invade and occupy Falklands Islands in South Atlantic. Argentina surrenders on June 14, 1982, and Britain regains control of islands.
On this date in Bulgarian history:
1924: Supreme Court of Cassation outlaws Bulgarian Communist Party (Narrow Socialists), Labour Party, Bulgarian Communist Youth League, General Workers' Trade Union and Osvobozhdenie Workers' Cooperative.
1956: In Sofia, Bulgarian Communist Party Central Committee opens April Plenum. Valko Chervenkov is replaced by Anton Yugov as Prime Minister, and Todor Zhivkov is approved as First Secretary of Central Committee.
1993: Khmer Rouge attack Cambodian canton guarded by UN Blue Helmets and kill three Bulgarian soldiers.
2004: At formal flag-raising ceremony at NATO Headquarters in Brussels, Bulgaria joins North Atlantic Alliance along with Latvia, Lithuania, Estonia, Romania, Slovakia and Slovenia.
/RY/
news.modal.header
news.modal.text