site.bta

Government Checking whether There Are Unfair Practices in Food Prices, Says Deputy Prime Minister Pekanov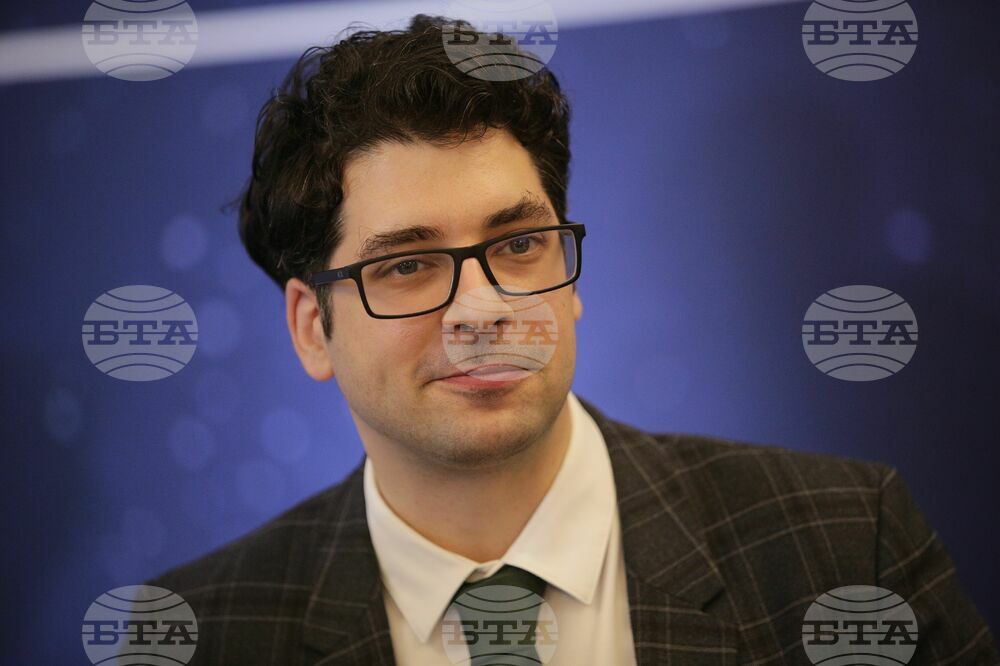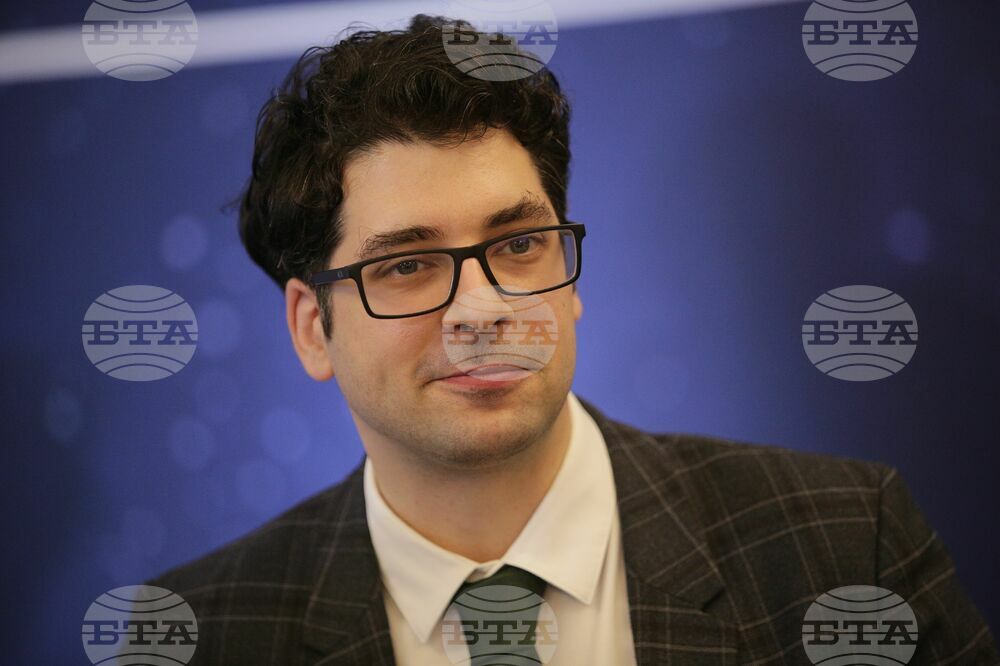 Deputy Prime Minister for Management of EU Funds Atanas Pekanov (BTA Photo)
Deputy Prime Minister for Management of EU Funds Atanas Pekanov said in a bTV interview that the caretaker Cabinet is focused on the topic of food prices. He noted that some products in Bulgaria are more expensive in absolute terms than in Austria and Germany and that is why the caretaker government is doing everything possible within its powers to check if there are unfair practices and if the regulators can be more active.
He explained that the Cabinet is imposing soft measures first by providing more information in order to increase competition on the market through transparency, as well as in conversations with the commercial chains to see if there can be any intervention. He noted that tougher measures are possible but hopefully it won't come to that. "Ultimately, it is the market principle that should determine prices. We are looking for a balance and I hope we can find a solution to this case. Inflation remains high because of this situation, in other sectors like energy and fuels, it has calmed down," added Atanas Pekanov.
He also commented on the food price website launched by the Ministry of Economy. This, he said, was done so that end users have information they can trust in terms of comparing prices.
"This will be corrective, this transparency will lead to consumers choosing chains that competitively set their prices. This is the first step to bring prices down through competition ", Deputy Prime Minister Pekanov noted.
/DT/
news.modal.header
news.modal.text