site.bta

Eurobarometer: Bulgarians Share EU's Top Priorities - Coping with Inflation and Improving International Situation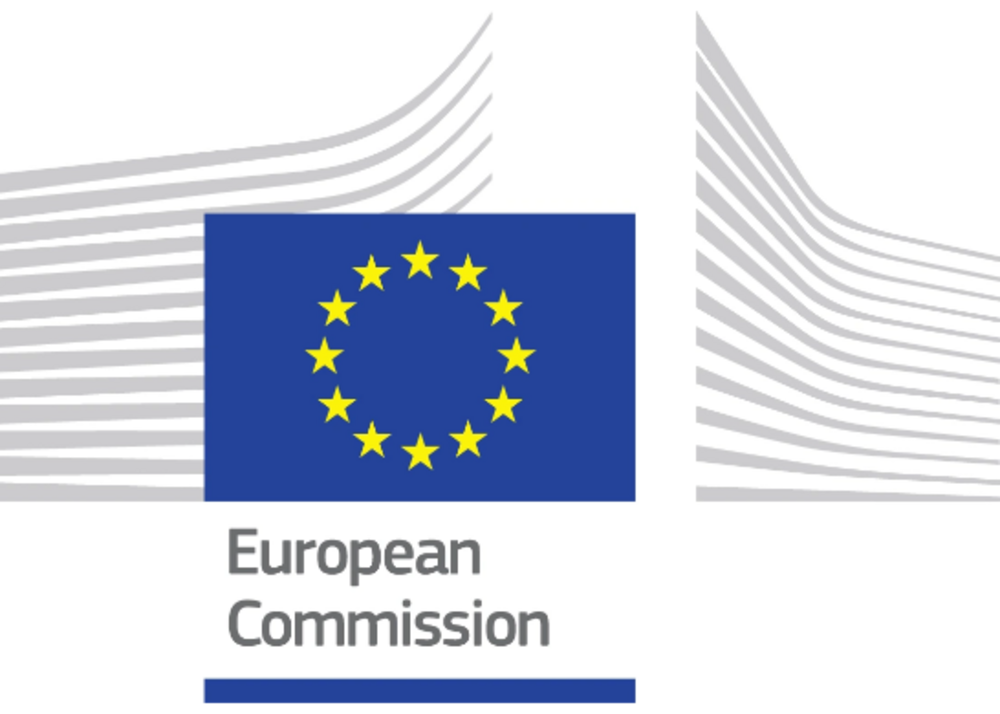 European Commission logo
More than half of Bulgarians (60%) believe that Russia's invasion of Ukraine poses a threat to Bulgaria's security, according to the National Report on Bulgaria in the latest Standard Eurobarometer 98 - Winter 2022-2023, conducted in this country between January 18 and February 8, the European Commission said on Thursday. 56% of respondents consider the EU's actions in response to the crisis as defence of the European values. The Bulgarians' approval of the EU's common foreign and security policy increased and is close to the EU average (Bulgaria 61%, EU 70). In addition, more than two thirds of Bulgarian citizens are in favour of enhanced defence cooperation (71%) and larger investments in defence capabilities (63%).
Regarding the energy and financial difficulties caused by the escalation of hostilities, more than two thirds of Bulgarian citizens approve the EU's investments in renewable energy (76%), in reducing Russian gas and oil imports in the name of global security (69%) and in increasing the energy efficiency of buildings with a view to reducing the EU's dependency on Russian energy sources (80%).
Bulgarian citizens consider rising prices and the economic situation (62%) as one of the two most important issues, followed by migration (Bulgaria 32%, EU 17%).
A sizeable majority of Bulgarian citizens assess the situation of the European economy as "bad" (80%), compared to 63% of EU citizens. As to challenges at national level, Bulgarians share the EU's common priorities: coping with inflation, improving the international situation and stabilizing energy supplies. The majority of respondents (76%) consider the EU an organization which has the potential to cope with the international challenges.
Half of Bulgarian citizens think that the NextGenerationEU recovery plan can be effective to respond to the current economic challenges. Compared to the EU citizens, a larger share of Bulgarian citizens are in favour of private sector investment, but a much smaller proportion support the single European currency, the common energy policy and the Digital Single Market.
The survey also collects data about perceptions of the media environment. The media trust index shows that Bulgarians (39%) and EU citizens (38%) have "little or no" trust in the media. In Bulgaria, television watched on a television set is in the lead as a source of information (90%), followed by the social networks (51%), the Internet (35%) and the radio (25%). ­ There is an upward trend in the assessment of the harmful influence of misinformation. Bulgarians and other EU citizens equally perceive fake news as a problem both nationally (76%) and for democracy in principle (83%).
/RY/
news.modal.header
news.modal.text