site.bta

Today's Observances: August 16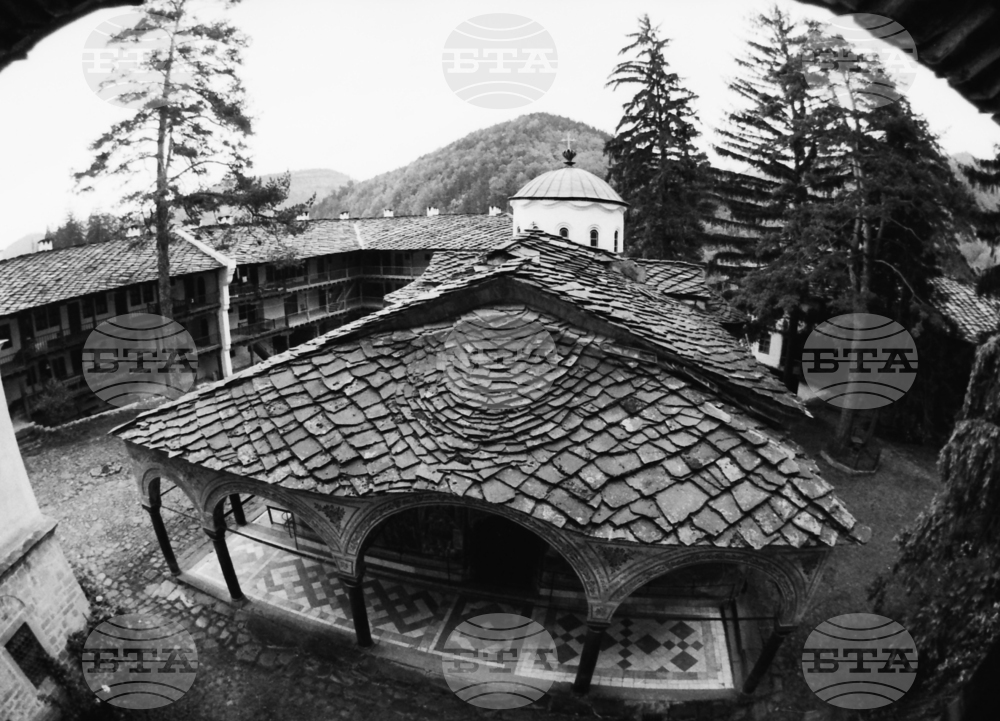 On this date in Bulgarian history:
1878: First Edinstvo [Unity] Committee is established in Plovdiv (South Central Bulgaria) to organize drive for union of Principality of Bulgaria with Ottoman vassal Eastern Rumelia. Edinstvo Committees start Bulgaria's irredentist movement.
1902: Bulgarian Cycling Union established.
1947: Opposition Agrarian leader Nikola Petkov is sentenced to death on charges of plotting a coup d'etat (executed September 23, 1947, rehabilitated January 16, 1990).
1979: First Banner of Peace International Children's Assembly opens in Sofia (until August 25) under patronage of UNESCO Director-General Amadou-Mahtar M'Bow, with participation of 1,100 children from Bulgaria and 1,094 children of 76 countries. Banner of Peace Monument unveiled in Sofia.
1982: Diplomatic relations established with Botswana.
2005: 40th National Assembly votes, 169-68, to elect Sergei Stanishev Prime Minister. Cabinet proposed by Stanishev is also approved and sworn in.
/PP/
news.modal.header
news.modal.text