site.bta

Bulgarian Wines Win 64 Medals at Decanter World Wine Awards 2023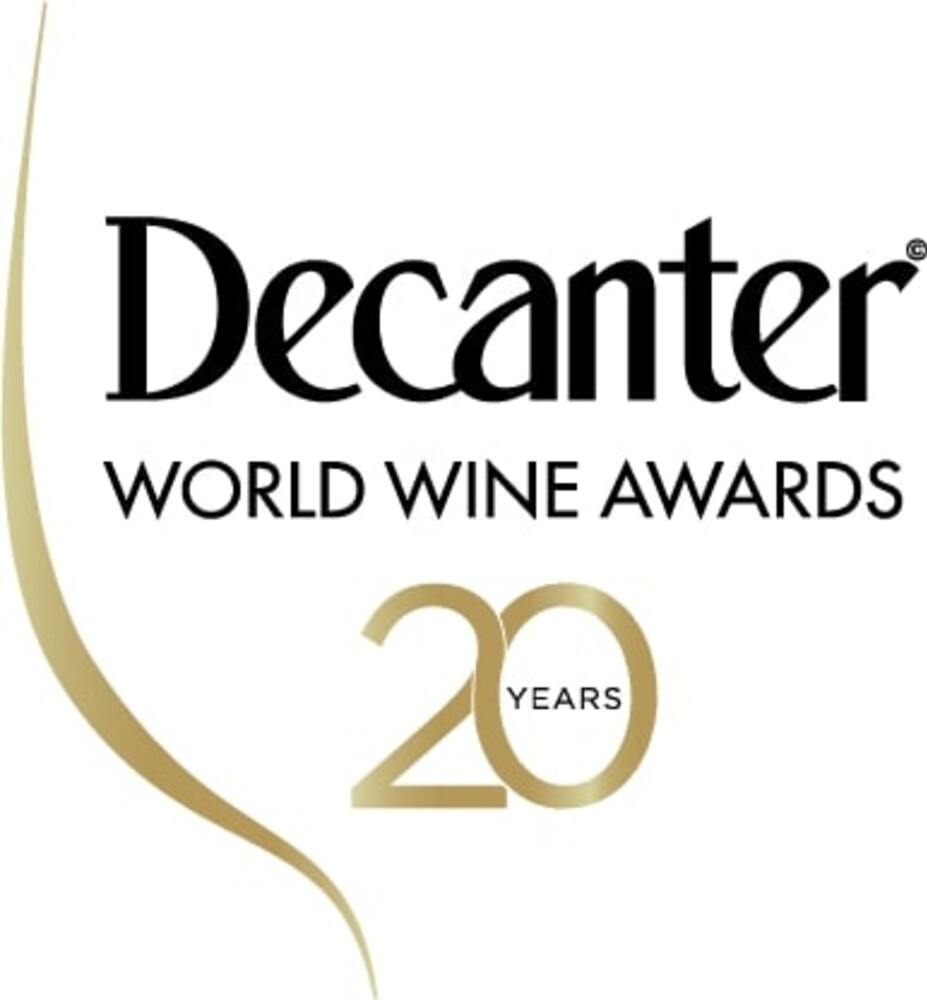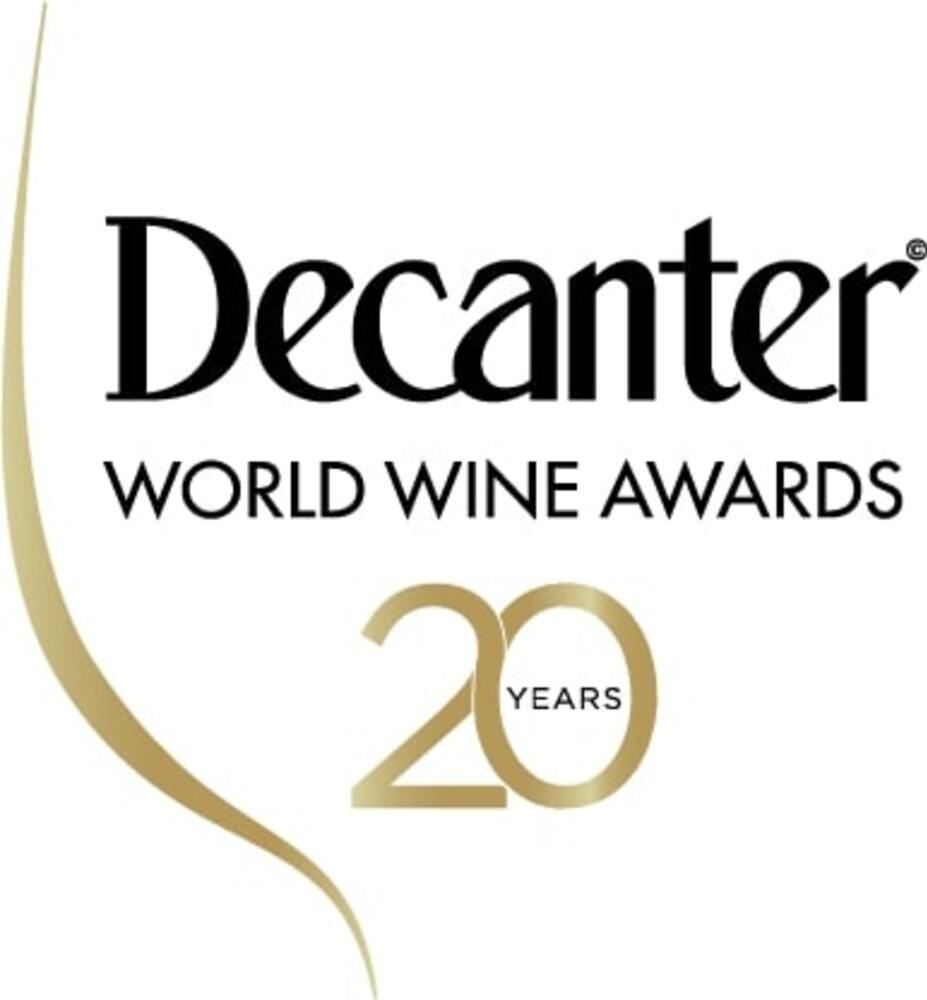 Bulgarian wines have won 64 medals: five gold, 27 silver and 32 bronze, at the Decanter World Wine Awards 2023 in London, Villa Yambol reported on Friday.
Gold medals were awarded to Katarzyna Rubin 2021, Domain Yustina 4 Seasons Spring 2022, Villa Yambol Kabile Syrah Reserve 2016, Gorun Winery Reserve Cabernet Franc 2020, and Ppetroff Biolan Cabernet Sauvignon-Merlot 2021.
Villa Yambol won the most medals: one gold, one silver (for Kabile Syrah 2018), and five bronze (Kabile Rose Syrah 2022, Kabile Chardonnay & Sauvignon Blanc 2022, Kabile Cabernet Sauvignon Reserve 2016, Kabile Merlot & Cabernet Sauvignon 2019, and Vineyards Selection Troyanovo-Karageorgievo Sauvignon Blanc-Chardonnay 2022).
Katarzyna and Minkov Brothers Wine Cellar won six medals each.
In the 20th Decanter World Wine Awards, 236 sommeliers, including 53 Masters of Wine and 16 Master Sommeliers, tested a record 18,250 samples from 57 countries.

"This is indeed a great recognition for our wine makers and the quality of our wines and demonstrates that our efforts to create delicious and balanced products at a very good price achieve the highest standards. We are honoured to see Bulgarian wines vindicate their position among the world's best," said Villa Yambol Executive Director Krassimir Avramov.
The news about the Decanter success comes days after Bulgarian wines' sweep of 27 medals at another international competition, Mondial de Bruxelles.
/VE/
news.modal.header
news.modal.text