site.bta

Bulgaria Elected to UNWTO Executive Council for Four Years
Minister Dimitrov (left) and WTO Secretary General Pololikashvili
Bulgaria has been elected as member of the World Tourism Organization (UNWTO) Executive Council for four years until 2027. Bulgaria fills in one of the vacant positions for the region of Europe on the UNWTO Executive Council. During the initial voting Bulgaria was among the five countries with the highest number of points, 19, together with Azerbaijan each. The election went into a second round in which Bulgaria received 24 votes against 14 points for Azerbaijan, the Ministry said.
The new members of the Executive Council which were elected Bulgaria, Czechia, Italy and Lithuania.
The Executive Council is a managing body which monitors how UNWTO implements its working agenda and stays within budget. The Executive Council has a total of 35 members (ten European). Thirty-four are elected on a four-year term of office, while Spain is a permanent member.
Bulgaria has been a member of the UNWTO Executive Council between 1982-1985, 2004-2007, 2010-2013 and 2013-2017, and was among the candidates for the new lineup of the Executive Council between 2023-2027.
Bulgaria is Vice-chair of the UNWTO Commission for Europe and its term of office expires in 2023.
UNWTO Secretary-General Zurab Polokashvili commended the Bulgarian Tourism Ministry for the preparation of the forum. "The presence and support of Bulgaria's institutions show that tourism is key to the country, there are many projects underway and I am convinced that the meeting of the commission will be a huge step ahead for Bulgaria and a chance to support tourism here," said Pololikashvili.
/PP/
Additional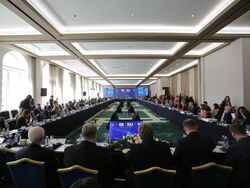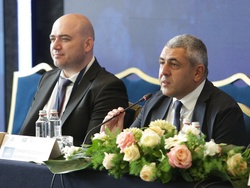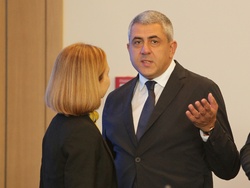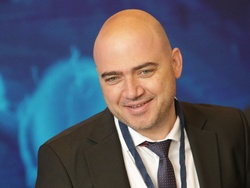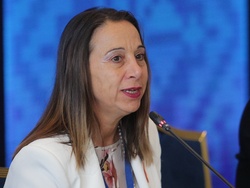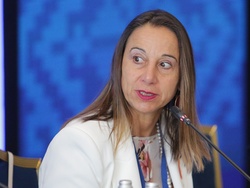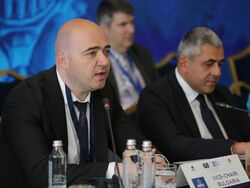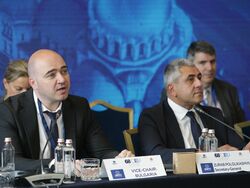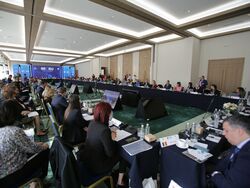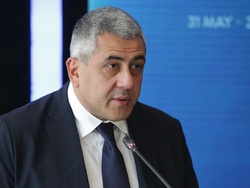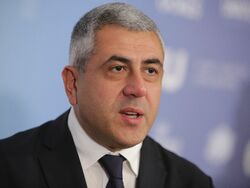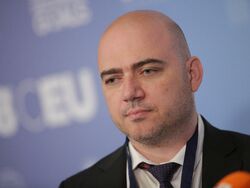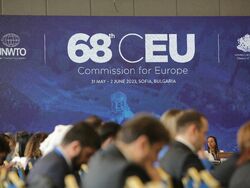 news.modal.image.header
news.modal.image.text
news.modal.download.header
news.modal.download.text
news.modal.header
news.modal.text