site.bta

Government Launches New Platform for Monitoring of Food Prices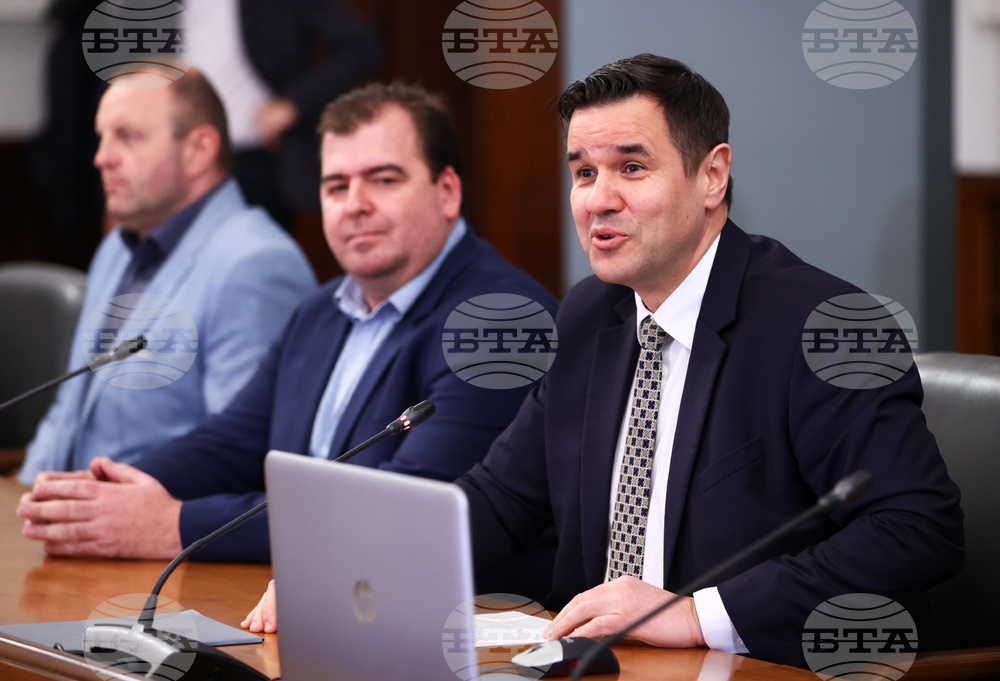 Economy Minister Nikola Stoyanov (right) and Agriculture Minister Yavor Gechev (centre) present the new platform for monitoring of food prices, Sofia, Mar. 23, 2023 (BTA Photo)
The government announced Friday the launch of a new platform for monitoring of food prices, foodprice.bg. It was presented by the Minister of Economy, Nikola Stoyanov, and of Agriculture, Yavor Gechev. The platform will show the import price, the wholesale price and retail price of 36 products. The retail price will be the lowest for a certain food group but will not include special offers.
The importer price will be provided by the Customs Agency (for products from outside the EU) and the National Revenue Agency (for EU imports). The wholesale prices will be provided by the State Commission for Wholesale Markets.
Prices will be national average but can also be filtered by town and food group. They can be matched with the prices in the supermarkets of most EU countries.
The information on the platform will be updated on a weekly basis. It is aimed for free use.
/NF/
Additional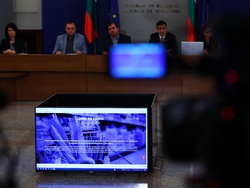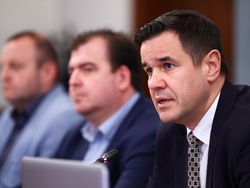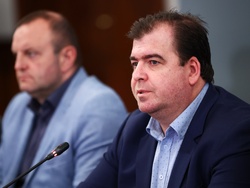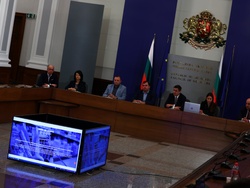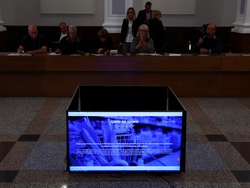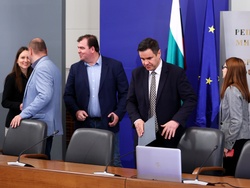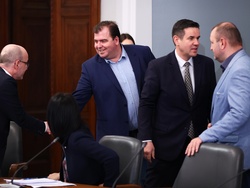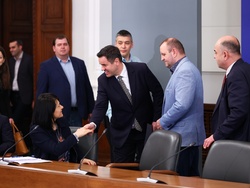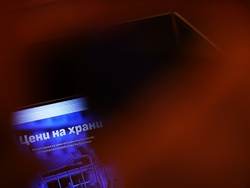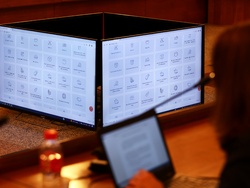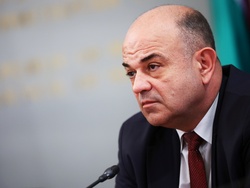 news.modal.image.header
news.modal.image.text
news.modal.download.header
news.modal.download.text
news.modal.header
news.modal.text