Eurostat
site.bta

Production in Construction Up by 3.9% in Euro Area, Up 3.5% in EU, Up 0.8% in Bulgaria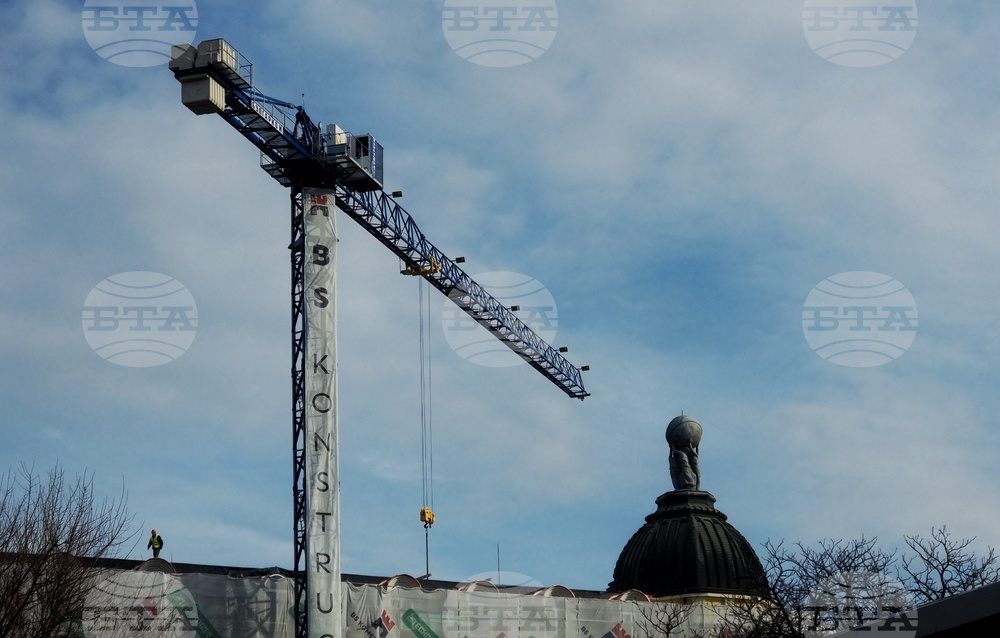 BTA Photo
In January 2023 compared with December 2022, seasonally adjusted production in the construction sector increased by 3.9% in the euro area and by 3.5% the EU, according to first estimates from Eurostat published on Tuesday. Production in the construction sector in Bulgaria increased by 0.8% in January 2023 compared to the previous month.
In December 2022, Bulgarian construction output shrank by 1.7% on a monthly basis. Both building and civil construction output increased by 0.7% and 1% respectively. In the last quarter of 2022, compared with a quarter earlier, construction output in Bulgaria expanded by 0.3%.
In January 2023, the Bulgarian construction sector produced 0.3% less output than in January 2022. In December, there was a contraction of Bulgarian construction output by as much as 4%, ranking it third among the worst performing EU Member States. In January, building construction was up 1.7%, while civil construction contracted 3.1%. In the fourth quarter of 2022, construction output declined by 0.1%.
In December 2022, production in construction fell by 2.3% in the euro area and by 2.0% in the EU.
/RY/
news.modal.header
news.modal.text