site.bta

Saudi Company Mulls Investing in Building Bulgaria's Largest Dairy Farm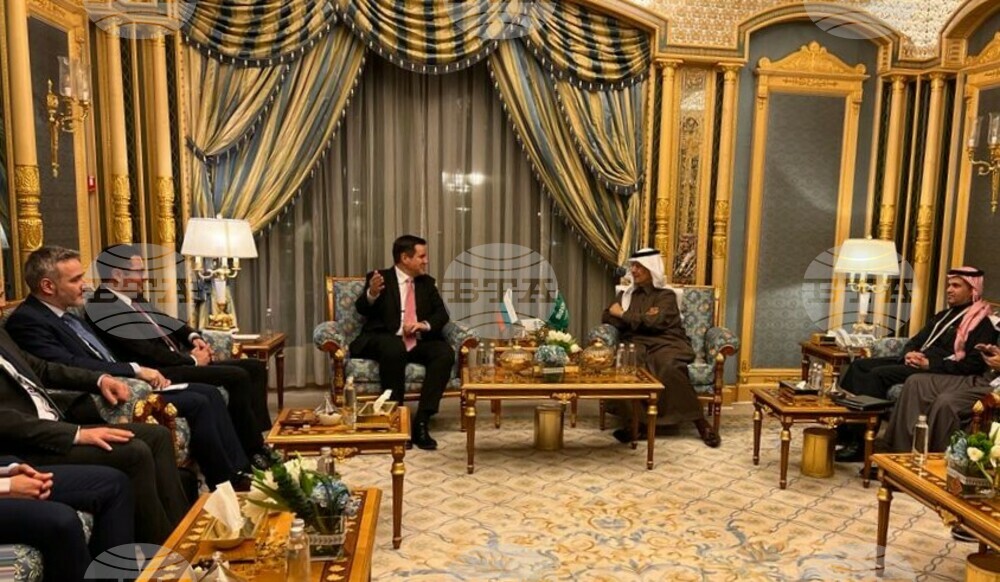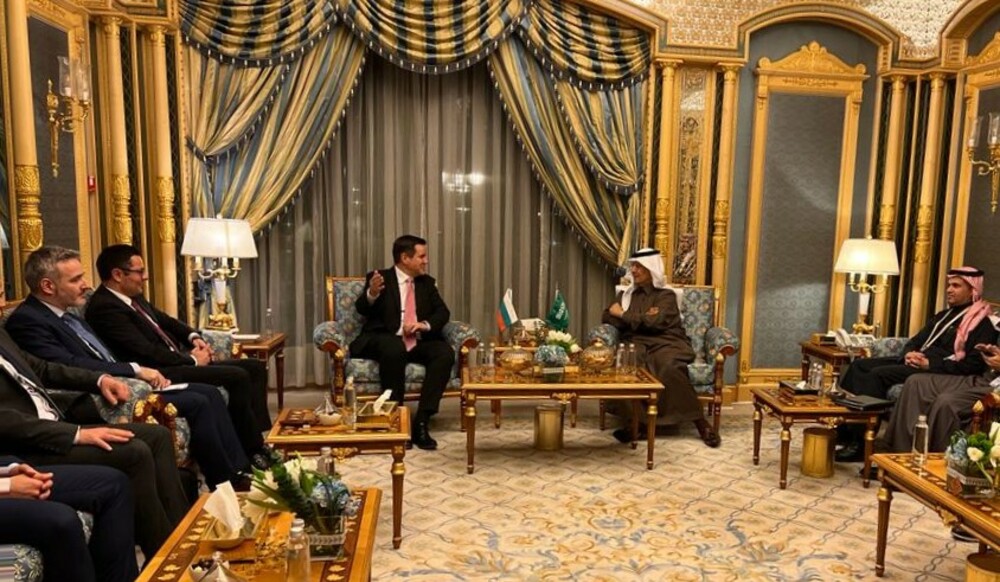 A snapshot from the meeting (Economy Ministry Photo)
Saudi Arabia is keen in investing jointly in building a dairy farm in Bulgaria, which potentially can become the largest in the country and the region, the Economy Ministry here said on Thursday. The milk will be processed in Bulgaria and the products will be exported to the region of the Persian Gulf, it transpired during a meeting between caretaker Economy Minister Nikola Stoyanov and the leadership of one of the largest food companies in Saudi Arabia. Participating in the meeting was Nevena Petrova, Chair of LB Bulgaricum Managing Board, who presented the Bulgarian company and its products.
The Saudi company manages a dairy farm with 190,000 cows, nearly as many as is the domestic population in Bulgaria. A project for exchange and a shared investment with LB Bulgaricum will be launched.
"Bulgaria is interested in attracting a strategic partner, who will allow us to win back markets that we have lost through the years," said Minister Stoyanov.
Bulgarian dairy products and white cheese were preferred by many Saudi Arabians, it transpired during the meeting. In an attempt to revive this tradition the company has begun to sell cheese under the brand Bulgaria.
The shared investment with LB Bulgaricum will be a chance for the Saudi company to access the common European market.
For 2022, LB Bulgaricum expects a positive financial result, with forecasts indicating an increase in profit of between BGN 500,000 and BGN 1 million compared to the previous year. Some 60% LB Bulgaricum's production is for export - it is about starters, probiotics, and the yogurt production licenses are now mainly for Japan, which covers a large part of the countries in Asia, South Korea, Finland, and negotiations are underway with Mongolia. The leading market for the Bulgarian company's starters is Japan and its probiotics are preferred in South Korea.
Saudi Arabia is also interested in investing in the construction of a cargo airport in Bulgaria, it transpired at a meeting with the management of the National Industrial Development and Logistics Programme of Saudi Arabia. Ministers Nikola Stoyanov and Alexander Pulev participated in the meeting.
/PP/
news.modal.header
news.modal.text