site.bta

UPDATED

Bill Enables State to Assume Operational Control of Burgas Refinery in Crisis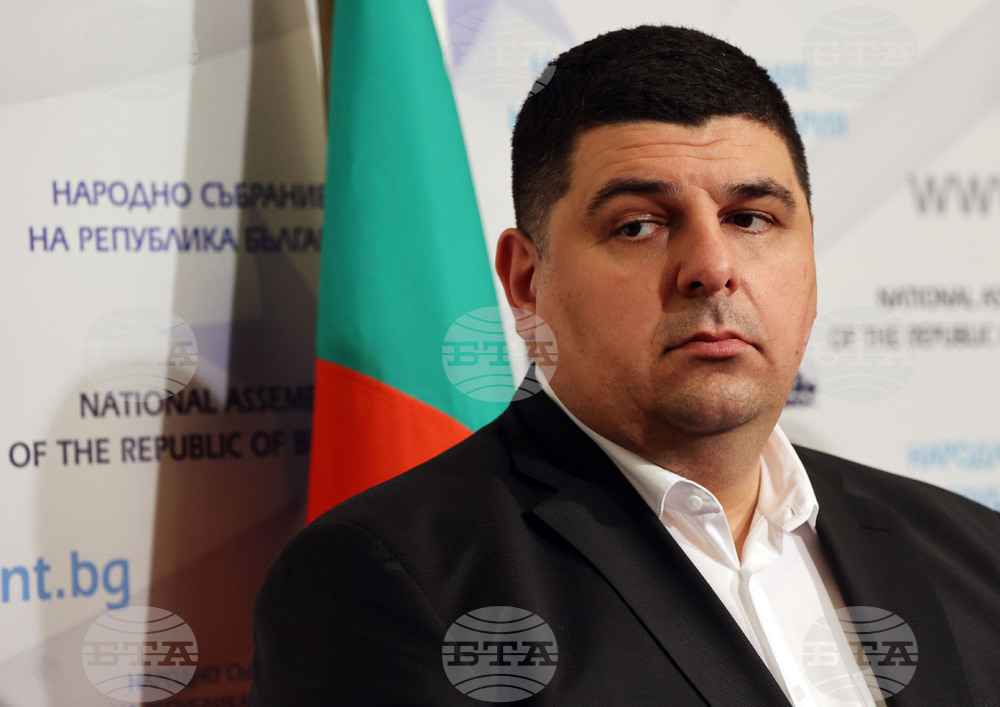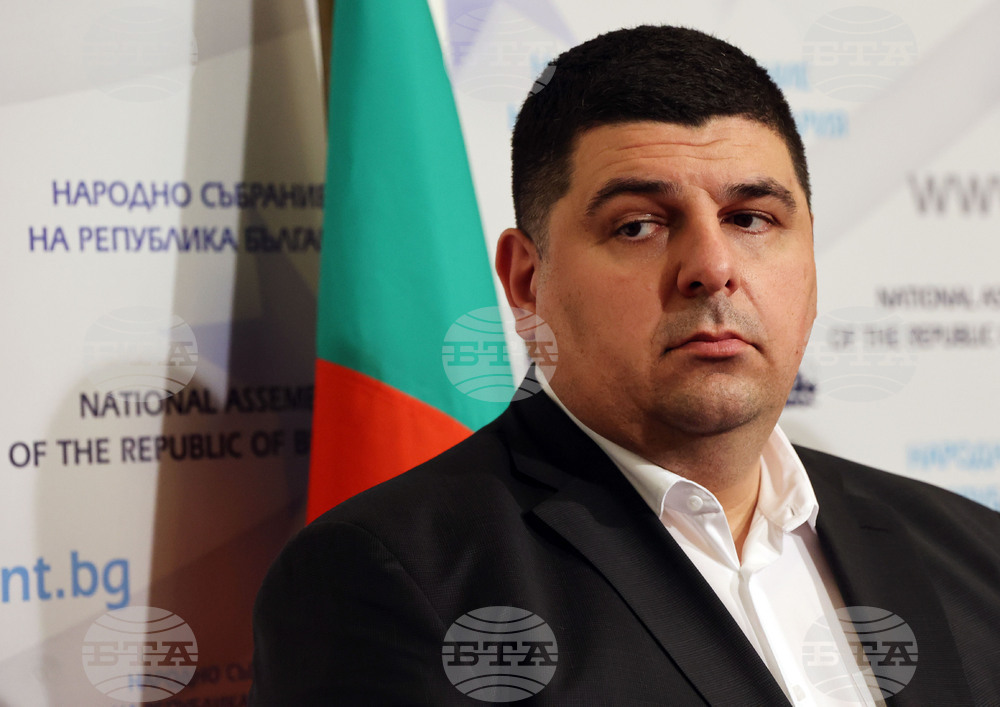 Ivaylo Mirchev (BTA Photo)
Two parliamentary commissions, of energy and of economy, Wednesday approved on first reading a bill entered by Democratic Bulgaria empowering the government to appoint a special administrator of an enterprise that is part of the country's critical infrastructure if specific conditions are fulfilled. The bill will be subject to amendments in the two weeks until the second reading debate in the Economy Commission.
The draft legislation, popularly known as "the Lukoil Law", amends and supplements the Act on Administrative Regulation of Economic Activities Associated with Oil and Petroleum Products.
Appointment of a special commercial administrator would be possible in three situations: abuse of monopoly position, EU or UN sanctions, and a fuel crisis on the domestic crisis, said Ivaylo Mirchev MP of Democratic Bulgaria. He stressed that the idea is for the special commercial administration to take over the operational control of the enterprise for two successive periods of six months, or one year at most. The holder of the office will be nominated by the minister of economy and will not have the right to dispose of the company's assets.
"The idea of the bill is to prevent a crisis on the fuel market in Bulgaria and not to nationalize the Burgas refinery," the MP noted. He argued that the government will thus have an instrument that it can use at its discretion. "If the government decides, it will not assume operational control of the refinery," he added.
The same provisions can be invoked with regard to any other enterprise that is part of the country's critical infrastructure.
The assumption of operational control or even the refinery's mere awareness that the Bulgarian government has such an instrument is expected to result in a decline of fuel prices on the local market. Mirchev hopes that if the government performs well, Lukoil Neftochim Burgas can improve its tax compliance.
On December 2, the Movement for Rights and Freedoms (MRF) said they were considering a similar legislative proposal. "Our objective is to ensure that if export [from Lukoil Neftochim] is banned, the continuing operation of the refinery provides inexpensive fuel for the Bulgarian citizens," said MRF Deputy Floor Leader Yordan Tsonev.
/LG/
news.modal.header
news.modal.text