site.bta

European Economic and Social Committee Calls for Cultivating a Culture of Equality - Milena Angelova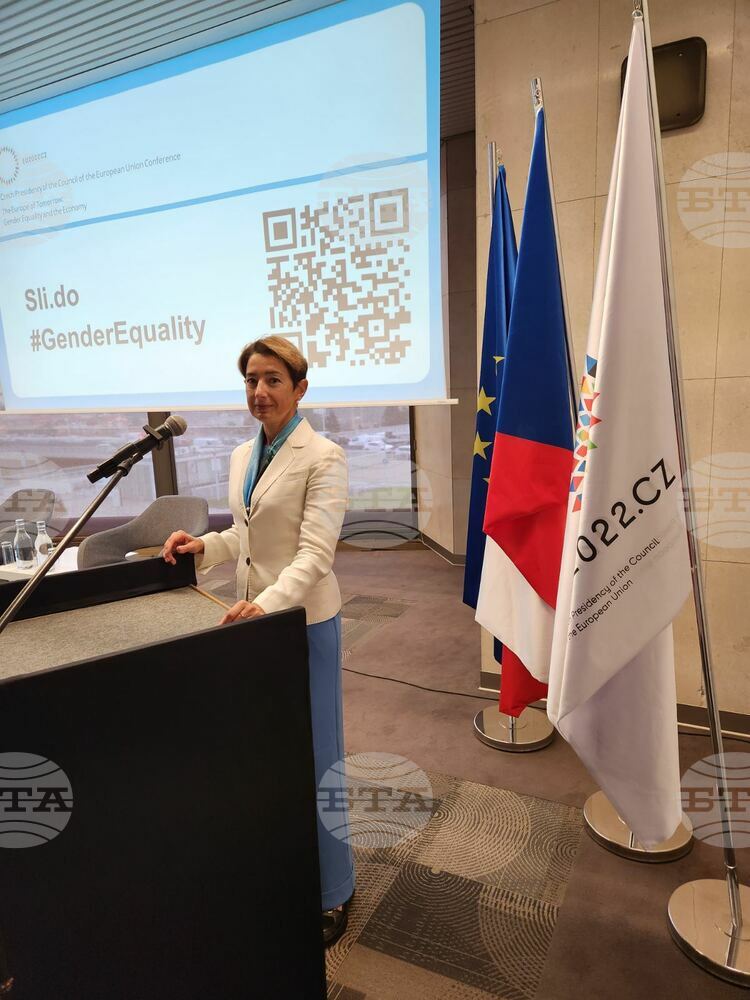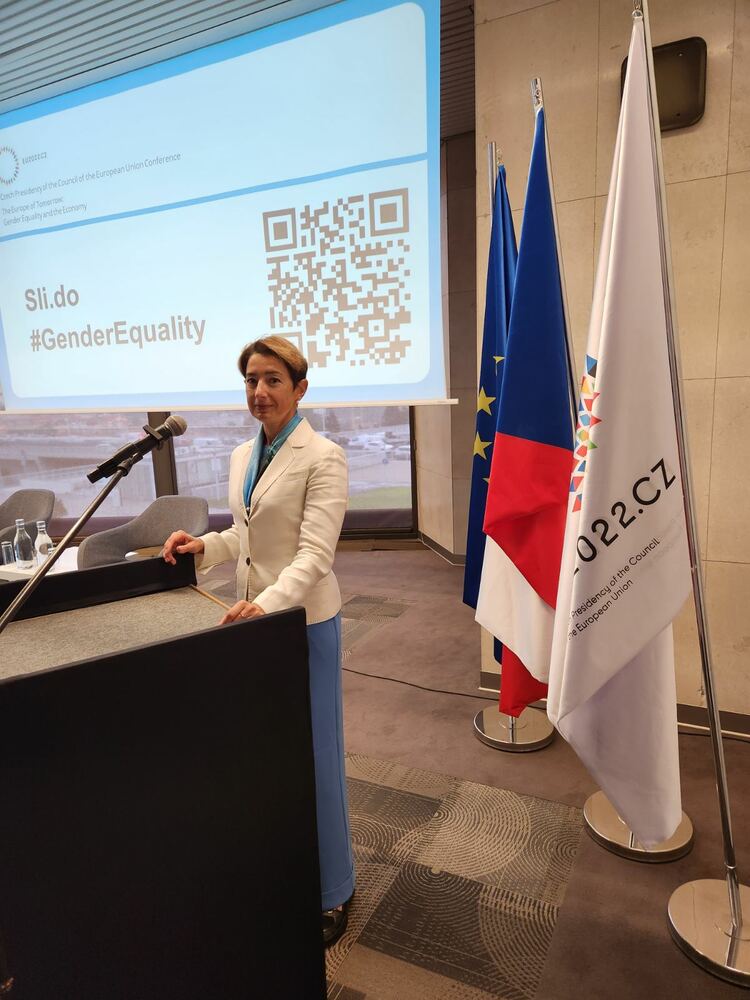 Milena Angelova, Member of the European Economic and Social Committee and Chief Secretary of the Bulgarian Industrial Capital Association
Addressing a Ministerial Conference on "The Europe of Tomorrow: Gender Equality and the Economy" in Prague on Monday, Milena Angelova, Member of the European Economic and Social Committee (EESC) and Chief Secretary of the Bulgarian Industrial Capital Association, said: "Sustainable and full gender equality can only be achieved by cultivating a culture of equality - at all stages and areas of personal, professional and public life, promoted through information campaigns and promotional measures tailored to specific characteristics and needs."
Angelova went on to say that "being a matter of culture, a life-long gender equality culture cannot be brought about with single policies and measures but requires recognition, ownership and constant commitment by all actors of society".
The event was organized by the Czech Presidency of the EU Council and was opened by European Commission Vice-President Vera Jourova. It brought together representatives of the European Commission, the European Parliament, EU Member States and candidate countries, EU agencies, NGOs, social partners, youth organizations and other key stakeholders.
In her capacity as an EESC member, Angelova presented the Committee's recommendations and conclusions in response to the Czech EU Presidency's request for an exploratory opinion on the most efficient tools to achieve work-life balance among the Member States, and the best ways to support gender equality.
Angelova said: "A life-long gender equality culture must be cultivated starting from early childhood by setting an example for children in the family, and continuing through nursery and throughout all school stages."
The EESC also urges that national recovery and resilience plans should be "gender-sensitive and include targeted actions to improve gender equality on the labour market. Measures should also create the right conditions for entrepreneurship and doing business, including a supportive fiscal framework and removing obstacles to female entrepreneurship".
Angelova also stressed that achieving gender equality is only possible as a joint commitment and sustained effort of all political leaders and decision-makers at European, national, regional and local level, together with social partners and civil society organizations.
/KK/
news.modal.header
news.modal.text