site.bta

European Commission VP: War in Ukraine Highlights Increasingly Important Role of Independent Media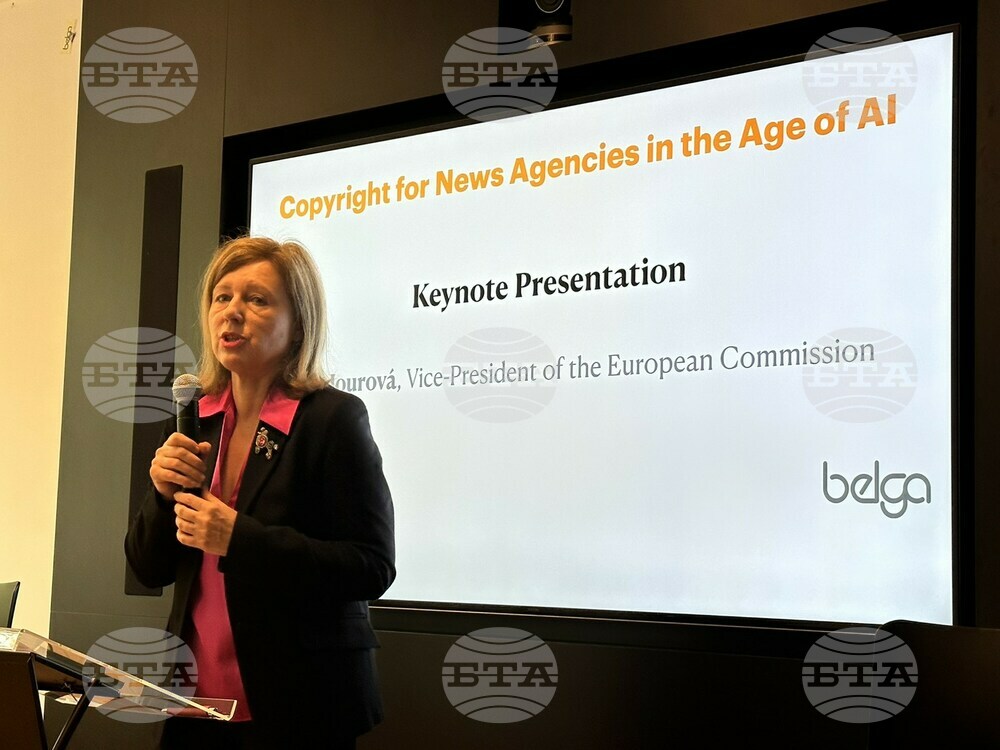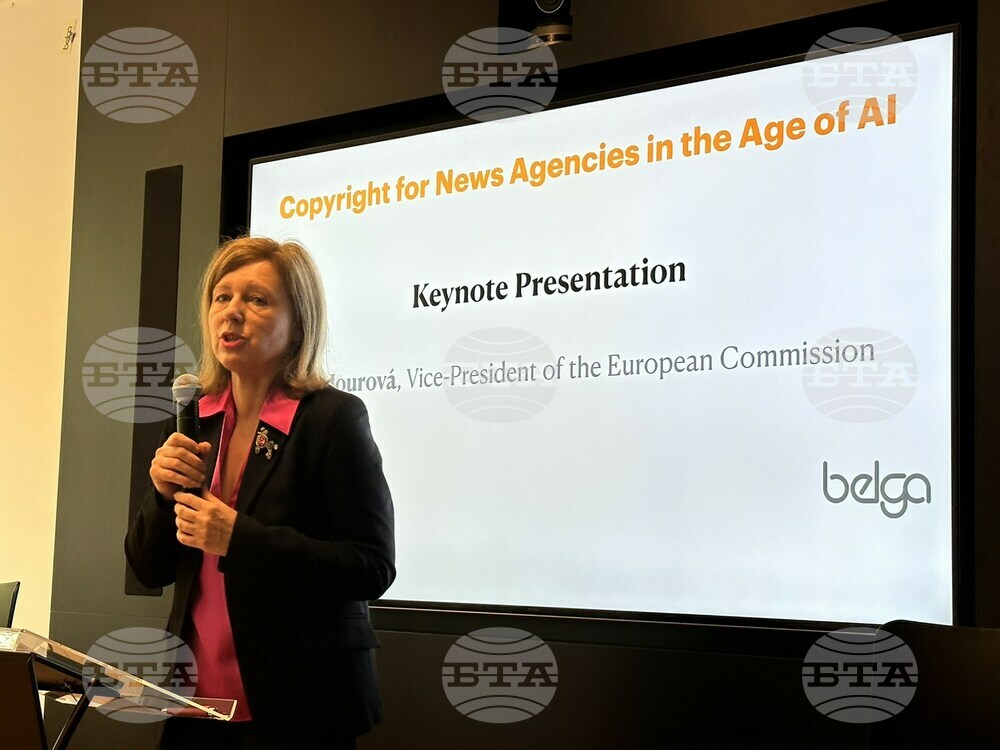 European Commission Vice-President Vera Jourova (BTA Photo)
"Russia's war in Ukraine shows the increasingly important role of independent media to keep us informed as well as to fight Russia's war-related propaganda," European Commission (EC) Vice-President Vera Jourova said in a video address to the participants in the conference on "European Union (EU) Media Legislation", which takes place on Thursday at the House of Europe in Sofia.
"We need to do more to protect our democratic values, which is why the Commission proposed the Freedom of the Media Act," she added.
The act clearly states that the interference of states in the editorial policy of the media is prohibited, Jourova noted. "No public media should become an instrument of propaganda. Funding of public media should be transparent and predictable, but not as a tool for pressure," she stated, adding that journalists' phones and computers should not be used as a network for espionage.
"We also oblige the media to assess the impact of media market concentration, media pluralism and editorial independence. Other important principles are transparency and fairness. It should be clear who owns the media and how the state uses public funds to finance advertisements," Jourova pointed out.
She also stressed that the Digital Services Act proposes more measures against the unjustified removal of media content online: "We want to make sure that online platforms concentrate on media content created to professional standards."
Jourova stressed that "we are at an important stage of the adoption of the Media Freedom Act, we need the support of the Member States and the European Parliament to move forward". The media are an important part of democracy and they need a special instrument that can protect them, she added.
/NF/
news.modal.header
news.modal.text