site.bta

Scholars Publish Volume with Documents on Migration of Central European Jewish Refugees via Bulgaria to Palestine 1939 – 1944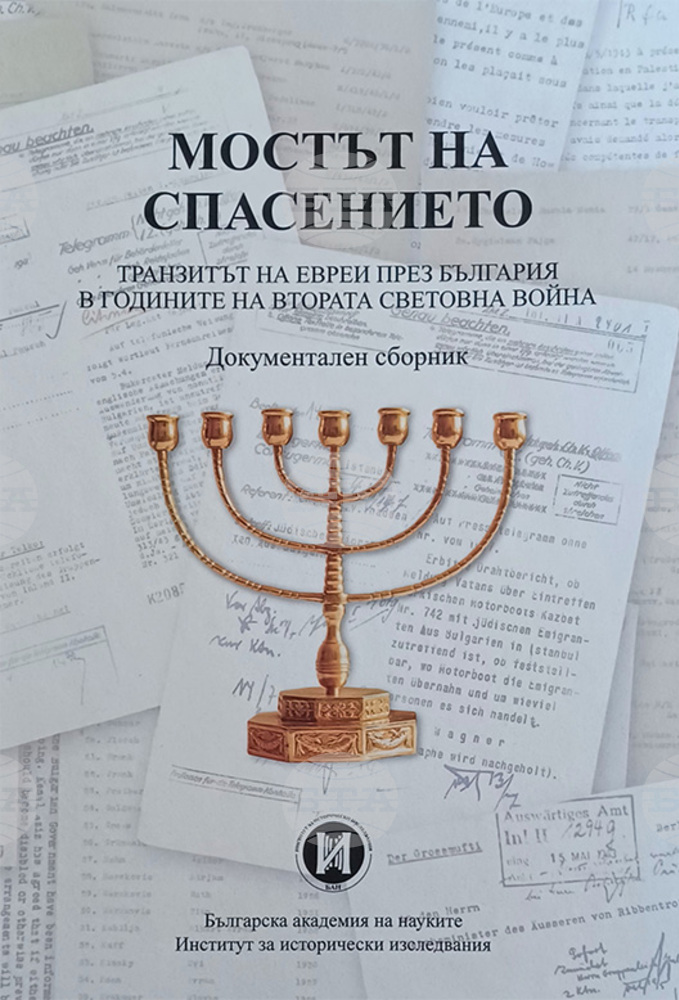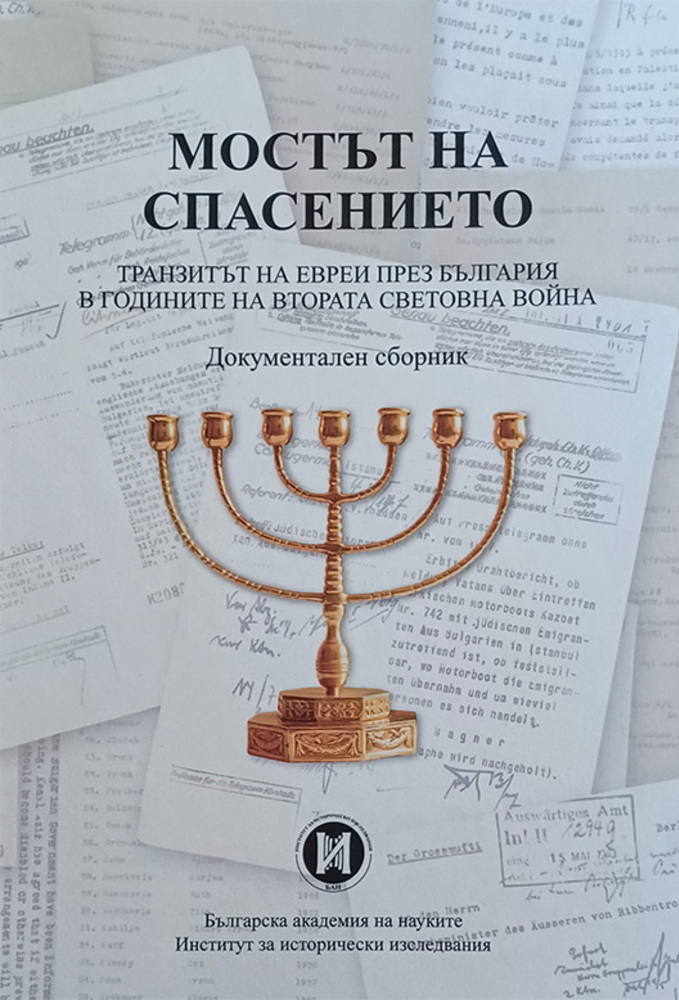 The Bridge of Salvation (Institute of Historical Studies/BAS Photo)
The Institute of Historical Studies at the Bulgarian Academy of Sciences has published a volume with documents about the emigration of Jews fleeing from Central Europe to Palestine via Bulgaria between 1939 and 1944, the institute said on its website.
"The Bridge of Salvation. The Transit Passage of Jews through Bulgaria during World War II" was published at the end of 2022. The volume includes little-known documents about the emigration of Jewish refugees from Central Europe along this route at that time. They were selected from four Bulgarian and 11 foreign archives, including Zionist Archives in Jerusalem, the Bulgarian collection from the archives of the Yad Vashem Holocaust Remembrance Centre, the US State Department Archives and The National Archives of the United Kingdom, among others.
The foreign documents are published for the first time in Bulgarian translation. The collection combines documentary evidence of diverse origin and nature.
The comparison between Bulgarian and foreign documents makes it possible to highlight in depth the nuances of the Allies' emigration policy, the German pressure on Bulgaria and the Bulgarian government's efforts to pursue a complex and flexible policy on the Jewish question, the historians say.
/DD/
news.modal.header
news.modal.text