site.bta

HAVASI Returns to Bulgaria with New Show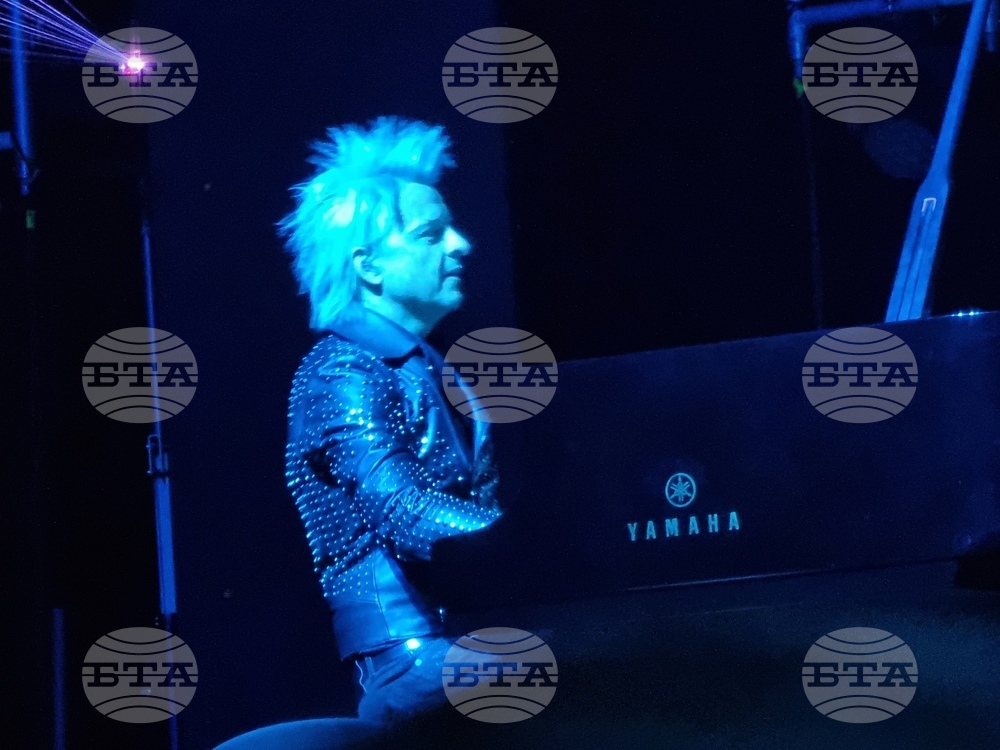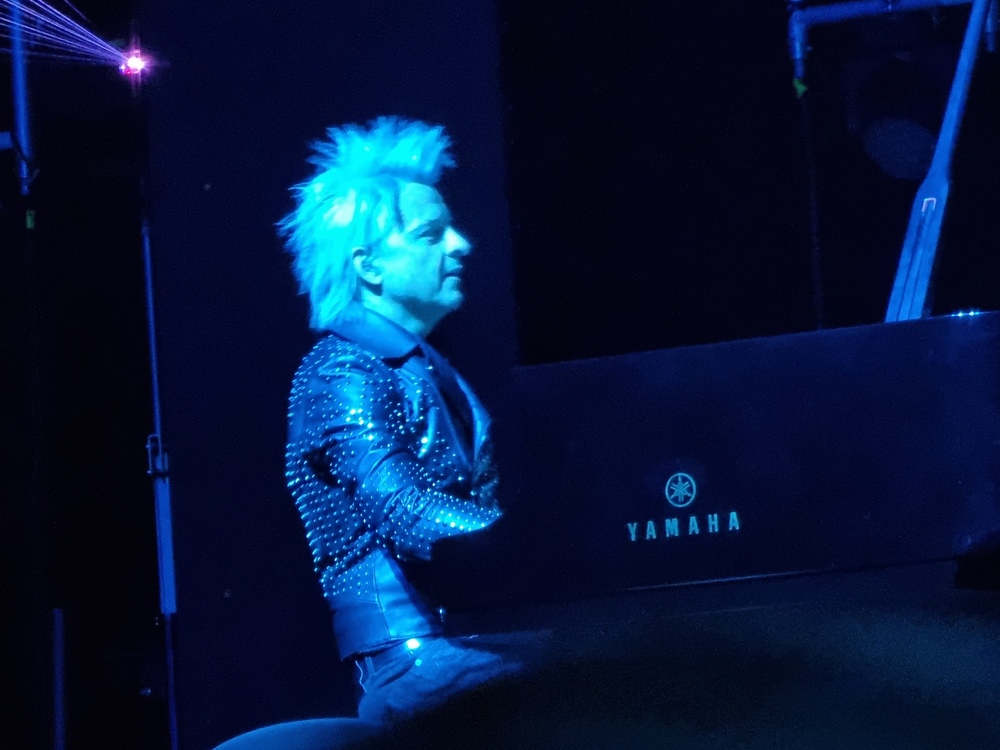 HAVASI in concert in Sofia, 2022 (BTA Photo)
World-known Hungarian pianist HAVASI returns to Bulgaria with a new show at the end of 2023, the organizers from BG Sound Stage said. HAVASI Symphonic Concert Show will be presented on November 30 in Varna's National Palace of Culture and Sports and on December 2 in Sofia's National Palace of Culture.
There will be two concerts in Sofia: at 4:30 pm and at 8 pm.
HAVASI's concerts are shows with a lot of light effects, visual elements, and multimedia. The composer and pianist is not afraid to combine a symphonic orchestra and rock musicians, powerful voices of soloists and big choirs, the organizers said. The music composed by him and his impressive show tell emotional tales about the elements, foreign lands and heroes, and strong emotions.
The visuals in HAVASI Symphonic Concert Show are the work of US creative director Brian Burke and French visual designer Gilles Papain. The show brings on one stage HAVASI's solo piano, world-famous soloists, choristers, and rock drums.
HAVASI's unique music style combines classical music's depth and discipline with rock music's raw power. He has sold more than 500,000 concert tickets and filled many of the world's most iconic concert halls, such as the Carnegie Hall, the Sydney Opera House, and the Wembley Arena. In 2017, his concert show was among the most sold tours in the world, generating incomes of over USD 3 million, BG Sound Stage said.
/DS/
news.modal.header
news.modal.text