site.bta

Conference Looks Into French Culture in Balkans in 19th-20th Century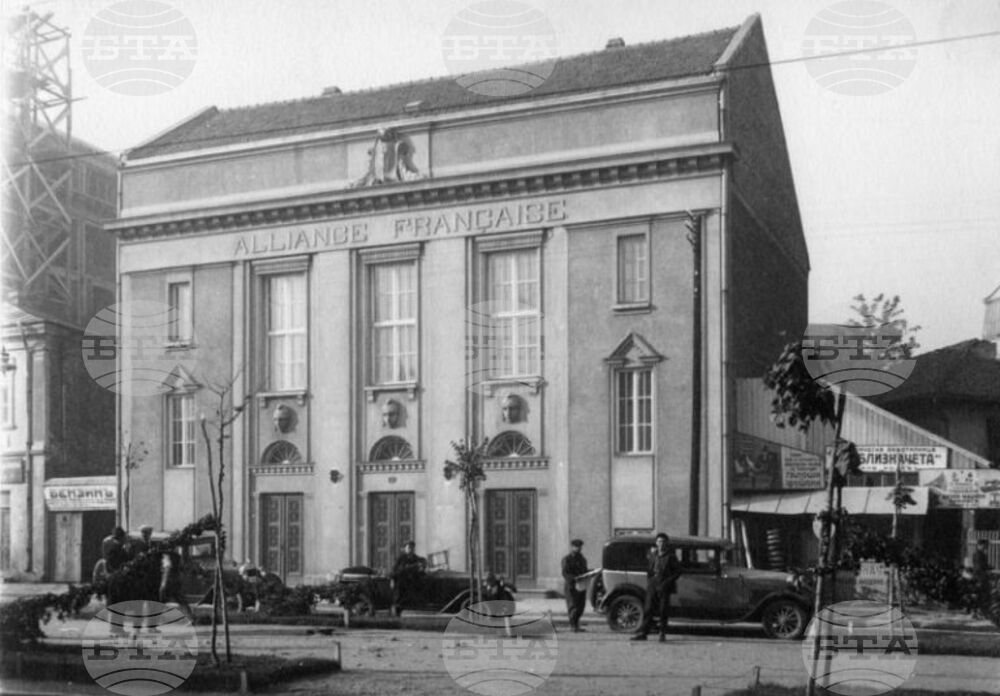 The building of the French Institute in central Sofia in the 1920s (Photo: French Institute)
The Institute for Balkan Studies and Centre of Tracology with the Bulgarian Academy of Sciences and the French Institute in Sofia are holding an international conference on the French culture in the Balkans (19th-20th century) on October 6 and 7, the Institute said on its webpage on Thursday.
The conference was opened on Thursday by Arnaud Bauberot, attache for science and university cooperation at the French Institute in Bulgaria and Prof. Raya Zaimova.
Scientists will look into Ottoman reforms and the French diplomacy in the Balkans as well as the First Balkan War, the Great War and the establishment of the French Institute in Sofia in 1922, diplomatic and cultural history, diplomatic missions and francophone education, and the adventures of French literature in Bulgaria.
/PP/
news.modal.header
news.modal.text