site.bta

Greek Photographer Stratos Kalafatis to Arive in Sofia for His Exhibition Opening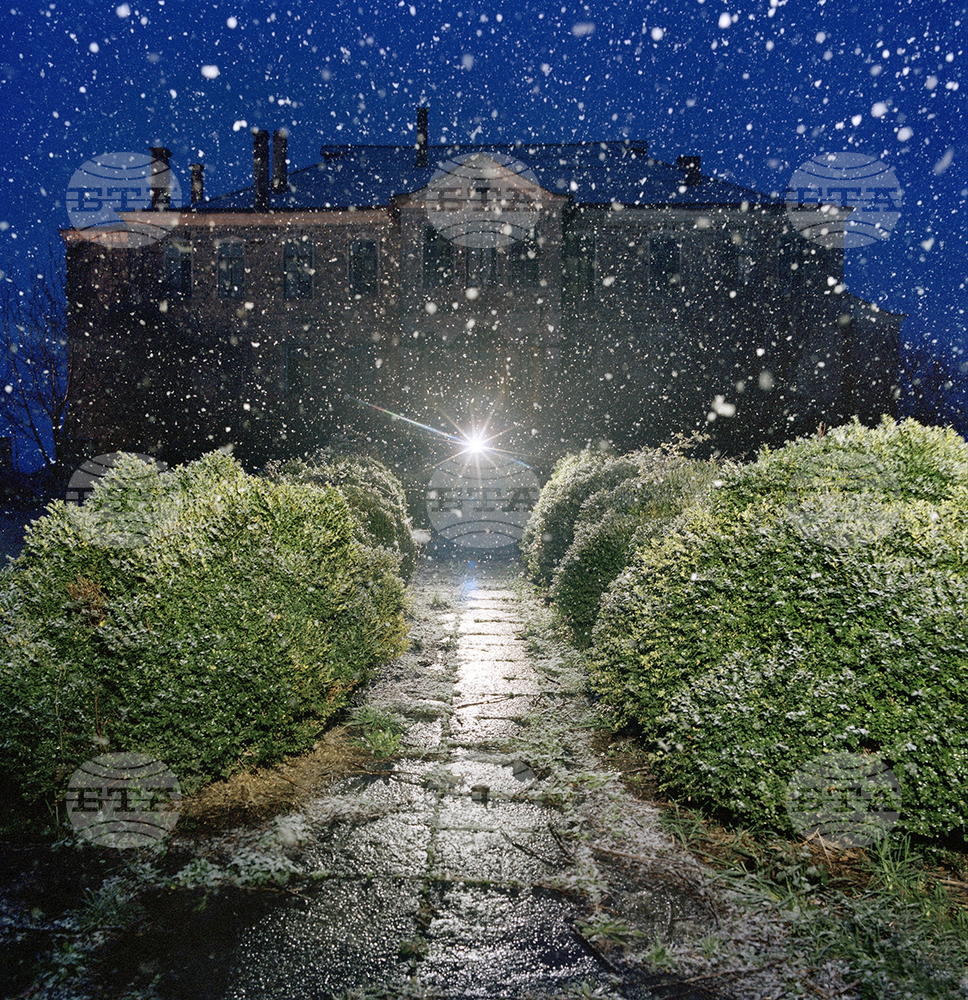 The exhibition "Mount Athos: Colours of Faith" by renowned Greek photographer Stratos Kalafatis will be on display in Sofia from May 12 to July 16, said the Synthesis Gallery, host of the event.
During his visit to Bulgaria, Stratos Kalafatis will tour the exhibition, take part in a presentation by the Athens publishing house Agra Print and will lead a three-day workshop on documentary photography.
The photographer dedicated years of his life to the study and exploration of Mount Athos - its landscapes, monasteries, but mostly to the people who inhabit it. In the period between 2008 and 2013 he traveled to Mount Athos more than 30 times and spent 200 days and nights in photographic pilgrimage to gain a deep understanding of this world of solitude and spirituality.
"Mount Athos is difficult to photograph, not only because the monastic community rejects photography as a desecrating act, but also because of the need for long-term observation to reveal its nature. It is shrouded in picturesque semiotics, bizarre folklore and unshakable parables of miracles. An atmosphere of silence and mystery intertwines past and present, tradition and freedom, power and weakness, darkness and light. There are no boulevards on Mount Athos, only dusty roads whose curves inevitably lead to amazing places," said Kalafatis.
Kalafatis is a photographer, curator and lecturer. Born in Kavala in 1966, he lives and works in Thessaloniki. He is a former athlete on the Greek national team. After graduating from the Aristotle University of Thessaloniki in 1987, he studied photography at the Philadelphia Art Institute between 1991 and 1993. After returning to Greece, he organized numerous exhibitions, seminars and creative workshops.
/RY/
news.modal.header
news.modal.text