BTA Interview with Diplomatic Institute Director Tanya Mihaylova
site.bta

Twenty Years after Its Establishment, Diplomatic Institute Is Successful Work in Progress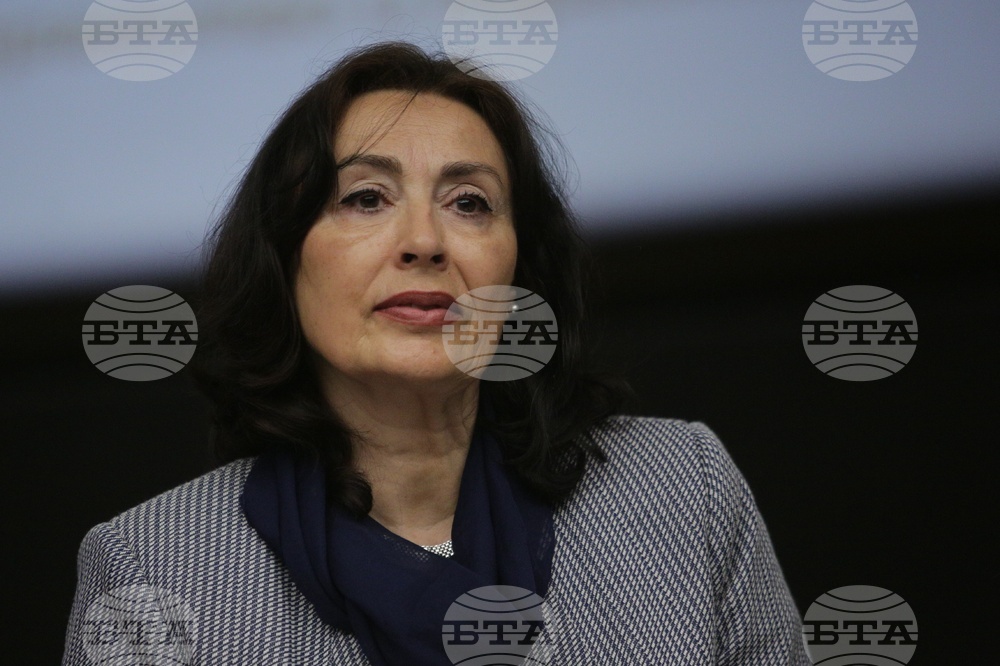 Diplomatic Institute Director Tanya Mihaylova (BTA Photo)
Until 2003, Bulgaria did not have its own diplomatic school to train diplomats and representatives of the state administration who deal with international relations. Until then, Bulgaria would send its staff to be trained abroad. Today, the Bulgarian Diplomatic Institute (BDI) celebrates its 20th anniversary.
The foundations for the establishment of the Institute were laid by the then Minister of Foreign Affairs, Solomon Passy, with the support of the Dutch Foreign Ministry. The BDI was established by a decision of the Council of Ministers of September 23, 2003. In an interview with BTA, the director of the Institute, Tanya Mihaylova, spoke about the establishment of the Diplomatic Institute, its activities and the state of the Bulgarian diplomatic service.
This is the first Bulgarian school for training diplomats in the modern history of Bulgaria. The existence of a national diplomatic school is part of the independent foreign policy, the idea that foreign policy as one of the pillars of statehood requires its own outlook and national approach in the training of Bulgarian diplomats, according to Mihaylova said. She pointed out that the moment of the Institute's establishment coincided with the most intense negotiations on Bulgaria's membership in NATO and the EU. For this reason, the need for such a school was really ripe. The Diplomatic Institute could prepare the diplomatic service and the Bulgarian administration for that moment when we would be part of the two big families of the EU and NATO, the BDI Director said.
The mission of the Institute is to prepare Bulgarian diplomats. "We started from scratch, without traditions in this direction. For this reason, we drew experience from the best schools around the world, especially in Europe, to build a modern diplomatic school that would be suitable for the development of Bulgaria's modern diplomatic service," she added.
"Diplomats adapt to all circumstances. Apart from the coronavirus crisis, the biggest challenge of recent years, Russia's aggression in Ukraine, has given us another direction: we have to find ways to tackle hybrid threats and fight against disinformation," Mihaylova said.
/MT/
news.modal.header
news.modal.text