site.bta

Politicians React to Denkov Cabinet Line-up Presentation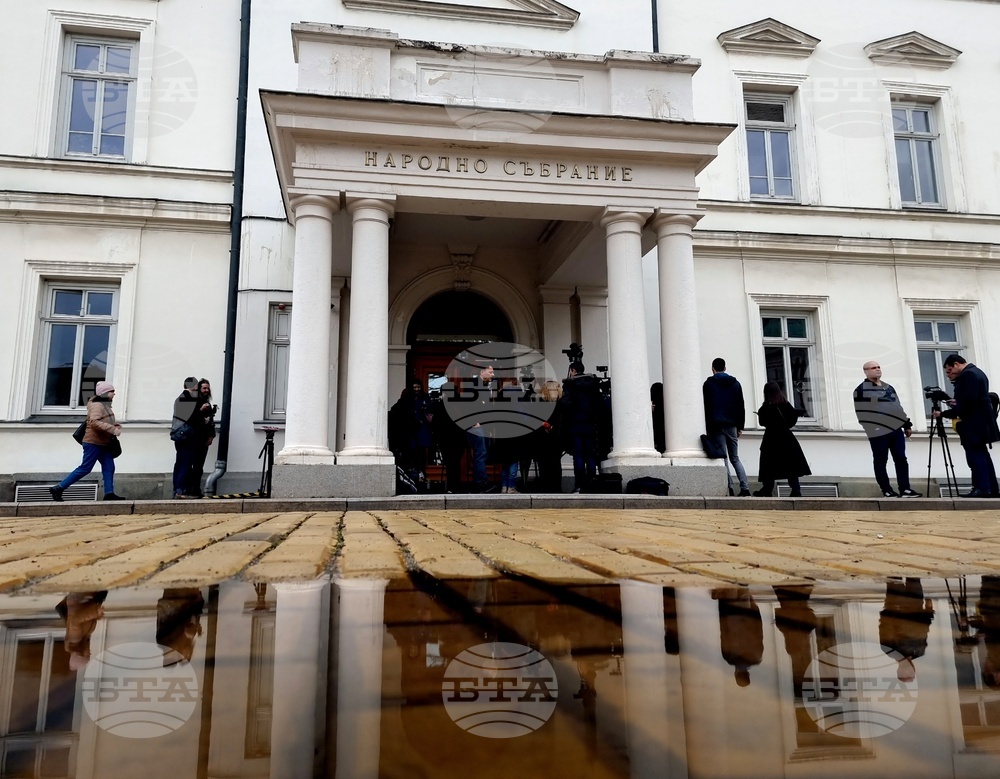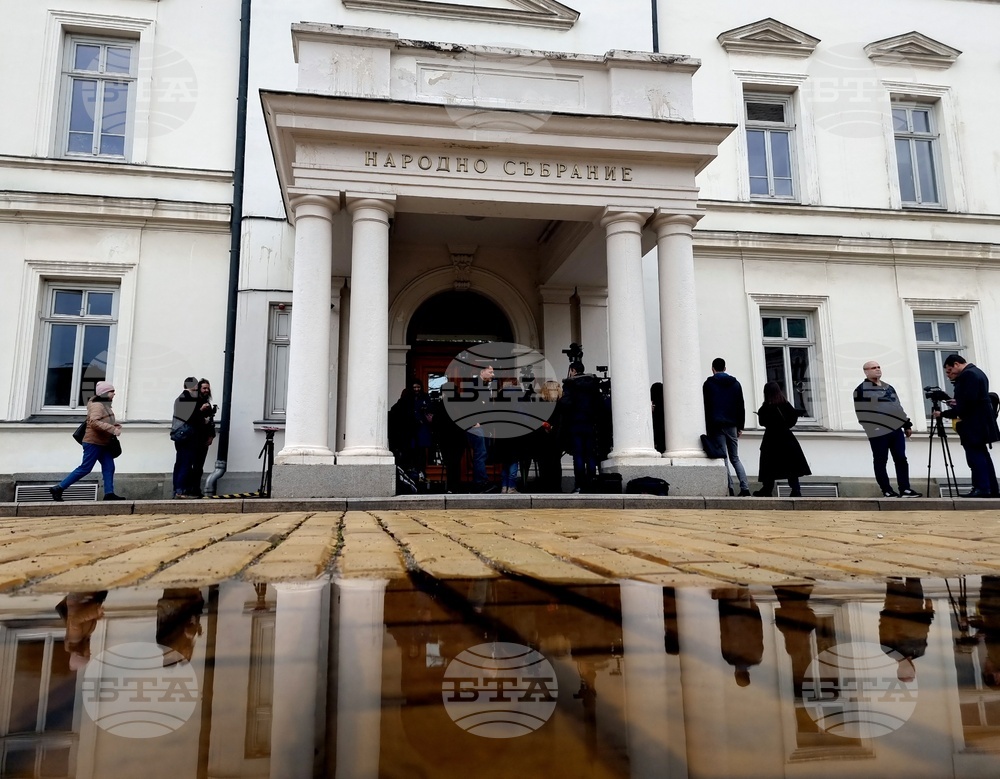 The National Assembly building (BTA Photo)
Vazrazhdane and the Bulgarian Socialist Party (BSP) stand against the forming of a government on a rotating basis under the second cabinet-forming mandate that Continue the Change-Democratic (CC-DB) Bulgaria PM designate Nikolay Denkov received on May 29. The proposed government was put together after CC-DB, which is the second largest group in Parliament, reached an agreement with the largest party, GERB-UDF. Denkov will rotate as prime minister and deputy prime minister over a nine-month period with Mariya Gabriel of GERB-UDF.
On Monday, Kostadin Kostadinov, leader of the nationalist, pro-Russian and Eurosceptic Vazrazhdane party, wrote on Facebook that "the US embassy government will be voted on tomorrow in Parliament". "Before that, I call on every free Bulgarian to come at 12:00 p.m. in front of the National Assembly, and on Saturday, also at 12:00 p.m. in front of the National Assembly. Vazrazhdane organizes a national protest against the creeping coup d'état that American agents in our country are currently carrying out", Kostadinov also wrote.
BSP Deputy Chairperson Kristian Vigenin told journalists in Yambol, Southeastern Bulgaria, that, if formed, such a government would be "a government of unprincipled compromises". In his words, it would be a transitional, temporary government. "I believe voters will give their assessment of what is happening now in the [upcoming] local elections and in the upcoming parliamentary elections. This would be a government formed by external pressure and internal necessity. A government that mainly aims to protect GERB leader Boyko Borissov from prosecution and return to power CC who failed solving the issues that are now being put forward as the reason to have such a government in their previous [regular] cabinet", Vigenin said.
/RY/
news.modal.header
news.modal.text