site.bta

Second Procedure for Prosecutor General Geshev's Early Dismissal Opened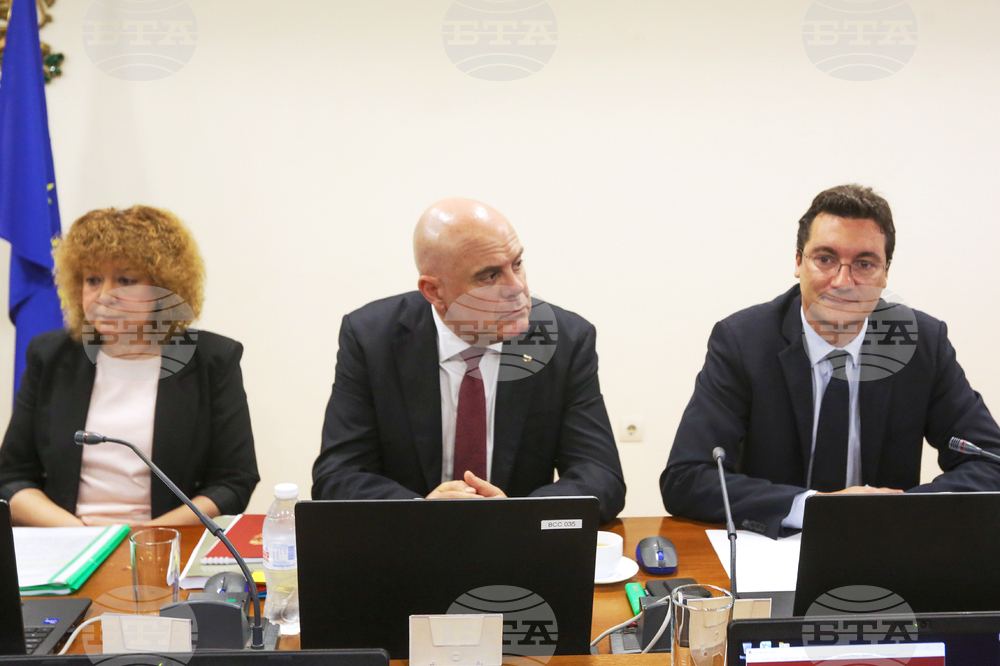 BTA Photo
The Plenum of the Supreme Judicial Council (SJC) Monday voted unanimously to initiate a second procedure for the early dismissal of the Prosecutor General Ivan Geshev on a motion of four members of SJC's Prosecutors' College.
The proposal was made by Yordan Stoev, Kalina Chapkanova, Gergana Mutafova and Georgi Kuzmanov. It was based on possible actions that harm the prestige of the judiciary and, more specifically, a statement by Ivan Geshev, in which he used the expression "political garbage".
Caretaker Justice Minister Krum Zarkov said that the next session to consider the motion should take place within seven days. Later he said that this the SJC is meeting again on Thursday when it is expected to consider the proposal.
Prior to the vote on the admissibility of the motion, the SJC members rejected unanimously Geshev's request to suspend the procedure.
Prosecutor General Ivan Geshev was present at the meeting.
On June 1, the SJC allowed the collection of evidence on another motion for the early dismissal of the prosecutor general, tabled by six members of the Prosecutor's College of the SJC. It was based on a possible serious breach of official duties and was signed by Georgi Kuzmanov, Yordan Stoev, Kalina Chapkanova, Svetla Boshnakova, Ognyan Damyanov and Gergana Mutafova.
The SJC will consider whether to combine the two motions in one proceeding.
Prosecutor General Ivan Geshev said that behind the objectives of this proceeding, there is a clear attempt at political interference in the judicial power and its takeover. He argued that there is no legal basis in the release proposal.
/PP/
Additional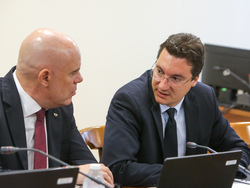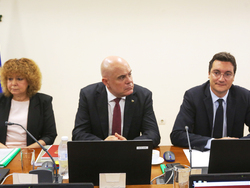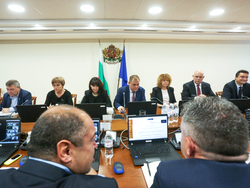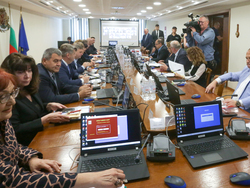 news.modal.image.header
news.modal.image.text
news.modal.download.header
news.modal.download.text
news.modal.header
news.modal.text