site.bta

Local Leaders of Ethnic Bulgarians in Ukraine Slam Vazrazhdane Party and Its Chairman in Open Letter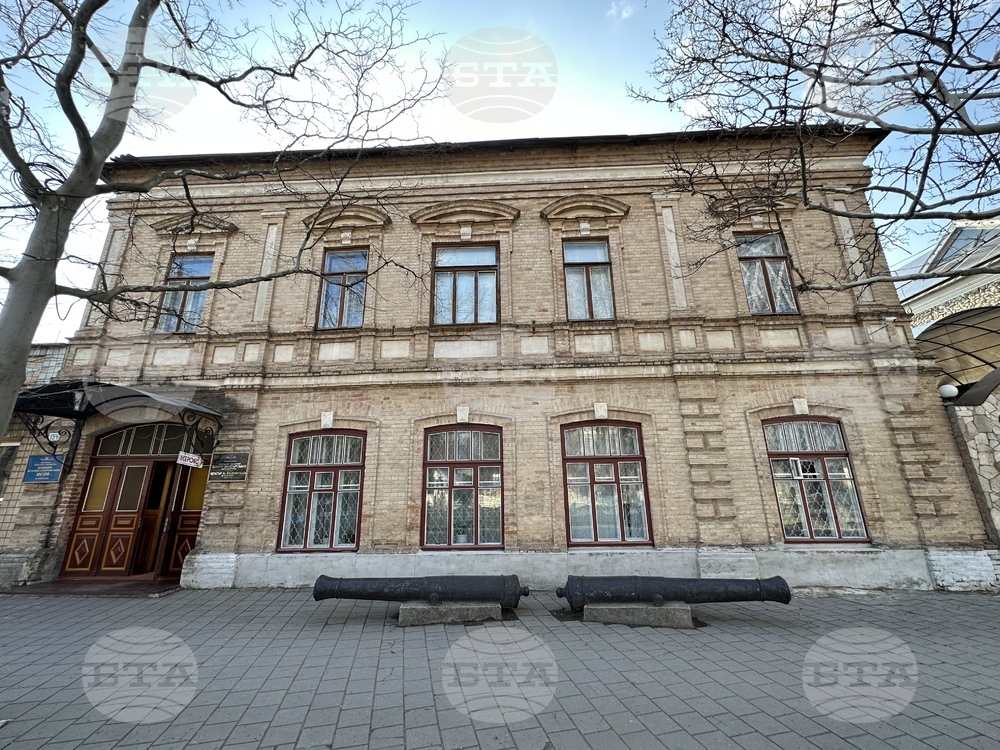 The Bulgarian Culture Centre in Bolhrad (BTA Photo)
In an open letter to the Bulgarian National Assembly, the local self-government leaders of the Bulgarian community in Ukraine strongly condemned statements by Vazrazhdane Party leader Kostadin Kostadinov calling for autonomy of the Bulgarians in South Bessarabia and attacking Ukrainian refugees in Bulgaria.
The letter, posted on Facebook, describes these statements as "gross interference in the internal affairs of the state of Ukraine and support for separatism and the Russian military aggression against Ukraine."
The signers of the letter (mayors and deputy mayors of Bolhrad and 15 villages in the area) recall that "only after the restoration of Ukraine's independence in 1991 ethnic Bulgarians acquired the full legislative and factual ability to preserve their identity and to study and develop their language and culture. Ethnic Bulgarians' children can study Bulgarian as their mother tongue despite the state of martial law in conditions of permanent Russian missile and armed terror." On the other hand, studying Bulgarian is banned in the Russian-occupied Zaporizhzhia Oblast, the local leaders point out.
They stress that the Ukrainian part of Bessarabia in Odessa Oblast is a multicultural region and that "such separatist statements by a representative of the Bulgarian authorities offend not only the Bulgarians in Ukraine" but also the other ethnic groups who have been living peacefully together in this territory for more than 200 years.
The letter calls on the Bulgarian Parliament to condemn the leadership of Vazrazhdane for its attempts "to use Ukraine's ethnic Bulgarians as a disguise of its dirty political interests."
The Ukrainian Bulgarians' leaders see Kostadinov's threats of Ukrainian refugees' deportation from Bulgaria's territory as "even more disturbing". "This is a gross violation of human rights and incites animosity and hatred." "All this grossly violates European laws and agreements and bilateral cooperation treaties. All this can sour the long-standing friendship and the improvement of relations between Bulgaria and Ukraine," the letter reads.
"We recall that the tens of thousands of refugees from Ukraine who are currently in Bulgaria include thousands and thousands of Ukrainian citizens of ethnic Bulgarian origin," the letter says, adding that thousands of Ukrainian Bulgarians have enrolled in Bulgarian educational establishments since the beginning of the war.
"The Bulgarian community in Ukraine is the oldest and the largest one," the local leaders write. They describe Kostadinov's "open support for the Russian aggression that has killed many citizens of ethnic Bulgarian origin and has devastated the homes of our compatriots is a crime against humanity and against the Bulgarian people both inside and outside Bulgaria."
/LG/
news.modal.header
news.modal.text