site.bta

Vice President Iotova Participates in Africa Day Celebrations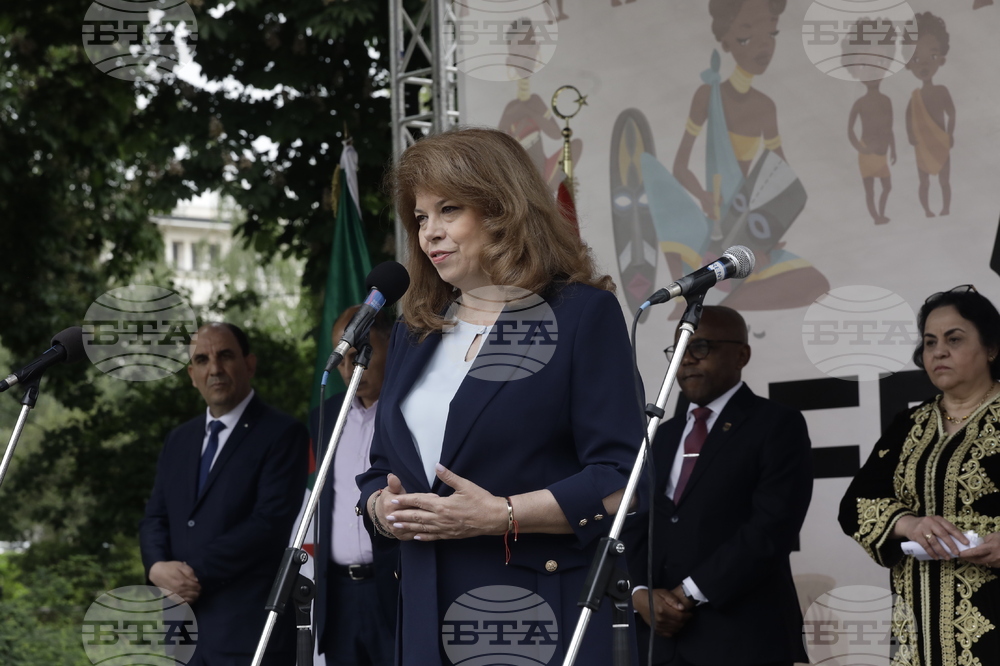 Vice President Iliana Iotova (BTA Photo)
Africa is a continent of countries with some of the most ancient and rich cultures and has a lot to offer, said Vice President Iliana Iotova during the Africa Day celebration in Sofia on Saturday.
This year, the holiday also marks another big date - the anniversary of the establishment of the first major union on the African continent, a union of African countries for peace, solidarity, development, prosperity, Iotova commented.
"It would be extremely wrong of all of us if we continue to see Africa only as torn by conflicts, as a source of conflict, that only needs humanitarian aid," she added.
Iotova argued that the European Union, and Bulgaria as a part of it, must do everything possible for these countries and to support the development of young people.
Vice President Iliana Iotova participated in the festive programme for the celebration of Africa Day in front of the Ivan Vazov National Theatre in Sofia.
/DT/
Additional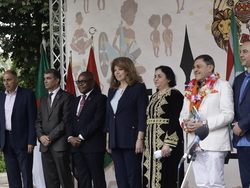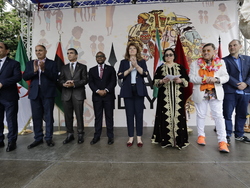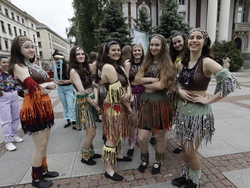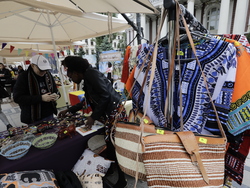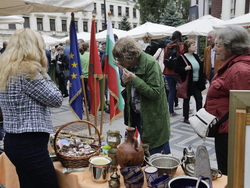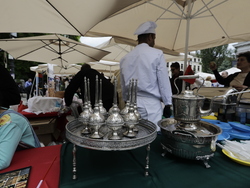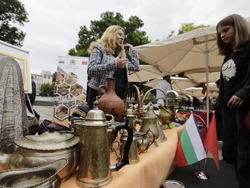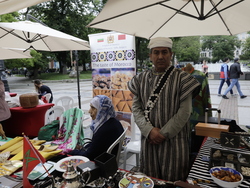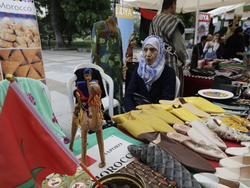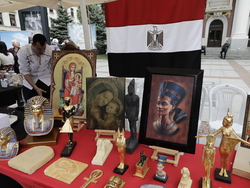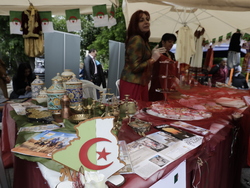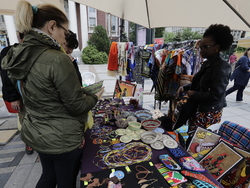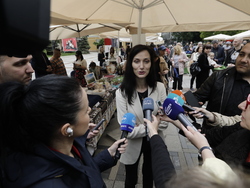 news.modal.image.header
news.modal.image.text
news.modal.download.header
news.modal.download.text
news.modal.header
news.modal.text