site.bta

European Commission: Bulgaria Is among Countries with Extremely High Carbon Intensity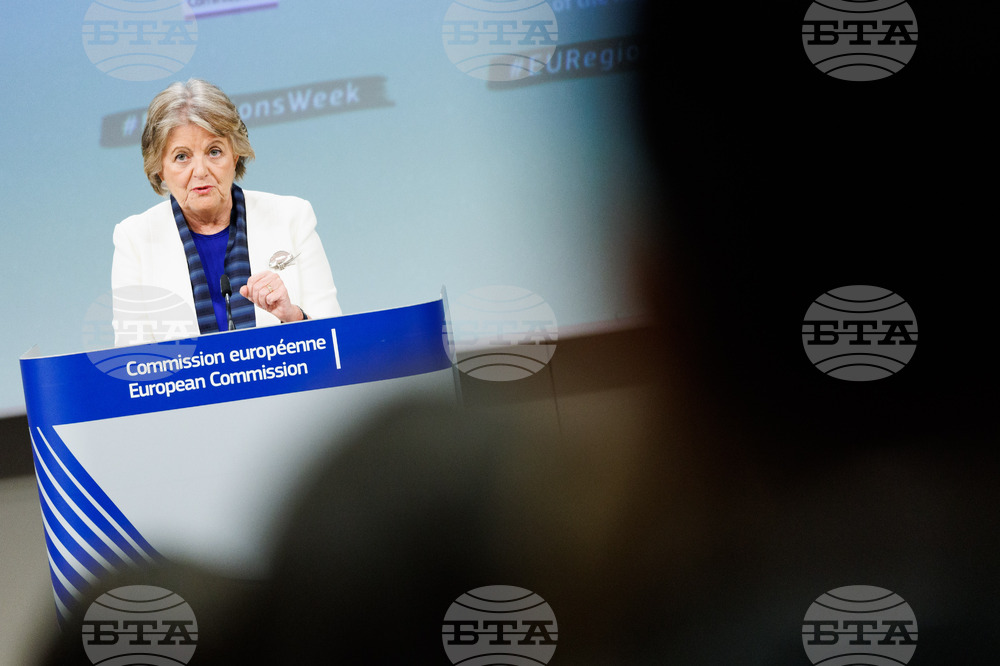 Commissioner Elisa Ferreira (Photo: EC)
Bulgaria is one of the countries in which carbon intensity is extremely high - more than three times the European average, European Commissioner for Cohesion and Reforms Elisa Ferreira said in Brussels Tuesday. She said that this country benefits from 13 projects this year in the field of transition to a clean economy and pointed out that Bulgaria, not unlike other EU members, has asked the EC for support in preparing its fair transition plan.
Commissioner Ferreira said that the Commission has been informed by the government of Bulgaria that this year they would not be interested in starting the implementation of the Just Transition Plan. "So we'll wait and see if the process is evolving, because in fact the transition is happening anyway," she added.
This is the second year in a row that Bulgaria has failed to start implementing its Just Transition Plan. In 2022, the caretaker government failed to submit officially the Territorial Just Transition Plans for the regions that will be most affected by the planned phasing out of coal (Stara Zagora, Pernik and Kyustendil), resulting in a loss of EUR 97 million in Just Transition Fund money.
The Just Transition Fund had a total of EUR 1.3 billion to ensure a socially and economically sustainable transition in Bulgaria.
Commissioner Ferreira went on to say that most countries think that it is better to manage this transition, particularly in those areas in which the transition is more demanding, by using the available funding in order to retrain people, to reskill people and to attract to the area new activities that can be more future-oriented - rather than wait for the natural dropping out of certain activities that obviously have no future.
/RY/
news.modal.header
news.modal.text