site.bta

Foreign Ministry Says EC Does Not Intend to Publish New CVM Report on Bulgaria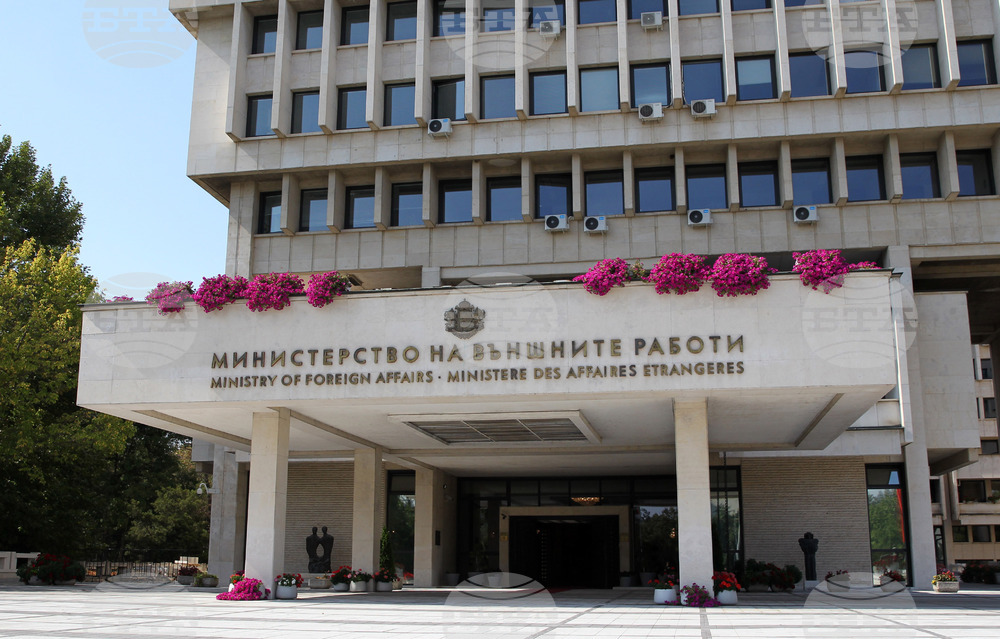 The Bulgarian Foreign Ministry (BTA Photo)
The Foreign Ministry in Sofia Friday said that in its last report under the Cooperation and Verification Mechanism (CVM) in 2019, the European Commission concluded that all its recommendations in relation to the established indicators as regards the combat against organized crime and high-level corruption had been implemented to a satisfactory degree and that the Commission does not intend to publish new reports on Bulgaria. "The above has been repeatedly confirmed by the EC, including in a recent official communication dated November 2022," the Ministry said in the statement which it said was promoted by "some media interpretations".
Some news outlets reported recently that Foreign Minister Nikolay Milkov had hinted, as he reported on January 27 the work done during his first tenure as caretaker minister, of a possible return of the CVM monitoring of Bulgaria.
Milkov said during the news conference in question: "Bulgaria is expected to be the subject of a new report that will summarize the country's achievements after 2019 and should show progress in relation to the rule of law. If progress is not made, this could further lead to a problem for Bulgaria's Schengen application when it goes under review in mid-2023."
Milkov's Ministry said Friday that since October 2020, dialogue between Bulgaria and the European Commission on the rule of law has been conducted in the framework of a EU-wide rule of law mechanism which applies equally to all EU Member States.
"It is not a CVM report but a Rule of Law Report in the case of Bulgaria, that will serve as an assessment for some partners on the progress of our country in relation to its Schengen membership application. This is the factual situation, and it was the position expressed at the latest news briefing by the Foreign Minister. Everything else is interpretations that do not correspond to the truth," the Ministry statement goes.
The Cooperation and Verification Mechanism was established when Bulgaria joined the European Union in 2007 to monitor progress in the fields of judicial reform, corruption and organized crime.
/NF/
news.modal.header
news.modal.text