site.bta

UPDATED

Parliament Tasks Cabinet with Launching Licensing of Non-Russian Nuclear Fuel for Kozloduy N-plant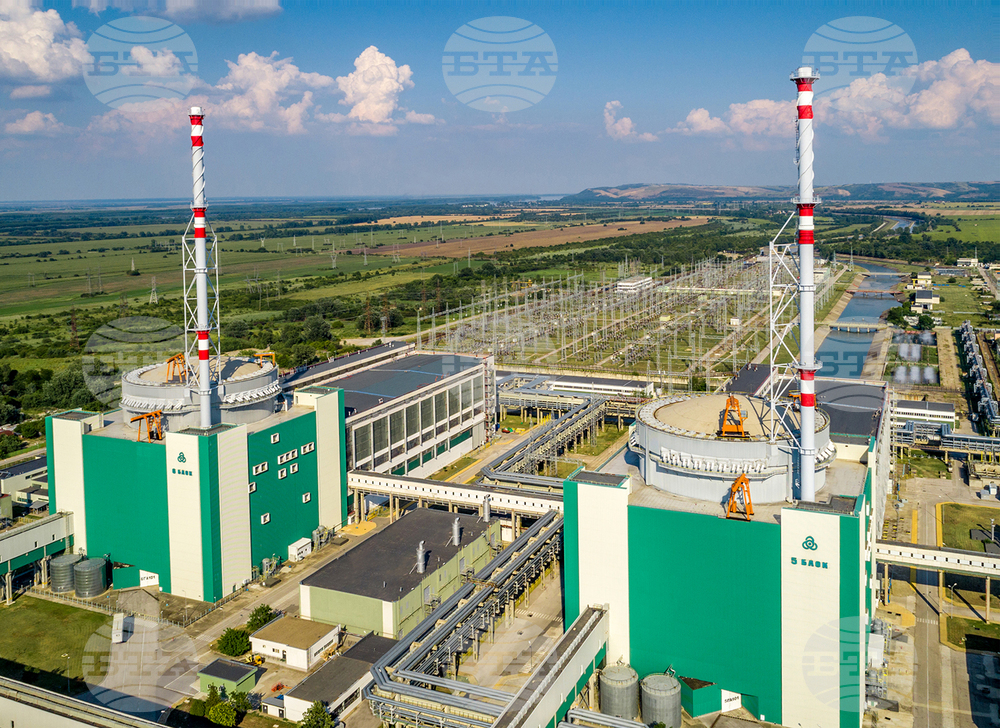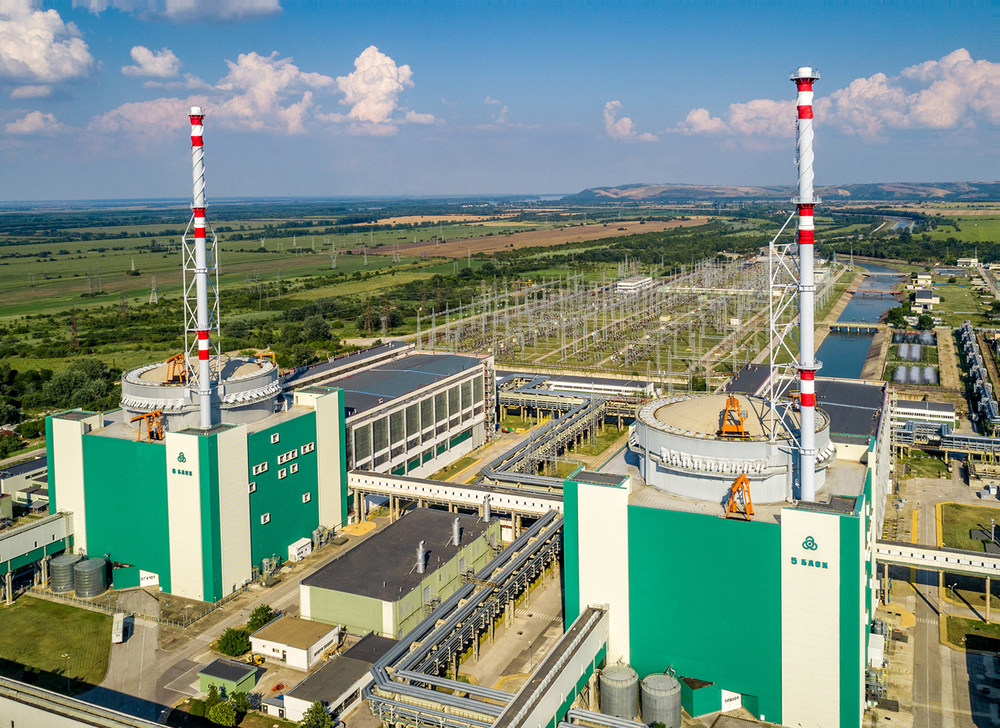 Photo by the Kozloduy N-plant
Parliament Wednesday voted through a resolution to assign the government to launch licensing of non-Russian nuclear fuel for the Kozloduy nuclear power plant.
The resolution was passed in a 156-47 vote, with no abstentions. It was supported by GERB-UDF, Continue the Change, Movement for Rights and Freedoms, Democratic Bulgaria and Bulgarian Rise, while the BSP - For Bulgaria and Vazrazhdane voted against.
The resolution tasks the Council of Ministers to undertake all necessary steps to ensure the work of the Nuclear Regulatory Agency in the process of review of documents for licensing a different type of nuclear fuel with the purpose of issuing of the relevant permit and use of such fuel in 2024.
Commenting the issue to reporters in the corridors of Parliament on Wednesday, caretaker Energy Minister Rossen Hristov said that regarding the diversification of nuclear power, there is a decision of the European Commission and that the Bulgarian Government is following the path. "A special unit for nuclear competences has been set up in the Bulgarian Energy Holding. The unit is now in the home stretch of concluding a contract with experts, including high-level international experts, to take on the process of consultation and ranking of the bids expected to be made, by at least two companies," Hristov said. He assured that the process of the licensing of the nuclear fuel is performed by an independent body and that no one will interfere in the procedure "to either speed it up or omit rules". The companies who want to supply fresh nuclear fuel for the Kozloduy N-plant need to pass all steps to have their fuel licensed, he said.
/ZD/
news.modal.header
news.modal.text