site.bta

Bulgarian Court Remands in Custody Turkish-German Dual National, Wanted by US for USD 23 Mln Fraud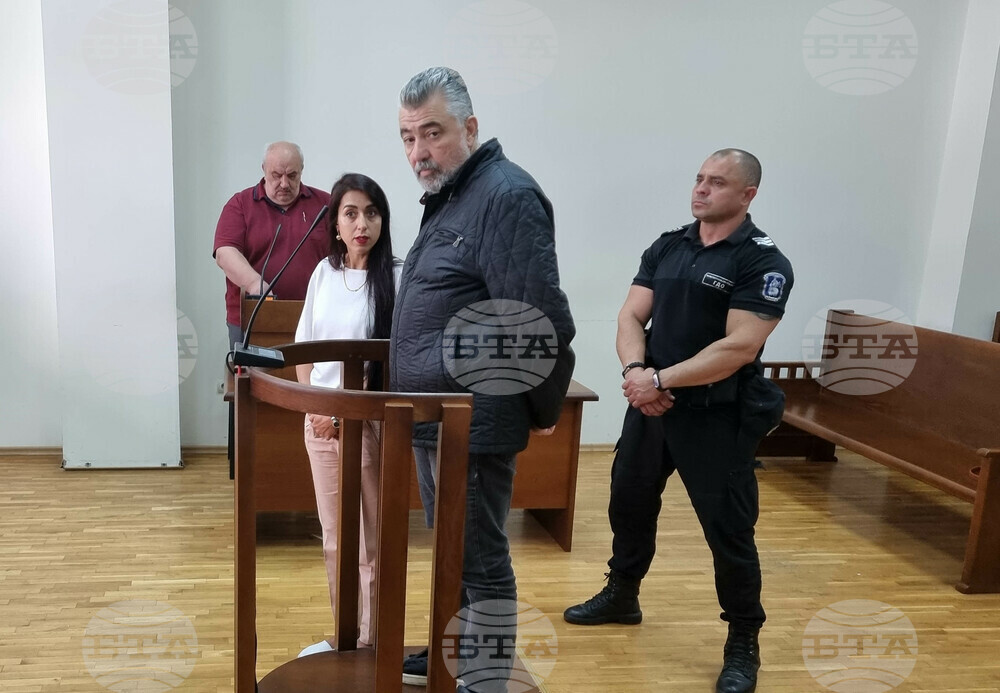 Metin Savas Koros at the court hearing (BTA Photo)
A dual Turkish and German national, wanted in the US for USD 23 million fraud and money laundering, was remanded in custody for 60 days by the Haskovo District Court.
The man, identified as Metin Savas Koros, 59, was arrested on September 28 when he entered Bulgaria from Turkey through the Kapitan Andreevo Border Checkpoint. Interpol has issued a Red Notice for him, and the court in New Jersey is seeking his extradition on charges of mail fraud, bank fraud and money laundering in complicity with others.
Between June and October 2018, Koros allegedly misled employees of an oil refining company headquartered in South Korea and contracted by the US Defence Department. The man and his accomplices thereby misappropriated USD 23 million which were supposed to go to the company, according to the case records cited at the Bulgarian court hearing. The fraud was committed by sending deceptive emails, letters and communications.
The defence asked that their client be released on bail or on his own recognizance, and the accused said he did not feel guilty. The court, however, credited the arguments of the prosecution that the person may abscond.
The ruling is appealable by the prosecution or the defence before the Plovdiv Appellate Court.
/PP/
news.modal.header
news.modal.text